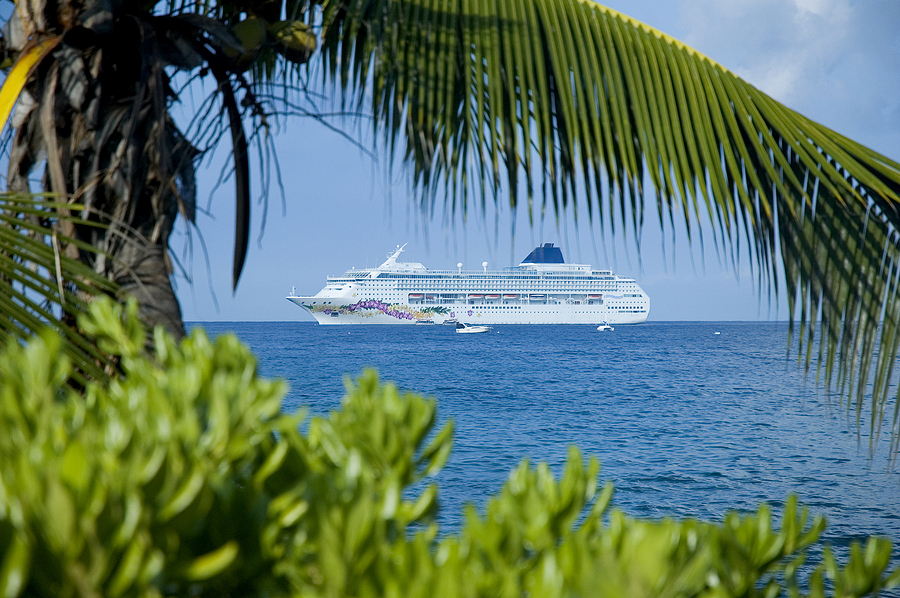 Google "how to save money on travel" and you will literally get about 433,000,000 results in .37 seconds. Whether it's "being flexible with your travel dates" or "going directly to the airline website," there's another super hot tip that can save you thousands of dollars—not to mention, your very life!
Here's the Hot Tip: Purchase an emergency medical evacuation membership.
Why? Because a critical injury or illness can happen while traveling when you least expect it and yes, it can literally cost you thousands of dollars.
Just ask Gilbert Molnar, who was happily resting from a busy day aboard a luxury cruise ship in the Mexican Caribbean one night with his wife when a crushing pain woke him up in the middle of the night. A quick call to the onboard 911 medics revived him and kept him stable long enough for the ship to dock in Cozumel. Once on land, he was immediately transferred via ambulance to the Cozumel Medical Center.
That's when the rest of the nightmare began to play out. The Medical Center wanted $25,000 upfront. That's US dollars, not pesos. His wife was able to come up with $5000 on a credit card, but that wasn't enough. After calls to their daughter and son-in-law, they were able to come up with an additional $15,000—and the clinic settled for $20,000. With a looming heart procedure costing even more money upfront, Gilbert's wife reached for the SkyMed membership card he had in his wallet.
"At that point, my son-in-law contacted SkyMed and spoke to Jim, who told us he needed a doctor to accept me as a patient when I got to Vancouver. As soon as our doctor got in touch with Jim things really went into high gear," said Molnar.
"SkyMed made all the arrangements and before long my wife and I were on the flight from Cozumel back to Vancouver, BC, Canada, along with a doctor, a nurse, two pilots, and a medical assistant. During a stop for fuel, my wife was freezing (we were wearing apparel for Mexico) and the doctor gave her his jacket, which was above and beyond our expectations."
When all was said and done, what could have ended up costing the Molnar family over $46,000—not to mention the hassle of dealing with foreign doctors and hospital services—ended up costing them the price of their five-year SkyMed membership.
A second Google search of "medical evacuation membership" will only bring up about 1,160 results in .31 seconds. Within those results are several different names offering memberships similar to what the Molnars had… But there are differences, and these can be crucial to your well-being, including coverage of pre-existing conditions*, taking you back to the hospital of your choice (as opposed to the nearest adequate medical facility), and not raising premiums due to age. Memberships can be short or long-term, for individuals or families, and services can be extended as close to home or as far away as needed.
These memberships offer options that extend far beyond traditional travel insurance, though they aren't in and of themselves health insurance policies. When you do travel, consider travel insurance and do consult with your individual provider as to what their coverage is. Another plus to supplementing your traditional insurance with a medevac membership such as SkyMed is that you'll be returned to your "home health network" (your choice). This helps you avoid costly "out of network" fees. And did you know SkyMed had its own travel agency? One visit to SkyMed Travel with your membership number and you can save big bucks right out of the gate!
One more thing: if you're on Medicare or Medicaid, be aware they only cover you under certain circumstances and only with Medigap policies. Oh, and they won't fly you (or your family) home.
Yes, the cost of going on vacation has certainly risen over the past few years and the pandemic price "free-fall" is over and done. But with a little planning and forethought, there's no reason why an unforeseen medical mishap should turn an already costly getaway into a looming economic disaster.
Please follow and like us: