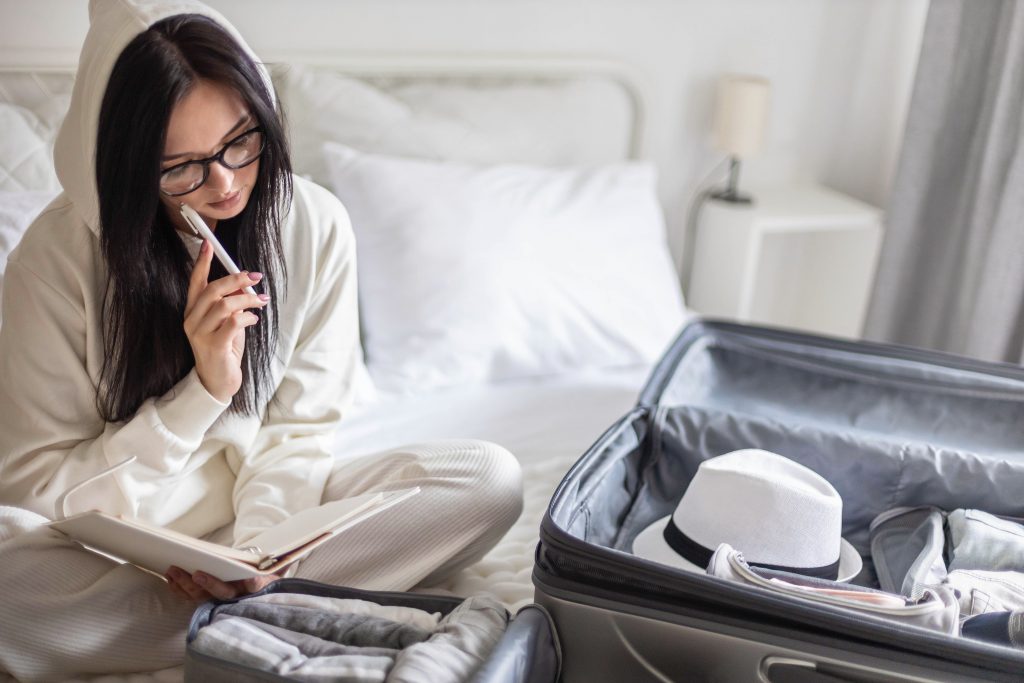 There's nothing more exciting than planning a getaway, though sometimes it seems there are a thousand and one things to remember to do before you leave. This vacation planning checklist will help you make sure you get to every one of them—we even divided it into four sections for the maximum organization:
What to do in advance
Create a travel itinerary, either on your own or with a SkyMed Travel Advisor
Gather information about where you're going
Maps (online or off)
Especially for post-pandemic travel, check the US State Department Travel Advisories
Use social media outlets to get opinions and recommendations
Research, research, research
Reserve and purchase—one caveat: if you buy from a big box OTA (online travel agency), you might not have any recourse in case of a travel emergency. In case you missed the headlines, that was a huge lesson learned in 2020.
Purchase emergency medical evacuation coverage and travel insurance
Renting a car?
Visit CarRentalPro, a SkyMed Company, or again, book through your SkyMed Travel Advisor
Call your auto insurance to check coverage (that or your credit card coverage may be sufficient)
Gather your travel documents
Visit your physician and get whatever shots you may need for your visit, including COVID-19 vaccinations (this varies by country, so please check the destination's tourism page or ask your Travel Advisor).
Arrange for boarding or care for your pet
Take your pet to the vet for shots, if needed
If traveling with your pet, click here for travel tips
Ensure you have enough prescription medication/contact lenses to last the trip
Talk with a neighbor about your trip
As him/her to keep an eye on things
Pick up any leaflets, deliveries, etc.
Have any lawn care taken care of
Stock up on any extras you might need, depending on your destination
Chargers/converters
Passport bag/money belt
Insect repellant
Sunscreen
Travel backpacks for the kid
What to do when it's almost time to leave
Stop the mail
Some credit cards have dropped travel alerts, but check with your bank app just in case
Pay upcoming bills
Update email at work with vacation replies
Clean out your wallet of non-essential items
Create a list of numbers on your phone notes for reporting stolen credit cards, the embassy, car rental office (with address), hotel information, and travel agent contact number
Email or text a list of emergency numbers to leave with the pet boarding facilities, your neighbors, and/or a relative or friend
Right before you leave, don't forget
Reservation confirmation numbers (on your mobile AND have a printed copy in case of battery failure or—gasp!—you lose your phone)
Early online check-in, print boarding passes (again, sometimes paper is GOOD)
Passport
Prescription medication
Eyeglasses
Contact lenses, lens case, extra solution
Chargers and portable chargers
Plastic bag for dirty clothes
Before you lock the door behind you
 Unplug small kitchen appliances
 Turn off all the water to external faucets
 Turn off water to the washing machine
 Set your thermostat
 Close and lock all windows
Please follow and like us: