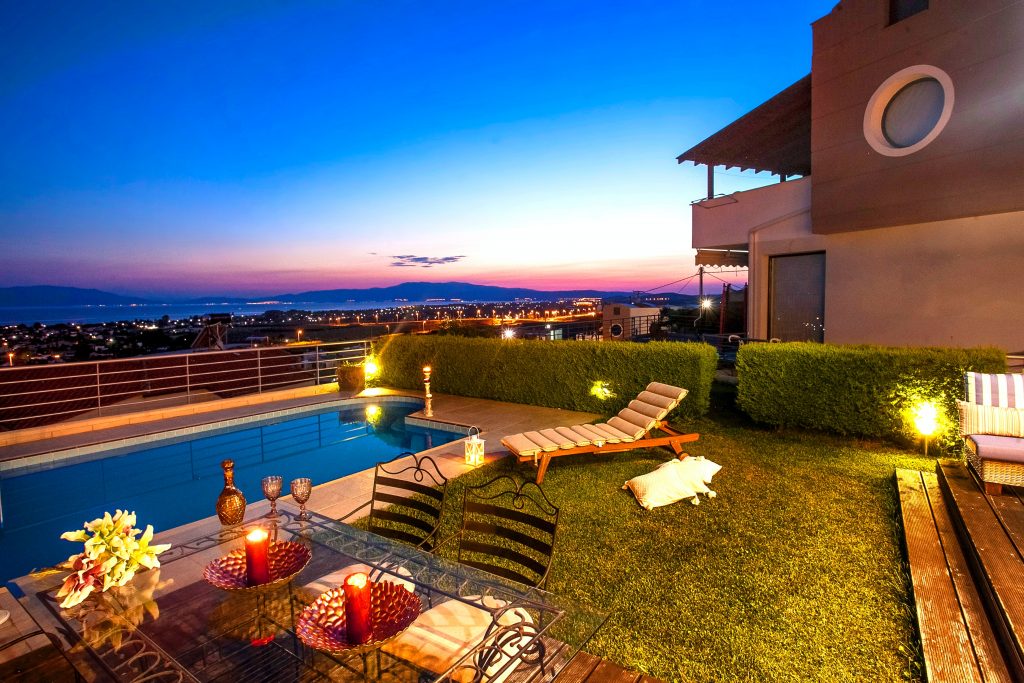 This week we welcome a new contributor to the SkyMed Explorer Blog: Joyce Wilson is a retired teacher and enjoys sharing lesson plans, resources, and teaching tips on Teacher Spark. Her website is a compilation of practical resources that will inspire student engagement and instill a love for learning. By tapping into a student's natural creativity and curiosity, Joyce believes that they can take their education to a new level. Thank you, Joyce!
Practicing self-care can be tricky, but you can do it and visit some cities you've always dreamed of checking out the below five vacation hotspots. The right vacation can soothe your mind and body and leave you ready to face new challenges and achieve new triumphs in 2022 and beyond.
Waikato
Waikato, New Zealand, is home to the Shire set from the Lord of the Rings films. Perhaps more important, it's where you can visit beautiful rain forests and underground caves, so it's ideal for self-care if your idea of a soothing vacation is exploring places untouched by most of mankind.
New Orleans
Check out New Orleans if you like eating great food and listening to music. This multicultural city blends French, American, and African cuisines in a unique mix that can be found anywhere else. Not only are there plenty of historical and comfortable resorts to choose from for your vacation, but there are also several must-see restaurants and other attractions in this delightful city. Plus, it's not too far from the beach, so you can soak up some sun and enjoy the sand between your toes on the same trip!
Paris
Paris should also be on your list of top self-care vacation destinations. This iconic, historic city is ideal if your self-care trip means eating delicious food, seeing world landmarks, and being spoiled at comfortable hotels with super soft mattresses. Pick the right hotel and you could find yourself staying at a famous building with tons of world history right on the walls.
Paris houses are beautiful, but if you decide to buy a vacation property, remember that you can take out a home equity loan or a second mortgage on your current property to cover the relatively high down payment requirements.
Seattle
Seattle is also a great place to experience some soothing self-care attractions. You can go hiking, canoeing, sailing, or check out over 100 festivals that take place in this multicultural city each year. It's also a great place if you're a music fan, as Seattle is home to dozens of different concerts every month. For a more convenient yet more affordable experience, choose to stay in a vacation rental that's close to Seattle sights.
Seattle could be an ideal city to move to if you love the atmosphere and architecture. You can buy a home or find apartments for rent in Seattle with ease if you use an online listing site, which will enable you to find the right property for your budget and other factors. Some even allow you to take 3-D tours of properties before you see an apartment or home in person.
Bali
Maybe you should check out Bali in Indonesia: a beach resort city known for its wonderful environments and scenery. Pick a resort in Bali and you'll have a self-care vacation ready to go, complete with delicious food, massages, hot tubs and swimming areas, and even entertainment venues with ongoing events. It's furthermore a great place if you like hiking in wild environments you can't find at home.
Self-Care in Your Hometown
If you'd rather not get too far away from your home, consider a self-care staycation at a local vacation home, resort, or nice hotel. You can use a vacation rental site to see what attractions or amenities are available at a given lodge, cottage, cabin, or other rental homes available depending on your budget and your personal self-care needs.
Ultimately, taking a self-care vacation is important not just for your energy levels: it's also important so you know where you may wish to move to in the future. With the right vacation, you'll recharge your body and mind plus find a great place to consider living in when you reach retirement age or sooner.
Photo by Konstantinos Eleftheriadis from Pexels
Please follow and like us: