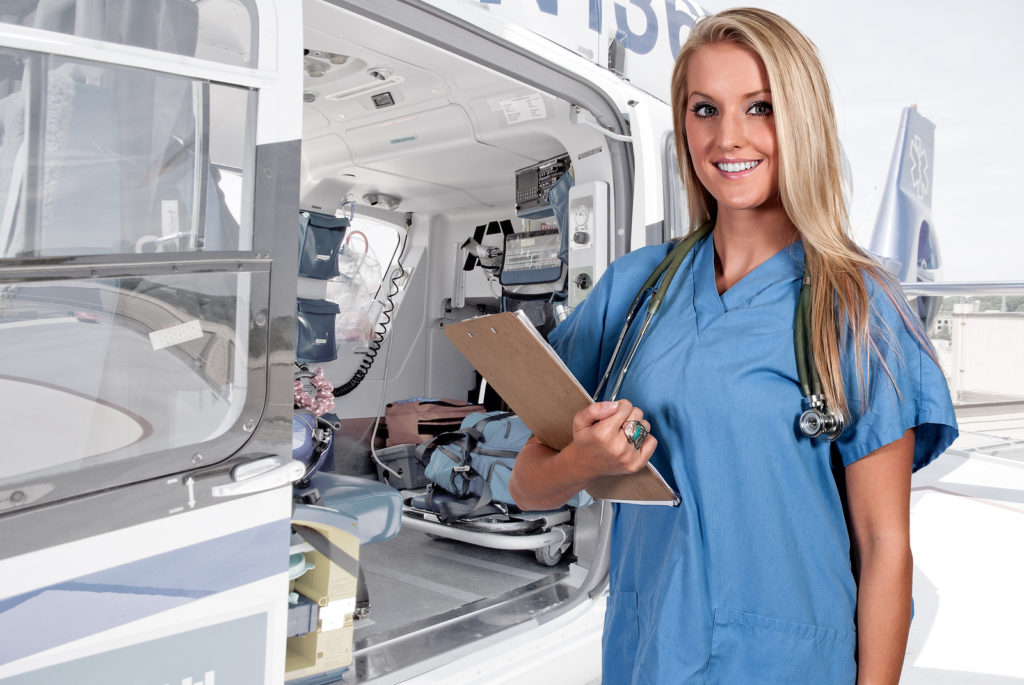 According to the dictionary, a "medical evacuation"—also known as "medevac"—is defined as the "transport of persons, usually by some form of air transportation, to a place, usually the closest health facility, where they can receive medical care."
At SkyMed, we define "medical evacuation" as taking you home*—or to your hometown hospital—should a critical illness or injury occur while traveling. The end goal, of course, is to save your life and/or limit the extent of your injury.
When members find themselves in these situations, they're usually far from home (although our ULTIMATE Membership waives the 100-mile radius requirement—ask your rep about it!) But even though the farthest thing from your mind is an accident or illness when you're on vacation or visiting family members, the truth is that knowing what to do and how to react when something happens can be crucial.
To that end, we're going to take you behind the scenes at SkyMed International to lay out how the emergency medical evacuation process works, which will go a long way towards your peace of mind in case you—or your loved ones—ever need to dial that emergency number.
The scene: You're headed out to dinner with your son in a new restaurant in small town in Mexico, sweeping down the stairs when you reach for the banister and it's not where you thought it would be. You're taken to the local hospital, where you spend the night, realizing in the morning they're going to have to operate on your shattered hip. Then you suddenly remember you have SkyMed (true story).
What happens then?
When a member dials the emergency number on their SkyMed member card, they're connected to a 24/7 answering service that asks the caller whether it's a medical emergency or if they need to speak to someone. One recommendation from our Member Services department: say it's an emergency even if you're not sure, because otherwise, you could get routed to a voicemail service—and it could potentially waste precious time.
The answering service gathers as much information as possible (phone number, member ID, situation details) and relays it to the Member Services representative on-call (again, 24/7), who will have the member's details up on-screen by the time the call is patched through.
At that time, the representative gathers as much information as possible, including contact person with the member/patient, current medical situation, etc. and, as many of our SkyMed Member Survivors can testify, offers the caller much needed reassurance that their call will never go unanswered.
Once the nature of the emergency and the situation is clarified, the team goes into action, contacting the attending physician to determine what type of evacuation the patient needs and where the patient needs to go: whether to their hospital of choice (home or otherwise) or, simply, back home. Transportation back varies depending on the situation: it can be via commercial flight with or without escort, or by medically equipped jet.
All the while, the Member Services representative is in touch with the member or the family member, keeping them informed every step of the way. Keep in mind: many evacuations are arranged from start to finish in a matter of hours!
What can you do?
You've already done the right thing by calling SkyMed, but the next best way you can help is to follow that old Boy Scout motto and be prepared. What does that mean? Make sure you and those in your party always travel with copies of their medical prescriptions, passports, health/travel information and any other identifying document (including your SkyMed member card!) and know where they are and can be accessed at any given moment.
That's it. The rest… Is up to SkyMed.
Curious about the cost to you? It's whatever you paid for the SkyMed Membership you purchased—but, for our SkyMed Survivors, its value is "beyond pearls."
* Our definition of home is simple: Home is where you say it is.