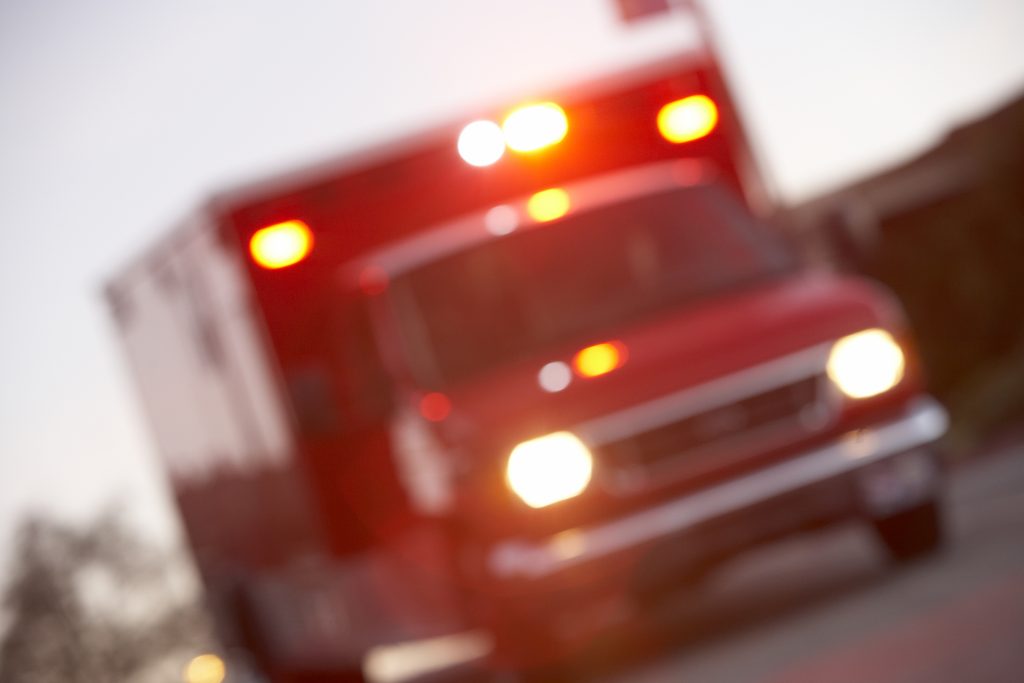 Do you have an idea how much an ambulance ride costs? How about an air ambulance? If you said a few thousand dollars, well, then you're more than a few thousand dollars short. According to a story on ABC's Nightline, an air ambulance bill can hit northwards of $47,000. Yep: you read that right (click here to see the clip.) Just a few miles in a ground ambulance can set you back about $3,000. A fixed-wing medically-equipped aircraft? You really don't want to know. And the industry is not regulated and… it's pay to play.
Before the pandemic hit, the number of North Americans traveling the globe was in the millions, raising the odds of a travel medical emergency somewhere along the way. Air and cruise travel has currently slowed, but it's slowly trickling back—and even with a decline, AAA forecasted nearly 700 million road trips by the end of the summer.
Although some health insurance companies will pay "customary and reasonable" hospital costs abroad, very few will pay for your medical evacuation back to the United States—and, by the way, Medicare does NOT cover you when you're abroad. In fact, according to www.medicare.gov, foreign hospitals aren't required to file Medicare claims and in most cases, you pay 100% of the costs. There are exceptions, but few and far between. Ditto for Canadian provincial/territorial health card carriers.
Add to this the fact that many hospitals and doctors abroad operate on a "pay first, assist later" basis and you could find yourself in a financial quandary on top of your health issues.
But what if you're an American citizen and the emergency happens within the United States—isn't it cheaper and/or covered? Not necessarily. Traditional health insurance coverage or even many medevac membership programs may only take you to the nearest appropriate facility: not to your own doctor and hospital so you can avoid costly out-of-network bills.
In fact, being a member of an emergency medical travel services program pays off in more ways than just covering an air evac. In an emergency, time is always of the essence. Inclusions such as translation services can really come in handy when abroad, as well as the return of dependent children, the aforementioned vehicle return, replacement of corrective lenses and medical devices and so much more.
While you can't prevent an unexpected travel medical emergency, you can prepare for it. If a medical mishap should happen to you when you're away from home—whether it's across the globe or across the country—you can have the peace of mind knowing someone is at the other end of the line ready to help you get home.