The Riviera Nayarit offers hundreds of miles of beaches along Mexico's Pacific Coast, with one that's perfect for every kind of vacation. The destination is a favorite for families for many reasons, including plenty of safe beaches for the kiddos. Below we invite you to take a peek at the Top 5 Safest Beaches for the wee ones:
5. Bucerías (Northern Area), Bahía de Banderas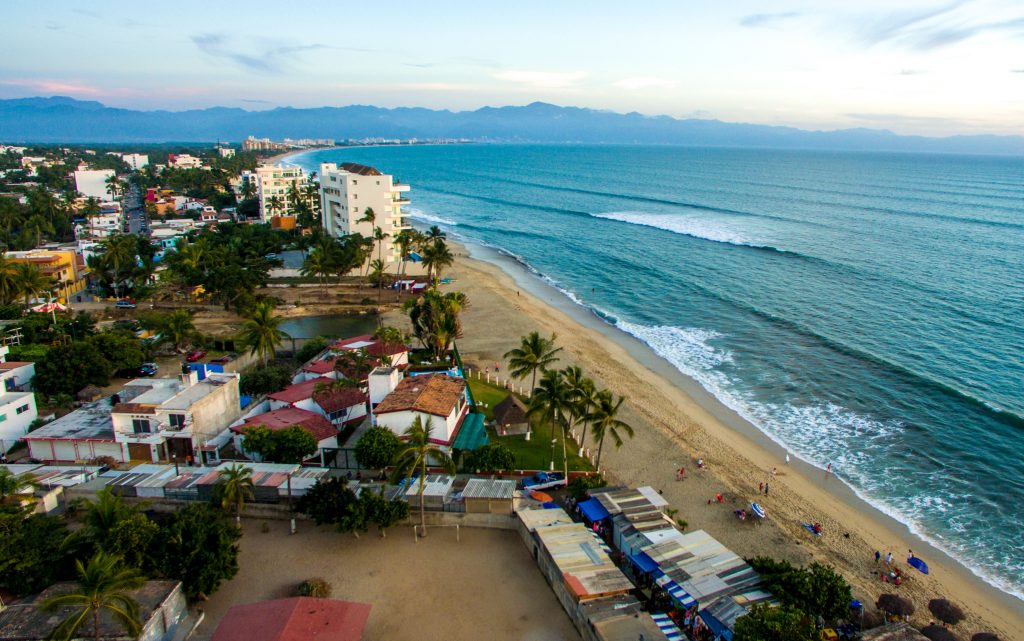 Beaches on bays are usually safer than those on the open water: case in point, the beach at Bucerías, especially the Northern Area that's closest to La Cruz de Huanacaxtle. This beach has the best wind in the region, mild waves and firm sand. And, by the way, the small waves that do break on the sand don't make it past burrito class.
4. Destiladeras, Punta de Mita, Bahía de Banderas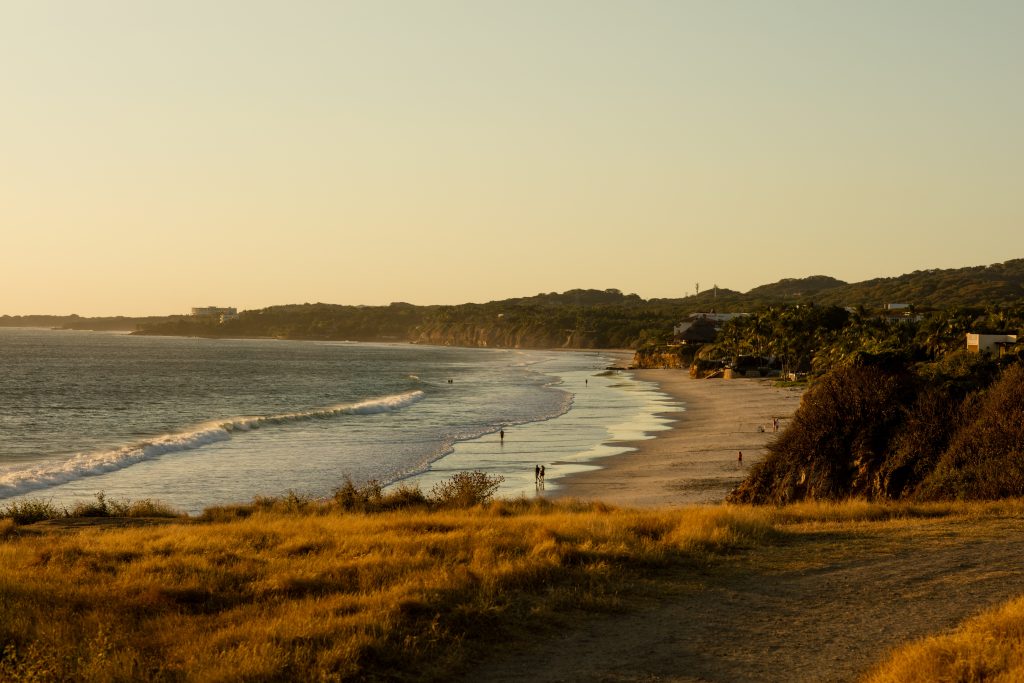 Even though this beach has waves of up to 3 and 4 meters and is located at the edge of the bay where the currents are stronger, it's on the list because those waves break some 10 to 15 meters from shore, giving it many meters up front of solid sand with very little irregularities, making it a perfect spot for kids to wait for the gentle ripples that make it to shore.
3. Bahía de Matanchén, San Blas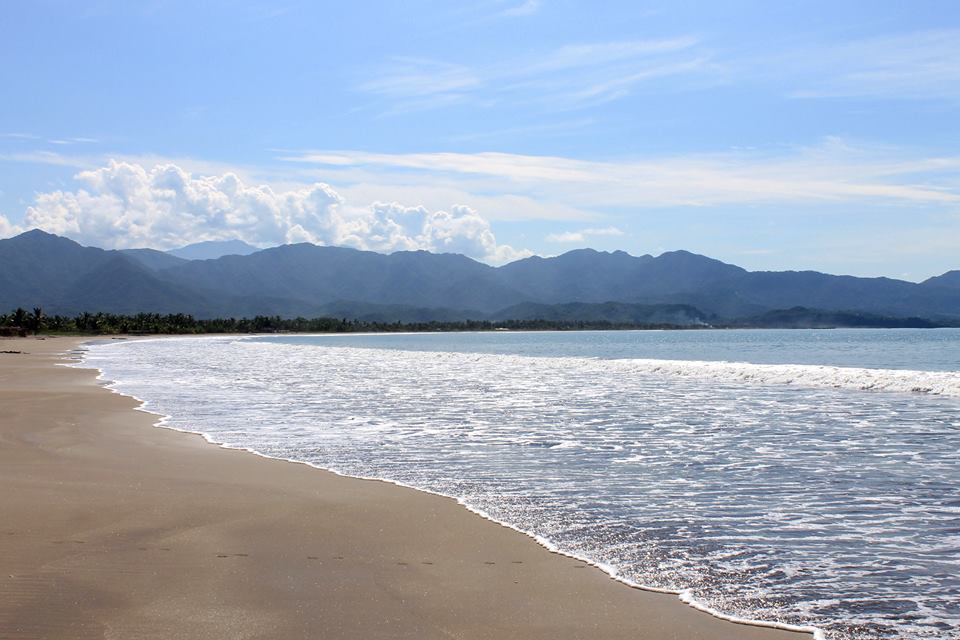 This ample bay comes with the aforementioned boons, but it also boasts one of the widest stretches of sand in the entire state. Though there are a lot of waves, they're usually on the small side and the currents are light and easy to manage.
2. Rincón de Guayabitos, Compostela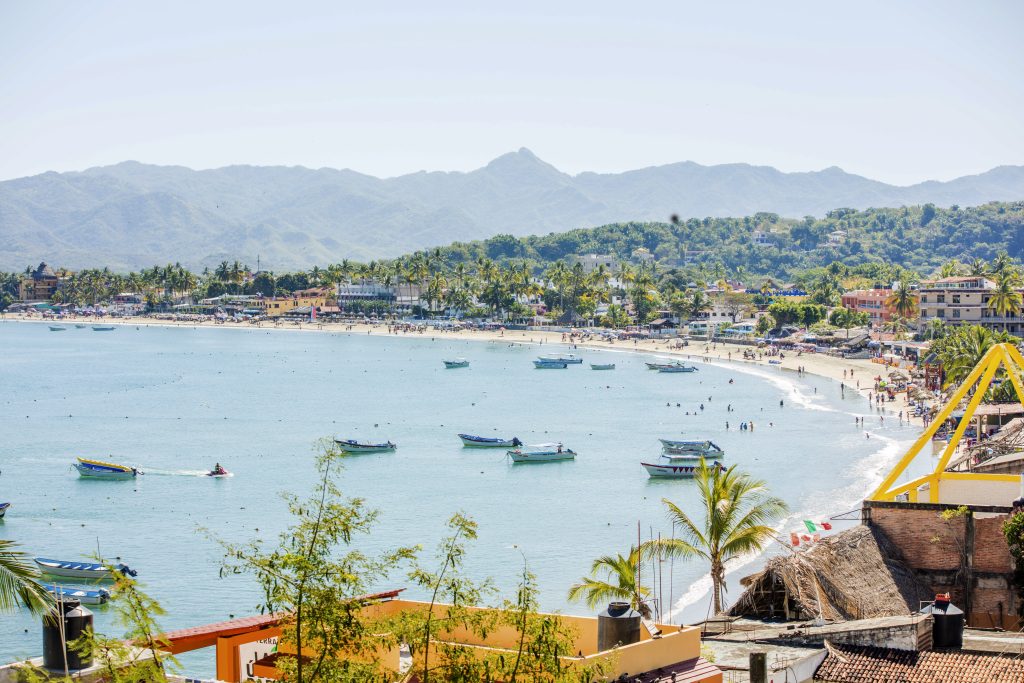 This one is considered by many to be Mexico's largest swimming pool. Just like Matanchén and Bucerías, the Riviera Nayarit's Guayabitos has the privilege of being on a bay: the Bahía de Jaltemba. Its small waves and firm, sandy bottom allows the kids to wade in as far as they're comfortable, making it a very safe choice.
1. Las Islitas, San Blas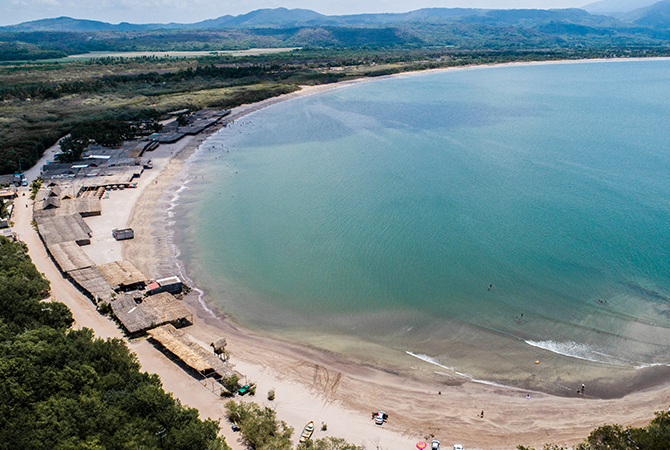 If Guayabitos is considered a swimming pool of the Riviera Nayarit, then Las Islitas is a wading pool. For most of the year there aren't waves, not even burritos or anything, just a small tide that moves the water. And, as if that weren't enough, you can walk into the water for at least 10 meters without it going over a meter in depth.
Please follow and like us: