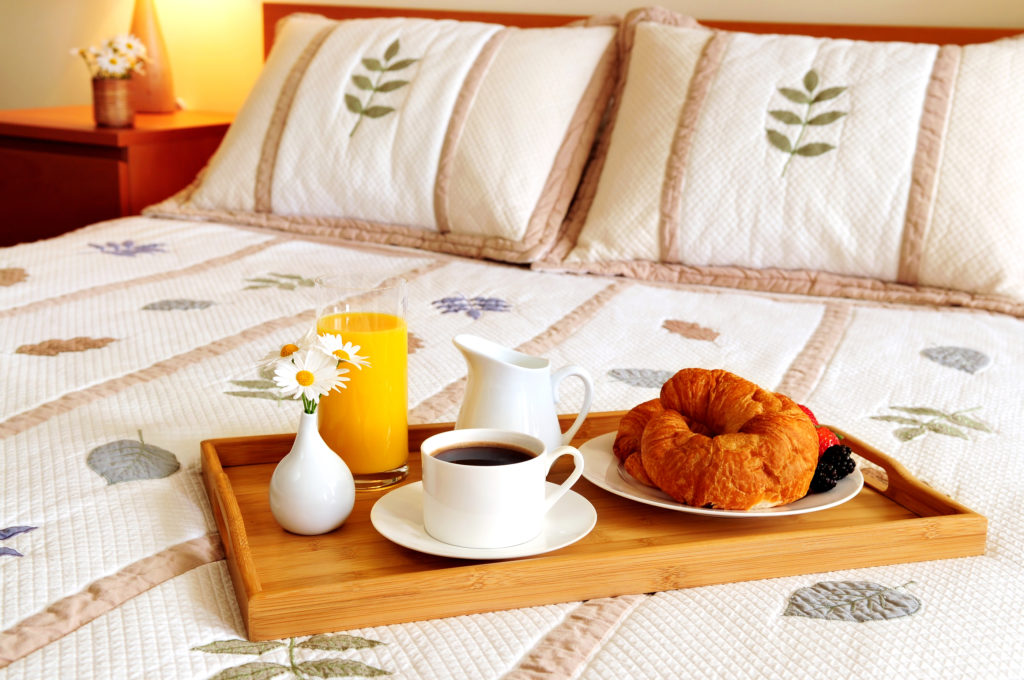 At some point, we've all found it pretty irresistible to take something a little souvenir from our hotel room, whether it's a bar of fancy soap or those tiny bottles of yummy shampoo. Nothing wrong with that, right? After all, aren't they there just for you?
Sometimes, though, it's not very clear just what you can or can't take home with you—not everything that's on display can, in fact, be considered a sort of gift. Some people, it seems, will take just about everything, from bathrobes to towels to coat hangers and even mattress covers! But while you might not actually do any hard time for taking any of that home, it might just show up on your credit card later or cost you your reputation at that particular hotel chain.
Here's a quick peek at what's allowed—and what will cost you:
Toiletries and other consumable items
Hotels expect guests to take soaps, shampoos, lotions, razors, shaving cream, toothpaste, stationary, notepads, even pens. In fact, taking those little bottles with the hotel brand on them might even serve as a bit of marketing to get you back to booking the same place next time you're in town. Oh, and those fluffy, monogrammed slippers? Unless otherwise specifically stated, those are OK to stuff into your take-home bag.
Bibles
Even though the Good Book says "thou shalt not steal," when it comes to Bibles if you feel you need it that badly the hotel (and the Gideons, who usually supply them) have no issue with you taking it. Just don't forget to read it.
Linens and Bathrobes 
Just don't. Again, you won't get arrested for taking the duvet cover and a couple of towels, but they will show up on your bill and you very well might be put on the list of "light-fingered" guests for future stays. As for those scrumptious bathrobes, many hotels now simply hang a tag with the cost on it to the hanger to give guests the option to purchase.
Electronics 
We'll even go as far as mentioning TV remote controls and clock radios—no, really. And while we're at it, please leave the hair dryer, the iron, the coffee maker (no kidding, it happens) and the cable box.
But, what if you really, really want something?
Just go online! Lucky you: there are a great many hotel chains who now have online stores where you can buy everything from 700-thread-count linen sheets to showerheads, lamps, towels—even the bed! The best part is, you get everything brand new and you don't have to lug anything home in your suitcase!
Ready to book your next hotel stay? Make sure you've activated your SkyMed Travel membership and you just might save enough to buy that bathrobe!
Please follow and like us: