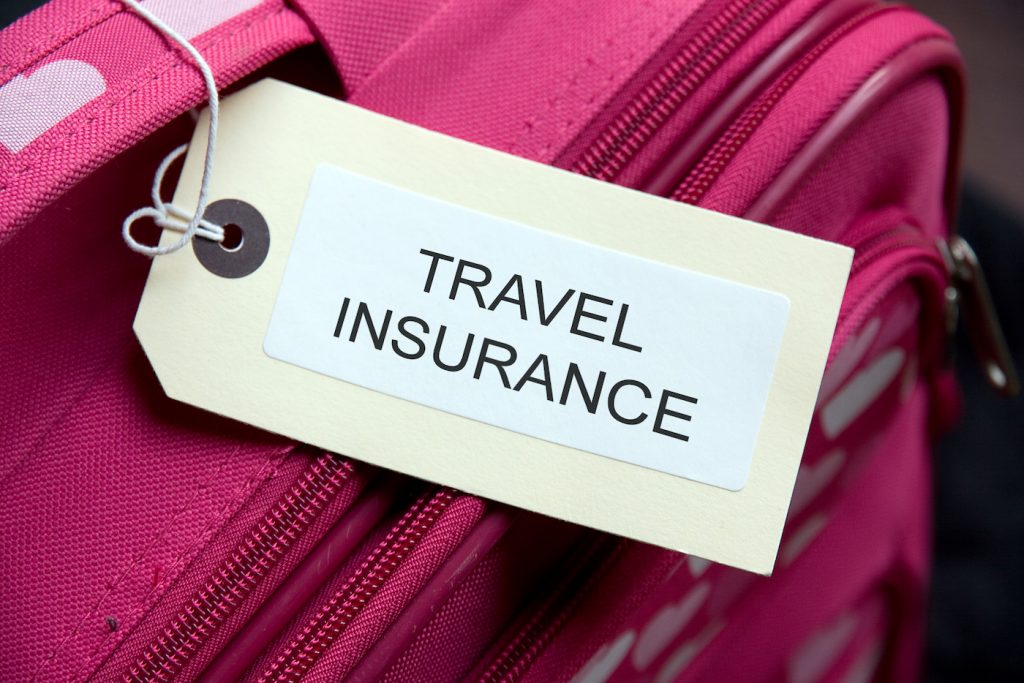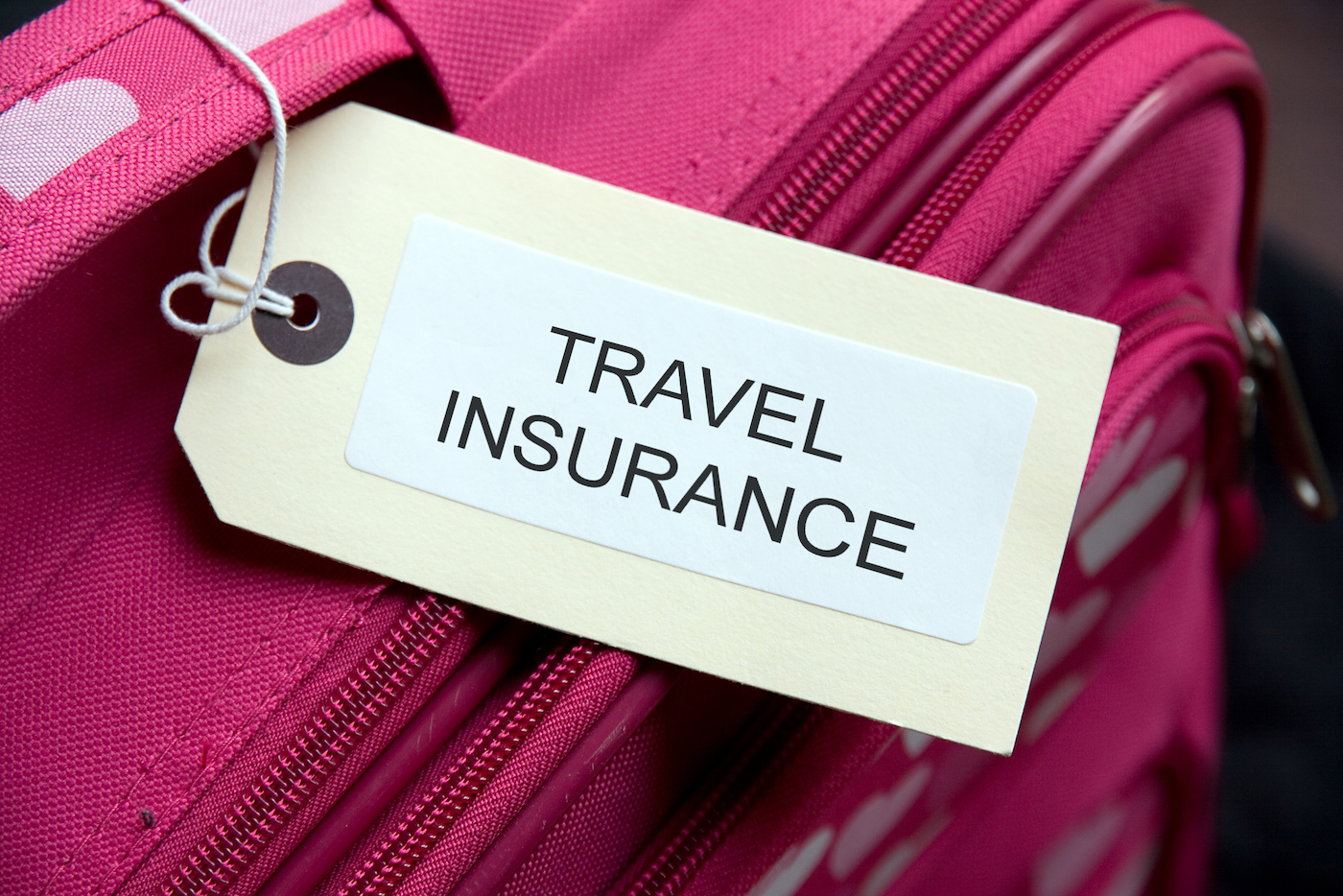 There are different types of travel insurance policies and alternatives intended for different types of travelers and trips. Most travelers, though, will find they need at least one type of coverage—or more—for any given trip. The umbrella term "travel insurance" can cover a wide variety of events.
According to the US Travel Insurance Association, the most popular travel insurance is referred to as "trip cancellation," which basically helps protect against losing nonrefundable travel expenses such as cruises, airline tickets, charter fishing boats, hotel rooms, baggage loss and more, plus it can help with unexpected expenses caused by weather delays on your trip. Insurance companies provide a list of covered reasons for trip cancellation, so make sure you read before you buy to ensure it's not too restrictive.
"Trip can," as it's known, can also come bundled together with two other important coverage components.
Assistance, which connects the policyholder with important resources in case of an emergency, such as an illness or a lost passport. It can help to find emergency legal help, accommodations, help with interpretation or translation and more.
Medical, which helps to reimburse hospital and emergency room needs and can provide medical evacuation in case of serious injury or illness. Medical evacuation coverage from companies such as SkyMed International can be provided in the form of memberships that can range from short-term weekend coverage to long-term annual plans for frequent travelers or even expats.
So how do you determine what type of coverage is right for you? For some, a short trip with a fairly inexpensive ticket might not qualify for trip can, but even a two-day trip one state over can be cut short because of an unexpected critical injury or illness. The key word here is "unexpected:" no one wants to think anything will happen, but when it does, there's no peace of mind like that of knowing you and/or your loved ones will be taken care of. With health care costs skyrocketing, being flown back to your own home hospital within your home network can be priceless, not to mention the cost of a medical evacuation can be devastating to your finances. Besides, being stranded somewhere other than your hospital of choice should never be an option, but by reading the fine print of any membership you're considering and making the right choice, you can avoid it completely.
Before you travel, ask yourself a few simple questions to determine which coverage is right for you:
Can you afford losing the financial investment you made in your trip if it's cancelled due to unforeseen circumstances?
Does your health insurance cover you should you become ill or injured away from home?
Can you afford the cost of a medical evacuation back to your home hospital should you become critically injured or ill while on your trip?
And if your bags are lost or stolen or you need to spend a night in a hotel due to a delay, will you be able to afford replacements for your items and the cost of extra lodging?
If you answered "no" to any or all of these questions, chances are that you'll find travel insurance with add-ons such as a medical emergency evacuation services membership to be a very good investment.
Safe Travels!