February and Valentine's Day are fast approaching and with it the traditional onslaught of rose petals, bubbly and pink hearts. If, however, you're looking for love in other cool places, below are three suggestions to help you take your romance off the beaten path.
Colonial Romance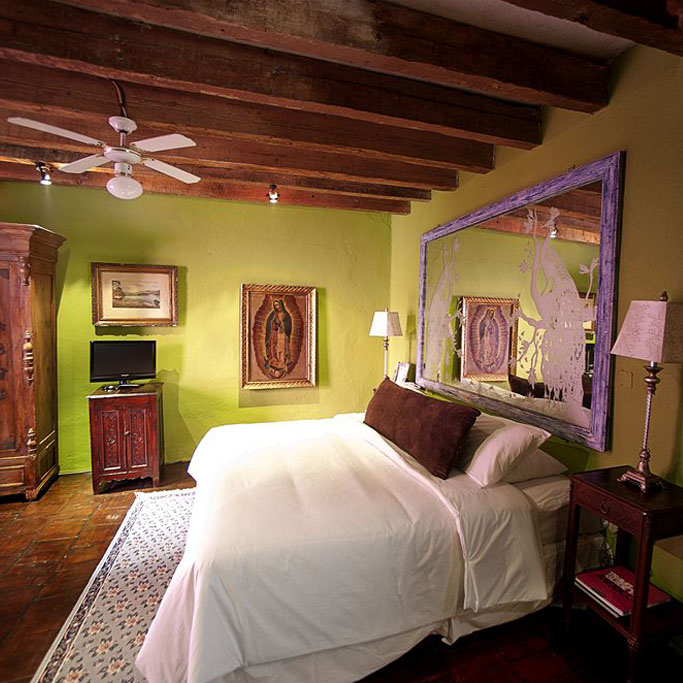 Few destinations in the world can lay claim to the history, the culture, and the sheer beauty of Puebla de los Ángeles, a UNESCO World Heritage Site and the capital of its homonymous state. The city and its attractions are about as #instaworthy as they come and an excellent choice for couples looking for love in off-the-beaten-path places.
Though located an easy two-hour drive from Mexico City and its uber-connected international airport, Puebla has a very different feel. More relaxed than its hyper neighbor, its historical centro (downtown) is pedestrian friendly and a great place to walk hand-in-hand while admiring its exquisite and very ornate architecture.
Food is a very romantic addition to any trip to Puebla. In Mexico, "el amor entra por la cocina"—basically, the way to the heart is through the stomach—and there are dozens of outfitters and accommodations that offer cooking classes, an ideal souvenir that can be duplicated at home après honeymoon.
One of the best-known cooking schools is located in one of Puebla's many excellent boutique hotels, Sacristía de la Compañía, making a stay here a win-win for #instalove and #instagourmet. This lovely gem is emblematic of Puebla's range of accommodations: small, independently owned and beautifully restored.
Gypsy Luxe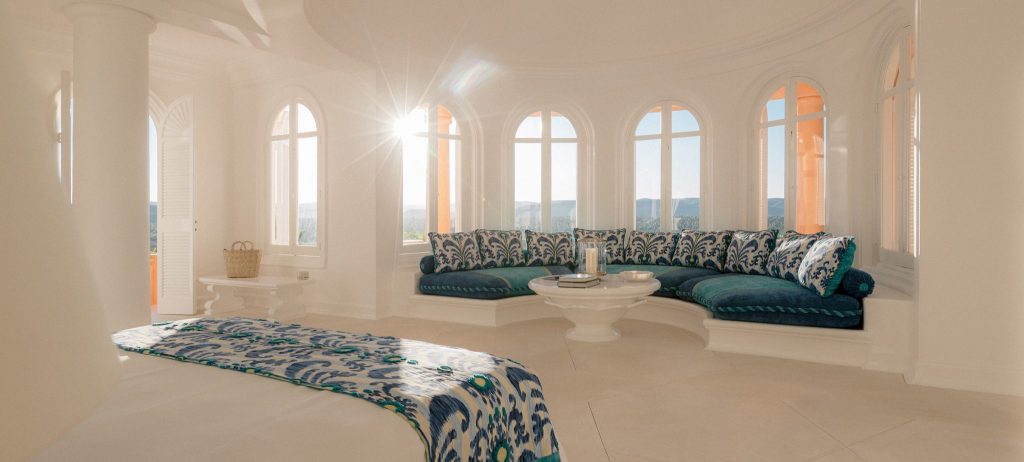 Cuixmala (pronounced kweesh-malah) is an exclusive enclave for lovers—and lovers of privacy. Set in a gorgeous protected estate that extends across 25,000 acres of lush land, lagoons and beaches, Cuixmala was once the private home of the wealthy Sir James Goldsmith. Today, this extraordinary property offers a unique romantic retreat couples. The resort is comprised of several luxurious rental villas and a cluster of very private casitas, all sharing the ultimate in personalized service (staffing includes butlers, waiters, chefs, maids, laundress, gardeners, pool men, concierge and security). This treat for the senses is located one hour north of Manzanillo International Airport or two and one half hours south of Puerto Vallarta International Airport.
Take To The Trees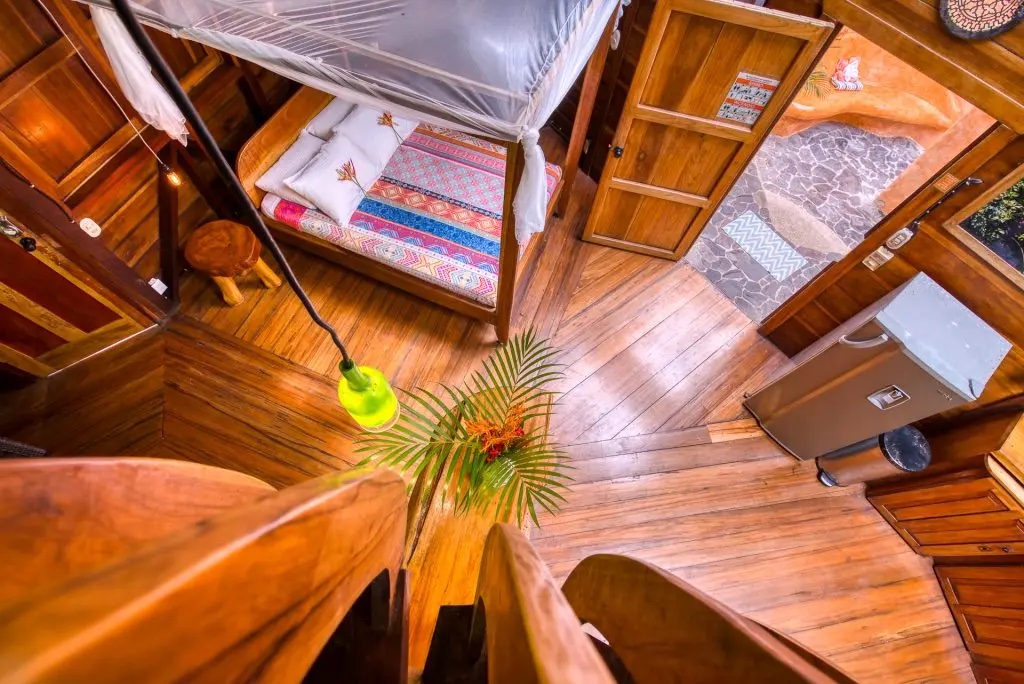 We're not exactly talking Tarzan and Jane, although they'd feel right at home in the prehistoric rainforests of Costa Rica's Caribbean coast. Located on 10 acres of oceanfront property along the beautiful beaches of Punta Uva in the province of Limón, the Tree House Lodge is private, precious, and perfectly perched on stilts surrounded by lush jungle. And even though you could technically fit up to six people, you won't want to share. A wooden suspension bridge takes you to the front door: upstairs is a double king-size bed with an en suite toilet, a lower level with a double bed, a single bed and a kitchen, and the bathroom is on the ground floor. But it's not just any bathroom: built around a 100+ year-old Sangrillo tree, the toilet is tucked away in one trunk and the outdoor shower in another. Leopard loincloth is optional.
Whether you're headed across the border or across the sea, don't forget to take your SkyMed membership with you!
Please follow and like us: