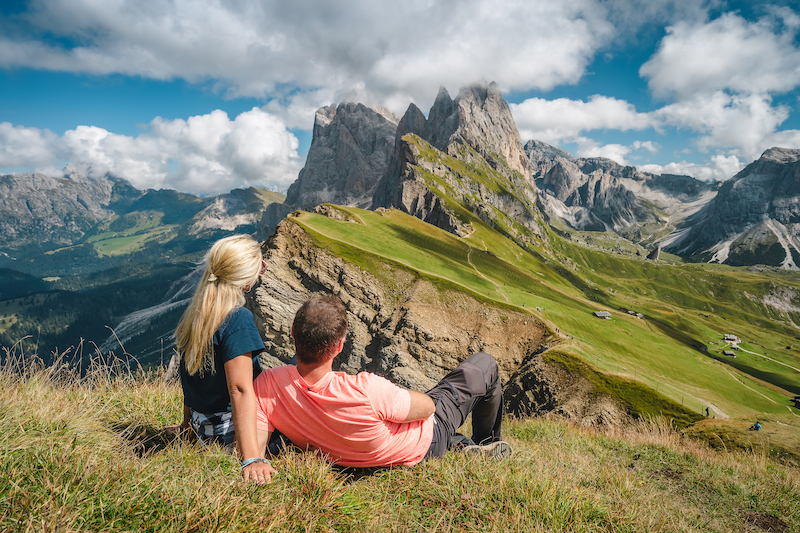 Traveling these days comes with great expectations and more than a little sticker shock: tickets to just about anywhere are ridiculously expensive. Here are some sneaky tricks to save money on travel that will help your dollar go farther:
Renting a car? Ask around for a better deal.
This goes beyond Googling "best rental car rates." Check with your frequent flyer program, break out your Costco membership or genuinely take advantage of that AAA or AARP card that's been gathering dust in your wallet. Hot tip: call your credit card regarding their rental car insurance policy. You might be able to skip the agency's offer and save yourself some cash.
Move your stay a few blocks away from the main attraction.
Beachfront hotels or rooms right on the central plaza tend to be pricy. If walking is not an issue, why not opt for something a little more north, south, east or west? Hot tip: if you're celebrating a special occasion, add it in the notes if you're booking online, let the reservations agent in on it or email the hotel's general manager. Any accommodation worth its salt will help you celebrate gratis with a special touch—and you might even get a room upgrade!
Airfare may be high, but the exchange rate will help make up for it.
Hot tip: As of post time, the Euro is just about on par with the US dollar, giving us a fantastic opportunity to visit places that were previously out of reach. Other places where the dollar is strong: top destinations include Argentina, South Africa, Colombia, Uruguay, and our neighbor to the south, Mexico.
Travel at the cheapest times.
Some people think it's a myth, but generally speaking, Tuesdays and Wednesdays are still the cheapest days to fly. And traveling off-season (if you can swing it) will mean lower prices and fewer crowds, and you might want to check out very early morning or red-eye flights that usually come with a lower price tag. Hot tip: flexible dates will help save you money. Check out sites like Southwest Airlines that show you whole-month views or flexible date views. You might be pleasantly surprised.
And the best trick of all is…
Call a travel advisor! We kid you not: putting your travel details in the hands of an experienced travel advisor—especially if you're headed to a new destination and are looking to book hotel rooms and a car—can definitely save you time and money. This is in addition to getting the inside scoop on the said destination that might help you end up with an even better vacation than the one you had in mind!
Ok, make that 6 tips: A SkyMed membership could save you thousands!
No one expects to have to deal with a critical illness or injury while away, but these things never take a vacation. Fortunately, neither does SkyMed! We're here for you 24/7/365 to take you home in case this type of issue should arise during your getaway. Near or far, singles, couples, families, and even pets! For just the cost of your membership, we will take all of you all the way home. Not only do we pay for the medical evacuation, but by ensuring you go back into your home network, you'll save thousands more. Check out our different memberships at www.skymed.com.
Please follow and like us: