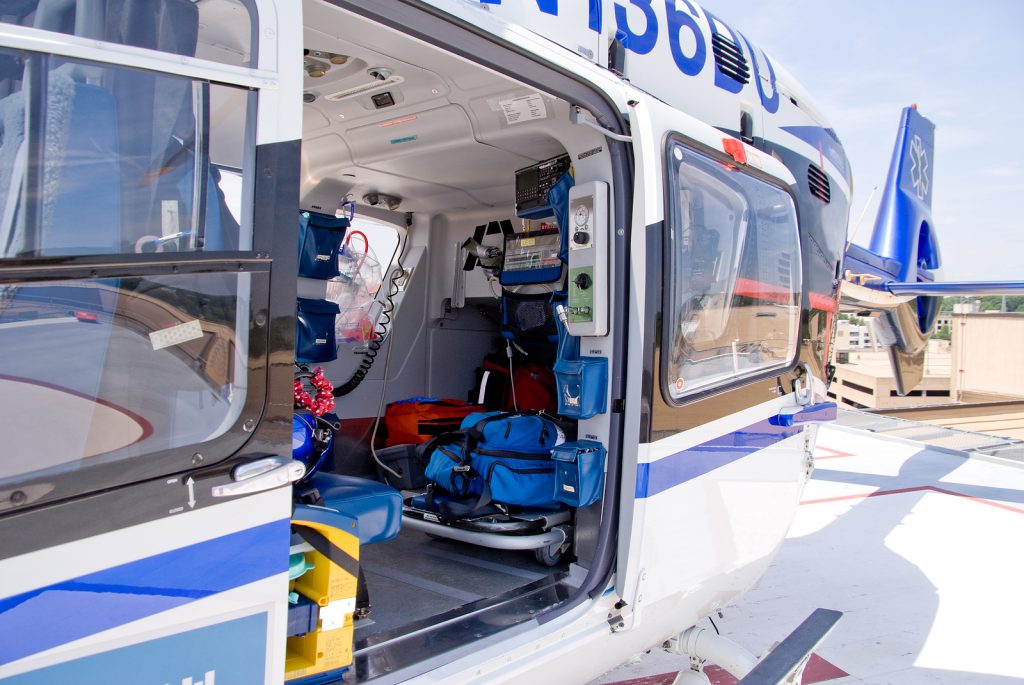 Whether you travel by road or by air, two states over, across the country or to the next continent, there really are only two compelling reasons why you would need emergency medical travel services — and they're incredibly simple:
One: A membership could—literally—save your life.
 And you really don't have to take our word for it.
Memberships have flown a heart attack victim from their ex-pat home in Mazatlán, Mexico, to their new home in New Hampshire, a car crash victim from Atlanta to Colorado, and an acute gallbladder issue also requiring urgent surgery from Mexico all the way back to British Colombia. These are but a few examples, and in every case the illnesses were completely unexpected—unplanned emergencies out of left field where time was of the essence for a full recovery.
Having an emergency medical travel services membership with quick response? Priceless.
Two: A membership could save you a lot of money.
Take the case of Terry French, who was in Chicago for a night during an extended tour of National Parks and had a stroke, followed by a second stroke five days later in the hospital. Because they had an emergency travel services membership from SkyMed, Terry was transported to Omaha, then to his permanent home in McAllen, Texas, via medically-equipped Lear jet. SkyMed paid for four ground ambulance transports and one private medical jet with a nurse and EMT on board, PLUS they transported their vehicles back to Texas.
Seeing dollar signs yet?
How much do you think a medically necessary evacuation costs? Truth is, it can easily reach the tens of thousands of dollars—if not more! And don't think your health insurance plan will pick up much of anything at all.
Please, we're not even counting the cost of medical services outside of your health insurance network. While an emergency travel services membership like SkyMed won't reimburse you for the cost of any medical treatment along the way, they will pay for everything from transportation to the nearest medical facility, moving the victim to a different hospital for specialized care and the return trip home (among other things).
The latter is crucial for avoiding mounting medical costs outside of your insurance network—which may or may not include not only the hospital stay, but also medications and procedures. By taking you back home to the hospital of your choice, an emergency medical travel services membership can bring you back within the fold of your insurance network, saving you hundreds if not thousands in out-of-pocket costs.
If you agree these two reasons are as powerful as we do, we invite you to check out costs for coverage at www.skymed.com.
It's better to have it and not need it, than need it and not have it!
Please follow and like us: