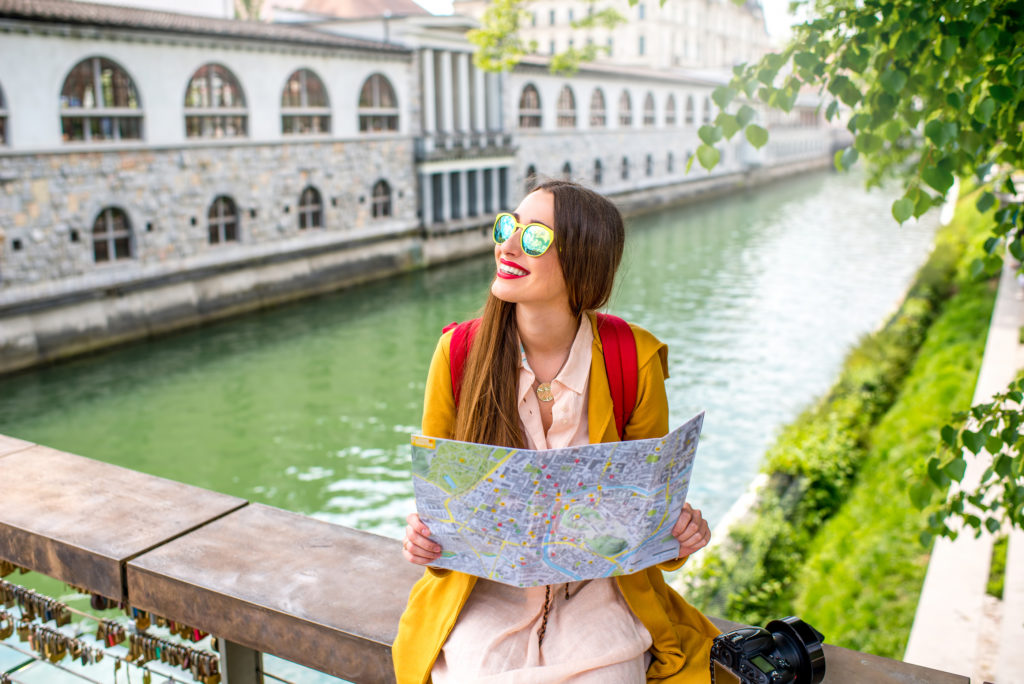 Planning on traveling abroad? While some countries don't require a thing other than your passport and a sense of adventure, others require travel vaccinations to keep you safe from different diseases that either don't exist or have been eradicated in the United States.
Thing is, travel vaccinations aren't something you can stop in and get at your family physician's office or local urgent health center the day—or even the week—before you leave. In fact, you need to start at least four to six weeks before you departure date! That means scheduling a visit with your health care to make sure you are up-to-date on routine vaccinations and get the recommended vaccinations for the countries you plan to visit. You might, however, need a travel medicine specialist, as some travel vaccinations (the yellow fever vaccine, for example) are only available via an authorized vaccine center.
How will you know what they are? An excellent travel agent will know exactly what you need to get (and for a big overseas trip you probably already have one), but we highly recommend you take the time to go to the CDC Travel Health site for details on travel vaccines and other important health information you'll need to know before you leave home.
The U.S. Department of Health and Human Services has a handy checklist of what you should know about vaccines and travel that can help you get organized:
Have you scheduled a visit to your doctor or a travel medicine provider?
Are you aware which vaccinations you or those traveling with you may need?
Do you have a weak or altered immune system due to illnesses such as diabetes or HIV?
Are you pregnant or breastfeeding?
Are you traveling with a baby or child?
If you haven't looked up health information for your destination, do so at the CDC Travel Health site.
Go, explore, and stay healthy while you travel!
Please follow and like us: