Between lengthy layovers, cancellations, and last-minute changes, there's been a spotlight on major airport facilities across the United States—highlighting the good, the bad, and the ugly. So which airports make the grade? With wonky weather the norm rather than the exception, you might want to know some of the top airports for long layovers. (While we're not including airport lounges, if you have privileges, by all means, use them!)
Seattle-Tacoma International Airport (SEA)
This is a winner for business people on the go with its conference center with seven meeting rooms—one of which is 2,700 feet in size—as well as more charging stations than you can shake a stick at plus free unlimited WiFi. Passengers can also earn airline miles and upgrades to first class by shopping, dining and even parking at the airport by registering their credit card at the Thanks Again website. There are over 170 US airport and merchants on that program, so the fun doesn't just add up here. Of course, being on the Pacific Northwest equals amazing seafood, and SeaTac lives up to its reputation for fantastic underwater delights at restaurants such as Anthony's in the central terminal or chef Kathy Casey's more casual, Dish D'Lish, for hot sandwiches with chicken, brie and Washington apple chutney.
San Francisco International Airport (SFO)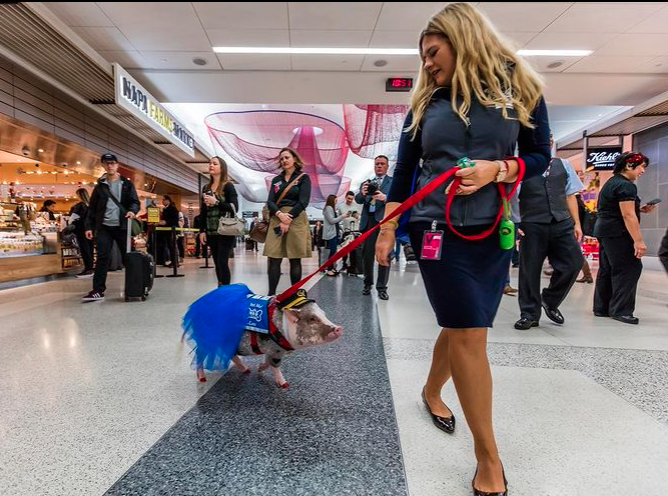 With renovated terminals, free WiFi and plenty of charging stations for devices—not to mention a yoga room (hey, it IS California, after all)—SFO gets high marks from frequent flyers. Add in easy to navigate, friendly staff (!), convenient parking and Bart transportation, plus a SFMOMA Museum Store, a branch of the city's Steinhart Aquarium, a distinguished airport museum, locally sourced seasonal dishes, and chef-designed menus, and you have it all. Oh, did we forget the Wag Brigade? How could we! SFO has 22 dogs in the program including a pig named Lilou—all are graduates of the SPCA's Animal Assisted Interactions training program and trot around the airport wearing "Pet Me!" vests (with their handlers, of course!)
Chicago O'Hare (ORD)
We can see the eye-rolls from here—and they're well deserved. Chicago O'Hare has one of the worst reputations for delays around the country. However, they try to make up for it by offering a range of options for eating, shopping, and more. From a hefty sample of the city's diverse food scene—Tortas Frontera, the Publican, Billy Goat Tavern, Chicago Style Hot Dogs, and more—to the usual shopping suspects (Duty Free Stores, Brookstone, newsstands, etc.) and other fun finds like the Field Museum store and Vosges Haut-Chocolate. The "more" includes a stunning aeroponic garden (temporarily closed due to the pandemic) and a gorgeous collection of sculptures, paintings, murals, and exhibits, some specifically commissioned for O'Hare. 
Orlando International Airport (MCO)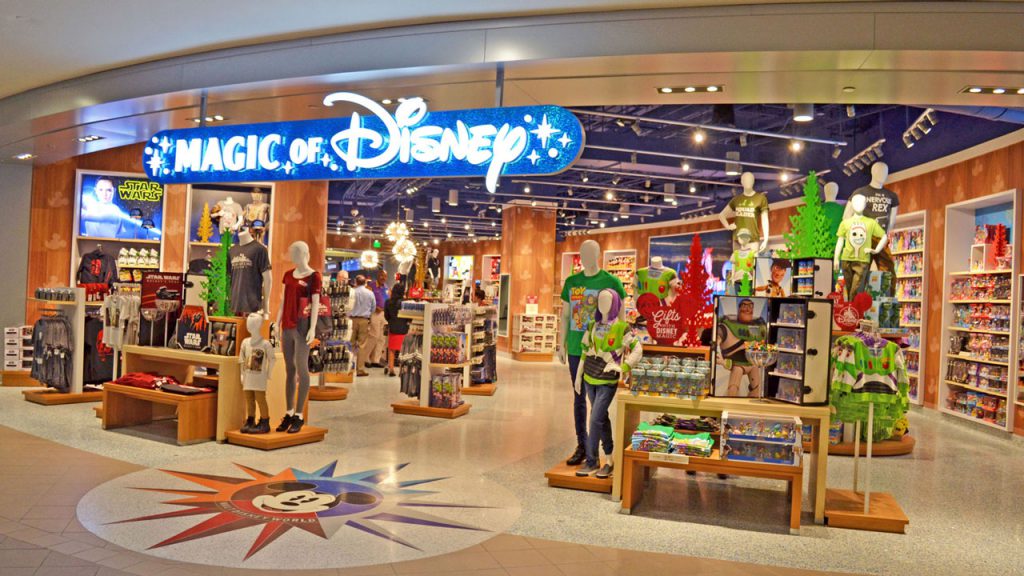 If you have hours to burn and have kids in tow, this is your place. This being the gateway to all that magic, you know the shopping for every kind of cool kid shop: Universal Studios, Disney, two Kennedy Space Center stores (terminals B and G) where they can touch an asteroid or see a life-size model of an astronaut, not to mention a 3,000-gallon aquarium that's sure to keep them mesmerized for at least 20 minutes straight. Then, of course, there's the King of Kong Arcade in the Main Terminal. Need we say more?
But for the tops in shopping for grownups… We're going to have to head out to our neighbor to the North…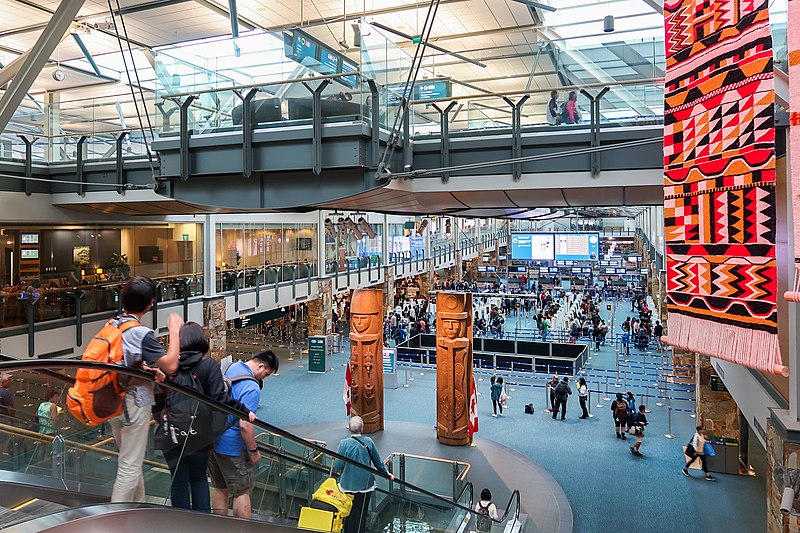 Turns out the Vancouver International Airport (YVR)  is a luxury shopping destination. Located on YVR's Sea Island, steps from Canada Line's Templeton Station, the McArthurGlen Designer Outlet Vancouver Airport features the best European and North American luxury, premium and lifestyle brands—with year-round savings of up to 70 per cent. Shops include Tory Burch, Jimmy Choo, Kate Spade New York, Max Mara, Coach, Armani, Movado, and more. 
Whether you're traveling near or far, always remember to carry your SkyMed membership with you!
Please follow and like us: