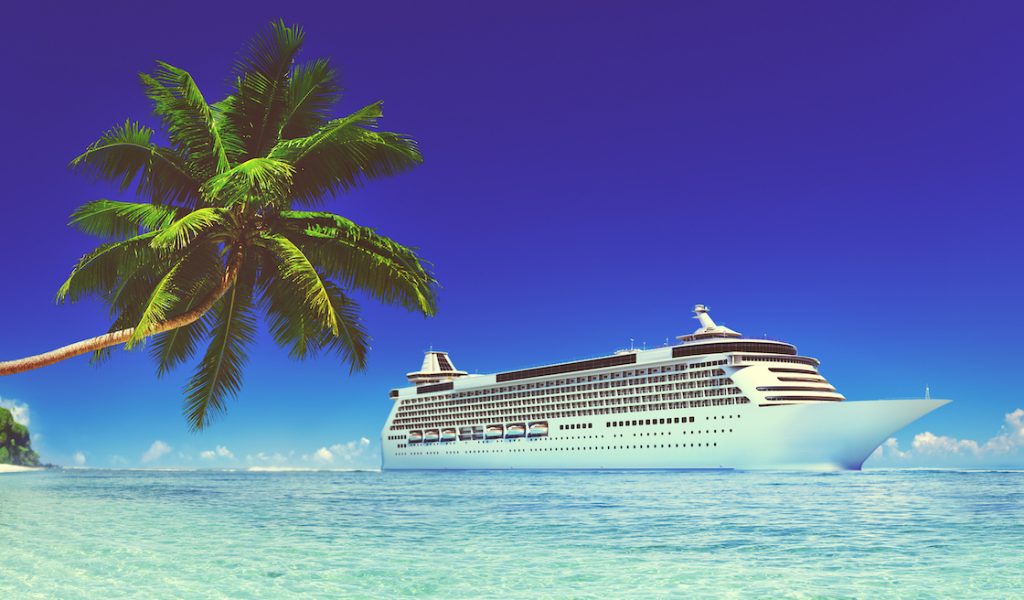 There's a reason—make that a bunch of reasons—why 9 out of 10 people who take a cruise come home ready to plan their next trip aboard a ship. If you still haven't decided to join the nearly 21 million cruise-goers worldwide and need a bit more convincing, herewith are our Top 6 Reasons to Book a Cruise:
1. Taking a cruise means never having to say: "There's nothing to eat."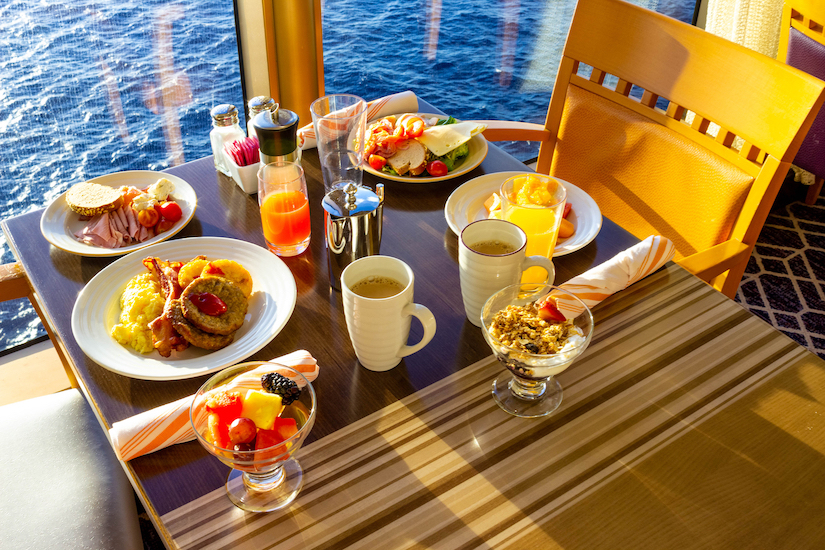 Meal planning? Out the porthole. Most ships have multiple—can you count to 20?—restaurant choices and we're not talking your run-of-the-mill buffets. Names like Wolfgang Puck, Nobu and Jacques Pepin have now come on board, and James Beard Award-winning chefs are not unheard of. Some of these exquisite gourmet offerings do come at a premium, so make sure to check with our SkyMed Travel Advisor, who can you're booking exactly what your taste buds require.
2. You can unabashedly enjoy fruity drinks (with or without a tiny umbrella).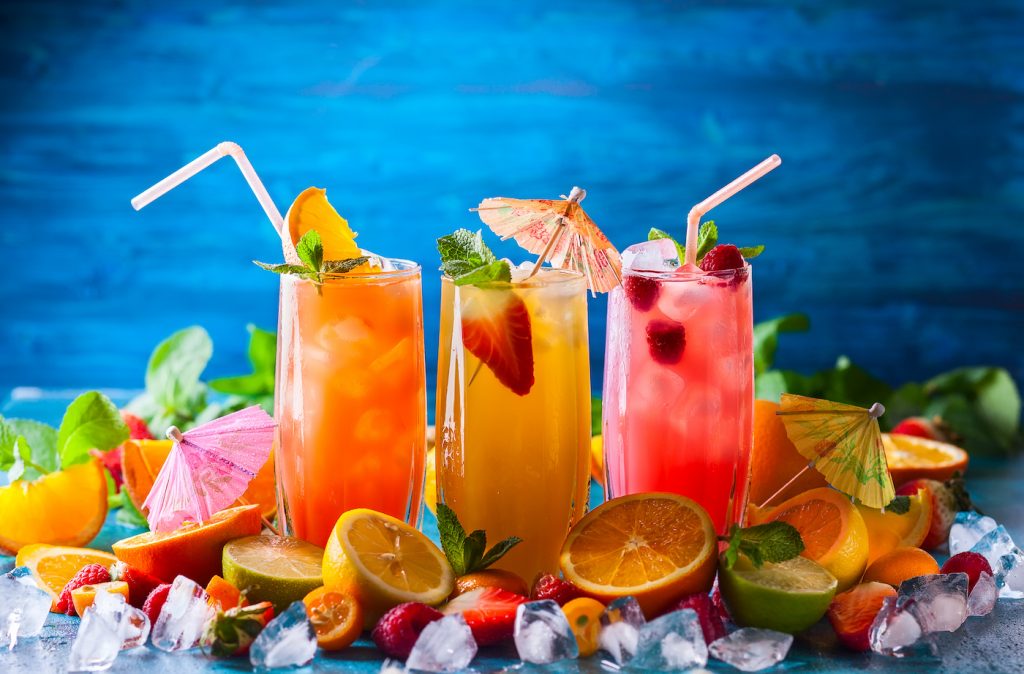 3. Unpack once. Repack once. Wake up in a different port every day.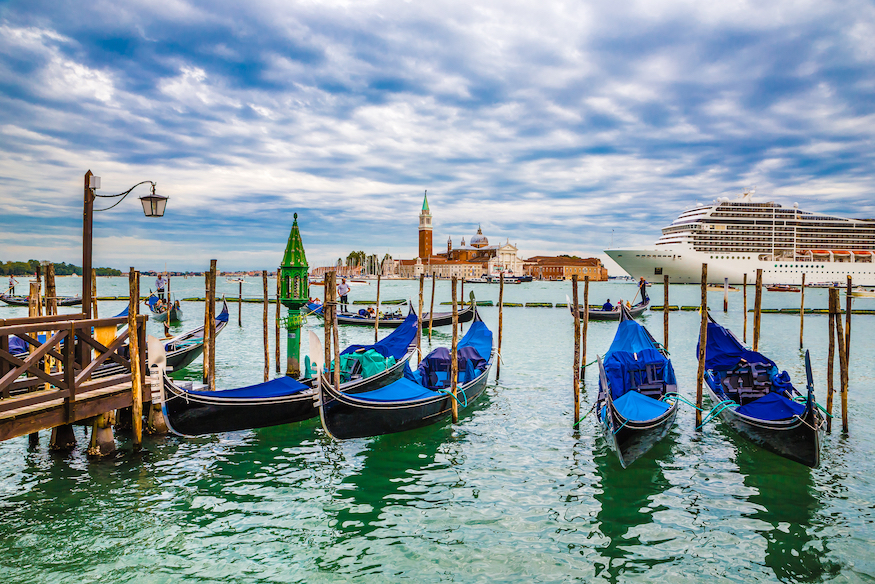 Well, maybe not every day, depending on the cruise, but the unpacking/repacking thing still holds. Your hotel room literally travels with you. So does your cabin steward, your chef, your entertainment crew… you get the idea. All you need is your passport in hand and off you go to your next adventure. (Yes, that's a cruise ship sailing into Venice. That Venice.)  
4. You get to take pictures like this one.

5. Do as much—or as little—as you please.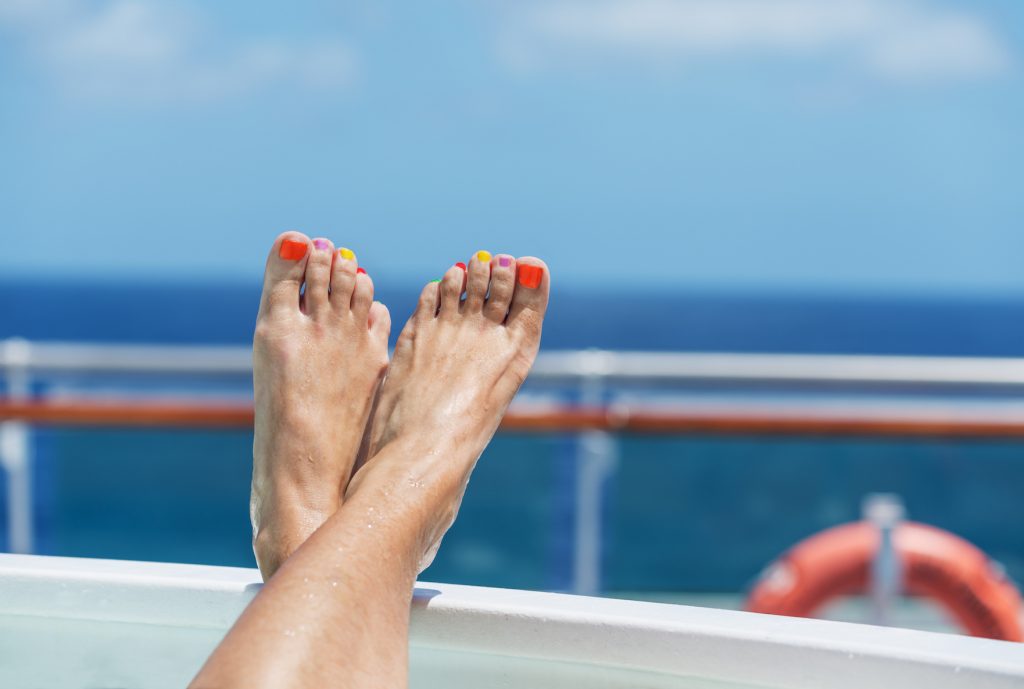 Non-cruisers might think living aboard a floating hotel spells boredom galore, but nothing could be farther from the truth. Those commercials of happy cruisers you see on TV? They're not staged. From rock-climbing to trapezing to golfing to ice skating and even race car driving (OK, it's a simulator, but you're actually strapped IN a racecar), you can dial your adrenaline to high if you choose. Or not.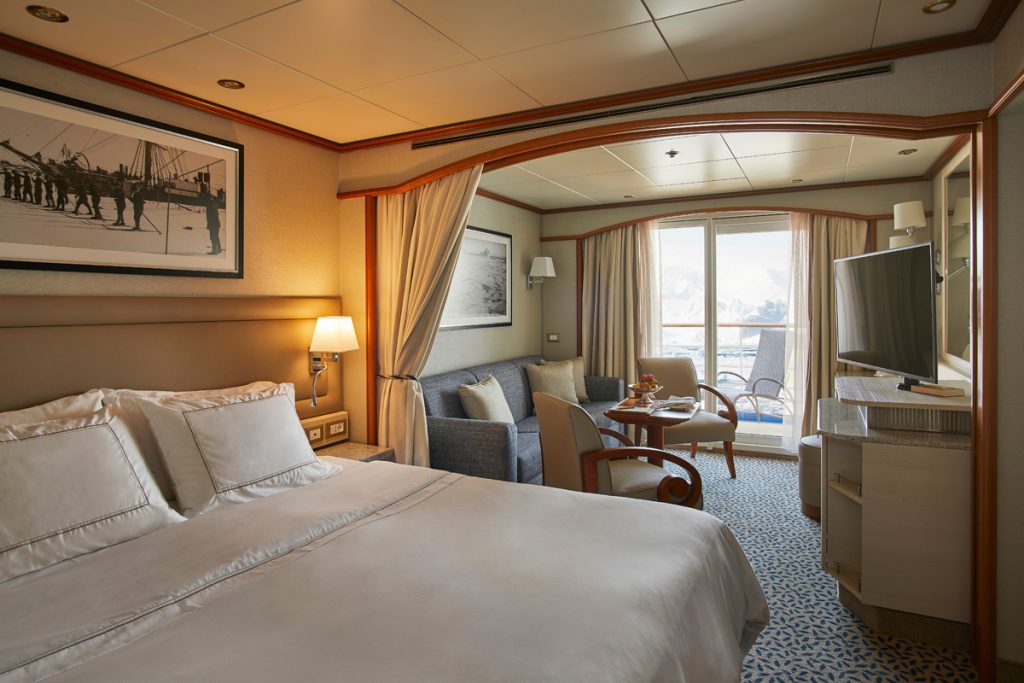 Inspired to take a cruise? Contact your Personal Travel Advisor at www.skymedtravel.com and let them help you plan the cruise of your life! Remember: book with SkyMed Travel and get a free SkyMed Travel Essentials membership to take peace of mind with you wherever you go.
Please follow and like us: