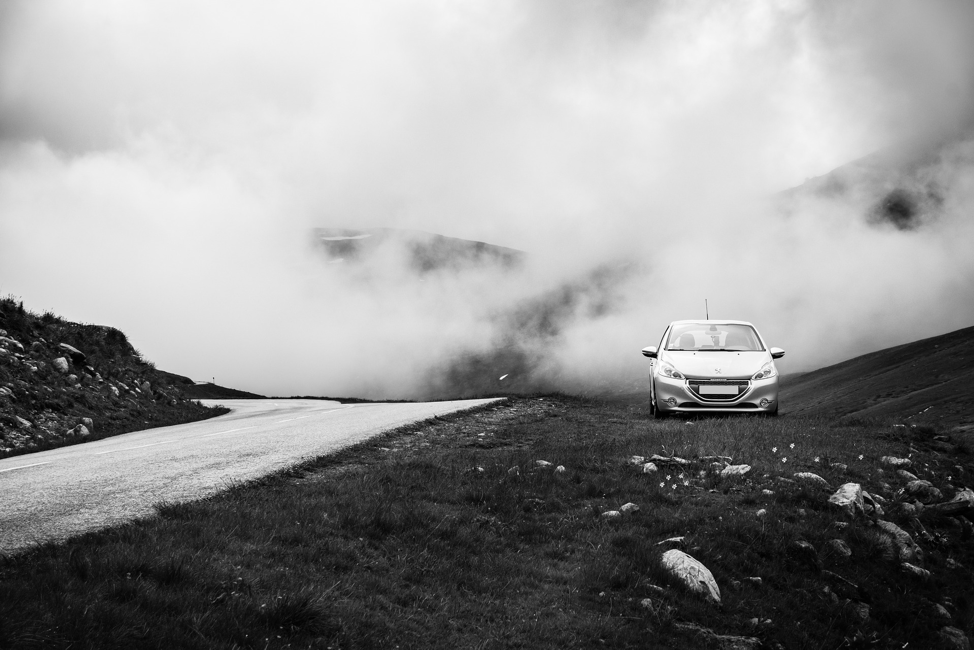 Road trips can be so much fun, but even spur of the moment jaunts can do with a bit of forethought before you hit the road to avoid any "un-fun" issues. Guest writer Keith Jacobs of www.CarUpkeep.info shares with us some top tips to keep those gremlins at bay.
Plenty of families utilize the spring and summer seasons to take car trips around the country. These road trips can provide a wonderful opportunity to bond as a family and make memories, but things can get stressful and chaotic without some advance planning. In addition to basics like having the car checked by a mechanic ahead of the departure time, there are some great tips available for making the car trip go smoothly.
Plan ahead but maintain some flexibility
Having a successful road trip takes a combination of detailed planning and flexibility to avoid stressful moments. The Independent Traveler points out that getting too set on how many miles a day you'll cover or what places you'll hit along the way can be a recipe for disaster. At the same time, having no plan at all can leave you scrambling and in a tough spot.
As you plan a travel route for your road trip, look ahead to potential trouble spots. For example, you will want to avoid downtown Chicago at rush hour, and you may want to avoid sparsely-populated country roads late at night. If you are traveling over a holiday, think ahead to how the traffic will be near vacation hot spots and plan a route that keeps you out of these hairy areas. KTNV suggests taking a paper map with you so that you aren't relying solely on electronics for your route, a valuable backup option for areas without cell coverage. Also, you might consider picking up an OBD-II Scanner before you head out, which can hook up to your car's onboard computer to see what, exactly, is wrong with that check engine light suddenly turns on. Since an accurate scanner is a must, knowing which products are the best is definitely important before investing some money in this helpful tool.
Huffington Post suggests creating a plan where you keep a friend or loved one informed of your whereabouts at key points during your trip. For example, text your overnight location to someone each night, and let them know how far you plan to travel the next day. While this may not seem necessary, it is an easy step to take that could make a big difference if anything untoward were to happen during your travels. Also, be sure to have a plan in case of an emergency. It's always good to be prepared in these situations.
Consider entertainment and food items to bring before departing
You will want to pack some basics to keep everybody fed and entertained. Stopping for gas, the restroom, and meals will happen, but packing some extra drinks, snacks, and perhaps even a cooler can add a lot of flexibility to your travels. KOA suggests focusing on healthy snacks over sugary ones and bring plenty of water too. Load up on items like trail mix, peanut butter, pre-cut vegetables, fruits, hard cheeses, and hard-boiled eggs along with frozen water or juice bottles.
Entertainment can be key to a successful road trip, especially if there are children involved. The Travel Channel suggests having several different genres of music available, from family sing-along options to classical that can calm everybody down when things get dicey. It is easy to load up on DVDs or downloaded videos for kids to watch, but plan some non-tech options too. Put together a scavenger hunt, for example, or teach the kids the classic license plate game. In addition, some families pack surprise goodie bags for kids to bring out when boredom sets in.
Spring and summertime car trips can be great adventures for families, but they do take some advance planning to be successful. Naturally, you'll have your car checked and do things like get an oil change and pack maintenance essentials for jumping the battery or dealing with a flat tire. However, a successful car trip also needs planning in terms of snacks, entertainment, and flexible trip routing. Surprises may still pop up along the way, but a bit of preparation ahead of time helps set the stage for great success.
Image via Pixabay
Please follow and like us: