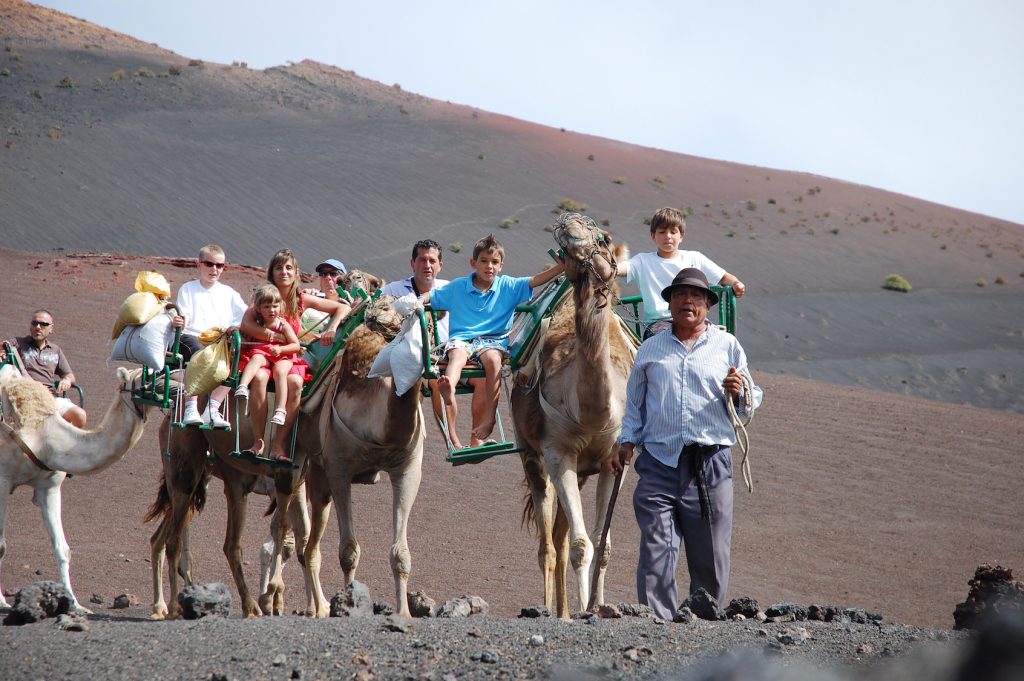 There's plenty to say for taking a vacation with the entire family—three generation's worth of memories created in one trip is something that doesn't happen every day. With a little planning, everybody will come out smiling in the pictures.
The right accommodations
Vacation rentals are a great option, but so are large all-inclusive properties (ask for adjoining rooms). Some are broken out into smaller "villages" where each party (except for the kids, of course) can have their own private space.
Get everyone's input on activities
When you start planning your trip, consider everyone's opinion—including the kids'. It will help you plan your time while you're there to make the most of every day.
Be flexible
After all, you're vacationing, but you might want to stay close to your normal rhythm so no one gets too out of whack. For example, the grandparents and grand kids might be more active in the mornings, while teenagers shudder at the mere thought of moving before 9 AM. Plan activities accordingly.
Come unglued
A family vacation doesn't mean you have to spend every minute of it together. Zip-line adventures in the jungle might not be everybody's cup of tea, so think about scheduling the older kids on that (supervised) adventure while you and the little ones check out the glass bottom boat.
Don't sweat the menu
Most if not all hotels and many restaurants have kids' menus—and any hotel worth its salt will offer different versions of local dishes for more tender palates.
Travel documents
All travelers including children entering the U.S. through airports and seaports from the Caribbean, Canada, and Mexico require a passport, not just a birth certificate and driver's license. Notarized consent from parent(s) required for a minor traveling alone, with one parent, or in someone else's custody. For more information, visit https://travel.state.gov/content/travel/en/passports.html.
Bring Sunscreen
Plan on packing more than bathing suits: sunscreen is a mist for both children and adults, even if it's overcast. Waterproof gels, zinc oxide creams and continuous spray sport sunscreens are great for active children. Protective clothing and hats are also highly recommended.
Packing
Think about taking more than one swimsuit for each person. Things take a lot longer to dry in humid weather and no one likes to pull on a damp swimsuit. No towels or beach toys are necessary, as hotels provide plenty of both.
Learning Experience
A goodie bag of destination-related items might help the little ones get a head start in enjoying their vacation. Depending on their age, include a short list of keywords and simple phrases, a stylized map of the destination, a bilingual coloring book and other such items in their carry-on.
Just in Case
Most large resorts have one an English-speaking doctor on call 24 hours a day. Walk-in clinics can be expensive; check with the concierge first. You'll also want to take your SkyMedTAKESYOUHOME or GlobalETS membership: in case of a critical injury or illness, we will be there for you and your family.
Please follow and like us: