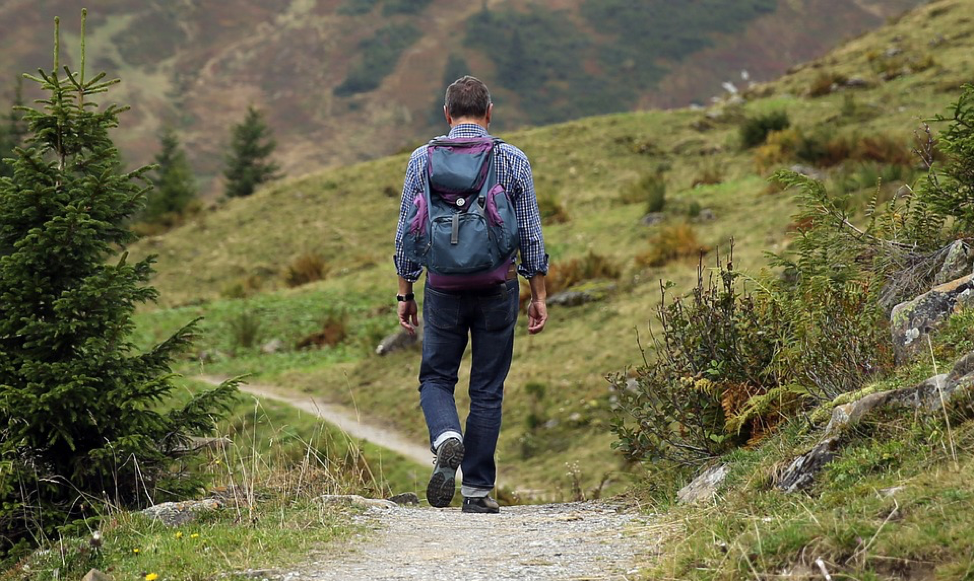 We'd like to thank Rae Steinbach for this fantastic guest post! An avid traveler, Rae is also a passionate foodie and, of course, writer.  
If you're traveling for a long period, it's natural to wonder what you'll need over the course of that time. Traveling, even long-term can be surprisingly affordable, but partof that involves cutting down on unnecessary expenditures. Finding ways toscale down will make traveling easier and allow more space for other things you may end up needing more than an extra pair of shoes.
Shoes are particularly important as a traveler, as they take up significant space and many people own numerous pairs—roughly 12 for men and 27 for women. That's obviously far too many to take when traveling, so how do you decide which pairs to bring with you? In some cases, you may even decide to purchase an additional pair of supportive boots or sneakers just for traveling. This article will cover some of the most important considerations you should make when deciding on traveling shoes.
Focus on Comfort
Everyone is looking for a stylish pair of shoes, but function is much more important than form when you're traveling. You may find yourself in a variety of unfamiliar weather conditions, and you'll likely be walking more than you would at home. That's why a comfortable, durable pair of shoes is extremely valuable.
Of course, comfort and durability mean different things in different environments. If you're going to a city, standard walking shoes will likely be enough. On the other hand, if you're planning to hike or spend more time in nature, look to bring hiking boots or something more suitable for those elements. They will stand up over time without wearing down.
The Best Shoes for Hiking
Hiking boots are a large market, and it can be overwhelming to sift through the options. Fortunately, there are comfortable boots and hiking shoes available for all budgets. The following are some simple features to look for in any given pair.
The first thing to consider is the possibility of uneven terrain. Your boots should cover your ankle in order to keep it from twisting. Rigid soles are also a sign that the boot is sturdy and will protect you from injury. Regardless of what you're looking for, boots are always worth trying on, as they often run slightly large and finding a perfect fit is extremely important.
Traveling in a City
Walking in the city involves different considerations from hiking, and you should own at least one pair of comfortable walking shoes suitable for the climate in which you'll be traveling. This typically means a breathable sneaker, or a light sandal if you're going somewhere warmer.
Unlike boots, the soles on sneakers and sandals should be slightly flexible to increase comfort on hard surfaces. Another important difference is sizing, as many people find they need a larger size in walking shoes than in boots. Again, you should try on every pair of shoes and walk around in them before making a purchase.
Taking on a more nomadic lifestyle involves giving up some of your part of comforts, but that doesn't mean it can't be a rewarding and financially viable experience. Finding the right pair of shoes will ensure that you stay comfortable and avoid injuries, whether you're traveling to scale a major city or across outdoor terrain.
Image by Pixabay