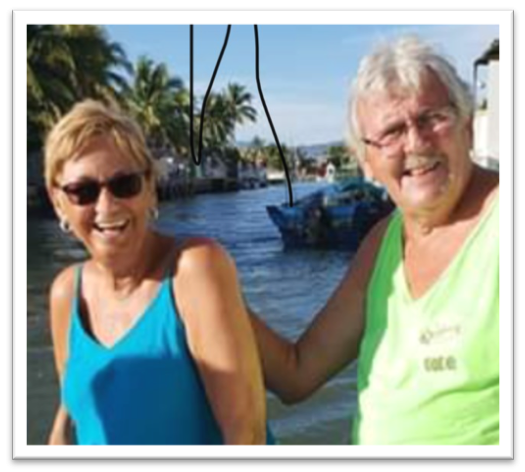 My wife, Diane, was very sick with pneumonia here in Barra de Navidad, Mexico. I took her to a hospital in Manzanillo and shortly after she went into a coma. The doctor said she had a massive stroke and would not come out of it, but thank God, they were wrong. A day later she started to come out of it and the doctors said it was a miracle. By that time our two daughters had flown down to help me return with their mother and she was coming around and getting more stable every minute. My daughters took over and contacted SkyMed and they handled everything from there on very professionally.
When arriving back in Saskatoon her pneumonia was under control but a few days later, after several tests and X-rays, it was discovered that she had a spot on her lung. The spot was removed and everything was self-contained. She was very fortunate because she did not need chemo and I tell everyone that it was a very good thing that she got so sick in Mexico, otherwise, the spot would not have been found soon enough.
We are back again in Mexico eight months after her surgery and both Jim and Will from SkyMed have contacted me several times. So, I have to ask how many other companies would go that EXTRA mile?
How did you find out about SkyMed and why did you choose SkyMed?
A few years ago a friend of ours had to use SkyMed with great results and that is why we are SkyMed members.
What would you tell your friends about your experience with SkyMed?
Last year was our 50th wedding anniversary down here and NOW I can make light of some of this because how many husbands can say that they flew their wife home in a Lear jet on their anniversary? But what I tell everyone is, "Thank God for SkyMed!"
Please follow and like us: