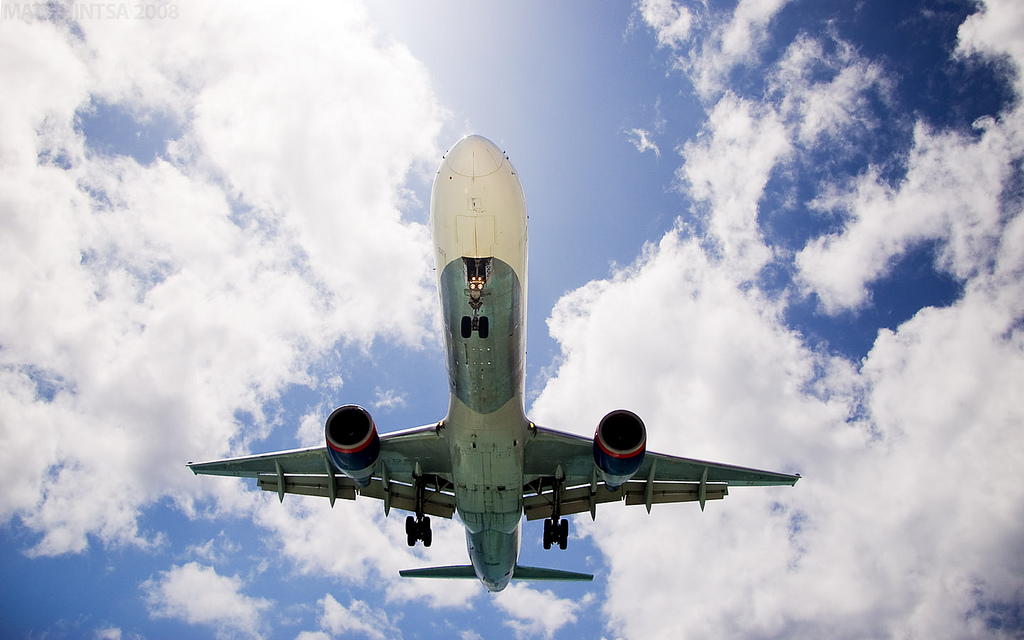 "Safe travels!" is our favorite sign off. Truth is, though the world at large isn't out to get you, you do need to make some provisions for an unexpected medical emergency when you travel. More often than not you'll come home safe and sound, but all it takes is that one time to make you so happy you heeded that old cliché about "an ounce of prevention being worth a pound of cure."
Be aware of the political climate of the country you'll be visiting.
This day and age, it's never an exaggeration to browse the U.S. State Department list to make sure you're not going to expose yourself to unnecessary risks.
See your doctor before you go.
It doesn't hurt to get a general health assessment before you go. Plus, depending on your destination, you might need vaccinations and those need to be had six to eight weeks before your trip. You'll also need to get all your medication ducks in a row and make sure you have enough to cover the duration of your trip (plus a few extra.)
Avoid problems.
To avoid issues when passing through customs, the U.S. State Department recommends keeping medicines in their original, labeled containers and having copies of your prescriptions and the generic names for the drugs. If a medication is unusual or contains narcotics, carry a letter from your doctor attesting to your need to take the drug. If you have any doubt about the legality of carrying a certain drug into a country, consult the embassy or consulate of that country before you travel.
Take it with you.
It's also a good idea to carry your health information with you: allergies, medications, ongoing health issues and the like. Should you become incapacitated, the doctor or health practitioner on hand should know your history before he or she begins treatment.
Get a travel insurance policy.
Don't expect your credit card to cover you or, for that matter, your regular medical insurance policy, either. While some offer coverage, for the most part that coverage is very limited. Medicare and Medicaid, by the way, do not provide payment for medical care outside the United States.
Travel insurance policies are specially created to cover medical expenses, financial default of travel suppliers and other losses you may incur while traveling. We also highly recommend ensuring your policy has emergency medical evacuation services included. Not only can they save you money should you need repatriation for a medical emergency, but companies like SkyMed take you all the way home so you'll be in the care of your own physicians in your home network. No one ever expects to need a medical evacuation, but it pays to be covered if you do.
So as we like to say, "Safe travels!"—and come back to visit us soon!
Photo caption: matt.hintsa via photopin cc
Please follow and like us: