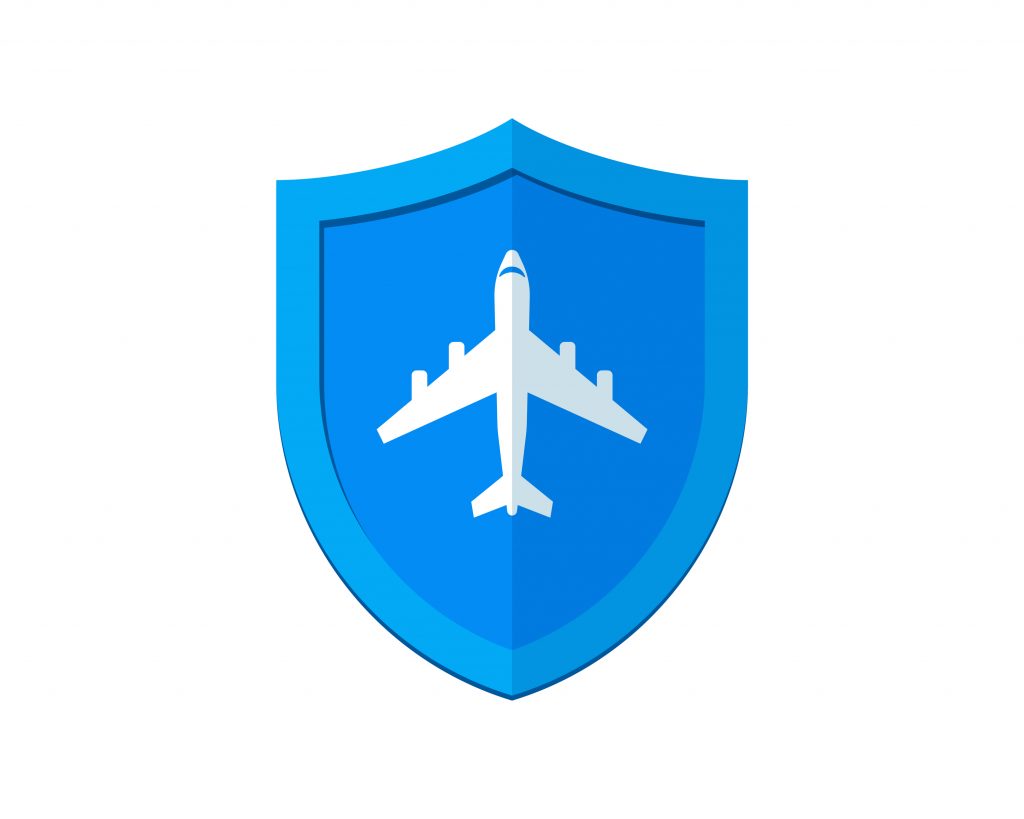 With so much going on in the world, you certainly wouldn't be considered paranoid if you gave some thought to reducing your travel your risk before you headed out the door. Whether it's a trip across country or across the world, here are some tips that could come in handy should things not go as planned.
Before you go, tell others where you're going.
If you're traveling within the United States, simply telling your family members and friends where you're going should be enough. However, if you're headed overseas, it might be a good idea to register your plans before you leave with the U.S. Department of State. Their Smart Traveler Enrollment Program (STEP) is a free service provided by the U.S. Government to U.S. citizens who are traveling to, or living in, a foreign country. That way, should you be caught in a natural—or manmade—disaster, the U.S. government will be able to better help you.
Go insured.
We've all heard it before: "If you can't afford insurance, you can't afford to travel." While you may feel it's an unnecessary extra cost, consider the alternative: being severely injured far from home can place an immense financial burden on you and your family when you consider hospitalization as well as a possible emergency medical evacuation, because who wants to be critically ill far from home? (Not to mention far from your insurance network area!) Check the fine print on your credit cards and health insurance—don't assume you'll be covered.
Risky business?
Even if you're going to a well-traveled tourist destination, it's a good idea to consider any possible risks and have a back-up plan. If you've chosen to visit a country that currently has travel advisories or warnings attached, do some homework and ask as to what areas are dangerous and how you can avoid problems. Social media is an excellent resource, as are hotel owners and tour operators. Your first choice and best advocate, however, will be your travel advisor.
Emergency numbers
Consular personnel at U.S. Embassies and Consulates abroad and in the U.S. are available 24 hours a day, 7 days a week, to provide emergency assistance to U.S. citizens. Contact information for U.S. Embassies and Consulates appears on the Bureau of Consular Affairs website at http://travel.state.gov. Also note that the Office of Overseas Citizen Services in the State Department's Bureau of Consular Affairs may be reached for assistance with emergencies at 1-888-407-4747, if calling from the U.S. or Canada, or 202-501-4444, if calling from overseas.
And if you have a SkyMed emergency services membership, one call to 800-475-9633 or collect to 480-946-5188 or will connect you with Member Services right away.
Please follow and like us: