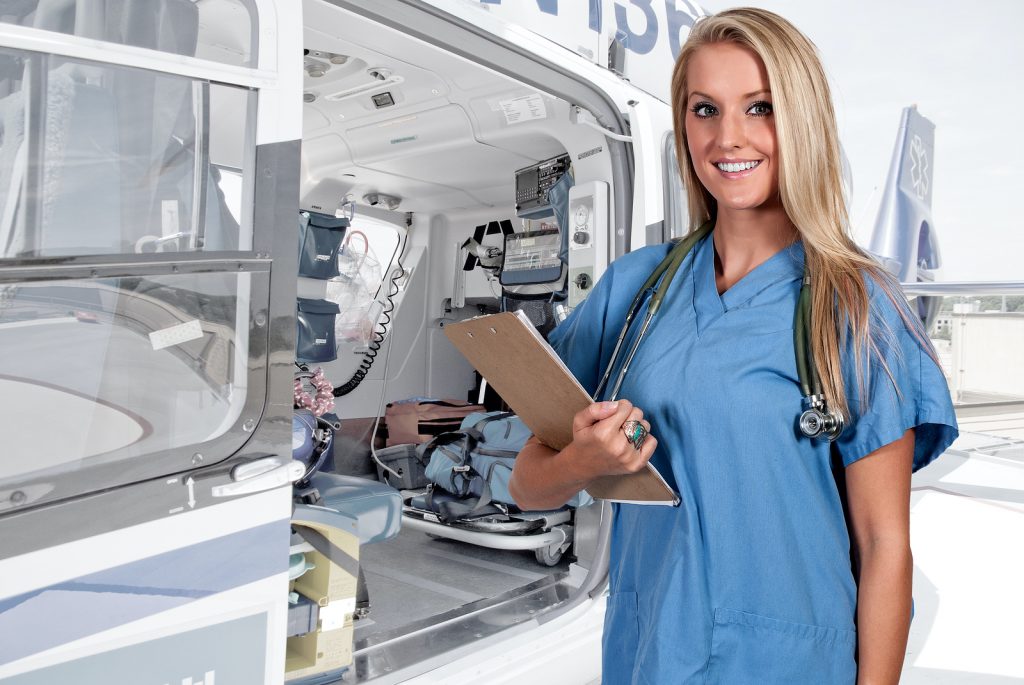 The last thing on your mind when you leave on a trip is… experiencing a serious injury or illness. But since you're a smart traveler, you're covered, because one of the first things you prepared for when planning your trip was the unexpected.
Should you experience a serious injury or illness when you're away from home, you might find yourself in an emergency medical evacuation situation via private air ambulance, the best way to get you back safe and sound to your home hospital, your medical insurance network doctors and your family is via an air ambulance.
What is an air ambulance? Basically it's a specially equipped aircraft—which can be anything from a helicopter to a Learjet, a Gulfstream Jet or similar craft—with custom medical interiors including an FAA approved stretcher, a cardiac monitor, respirator, defibrillator, built-in medical oxygen, a Lifepak and much more.
Take a look: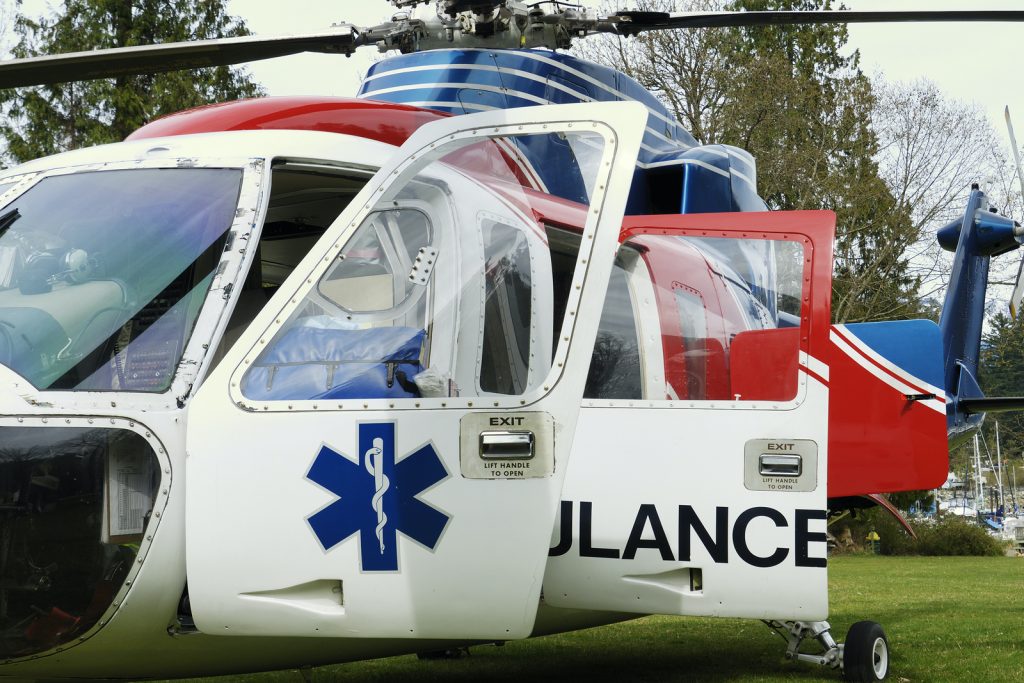 Helicopters are powerful and agile. Their compact size enables them to maneuver around tight spots moving on any axis, plus they can take off and land almost anywhere.
Long-distance air ambulances are usually business jets, such as Learjets, that have been converted and now house high-tech medical equipment, as well as other alterations to better accommodate a medical crew and a patient. They also have more spacious interior, can cover distances faster and operate better in less than ideal circumstances. They can also fly at high altitudes, where there is generally less turbulence.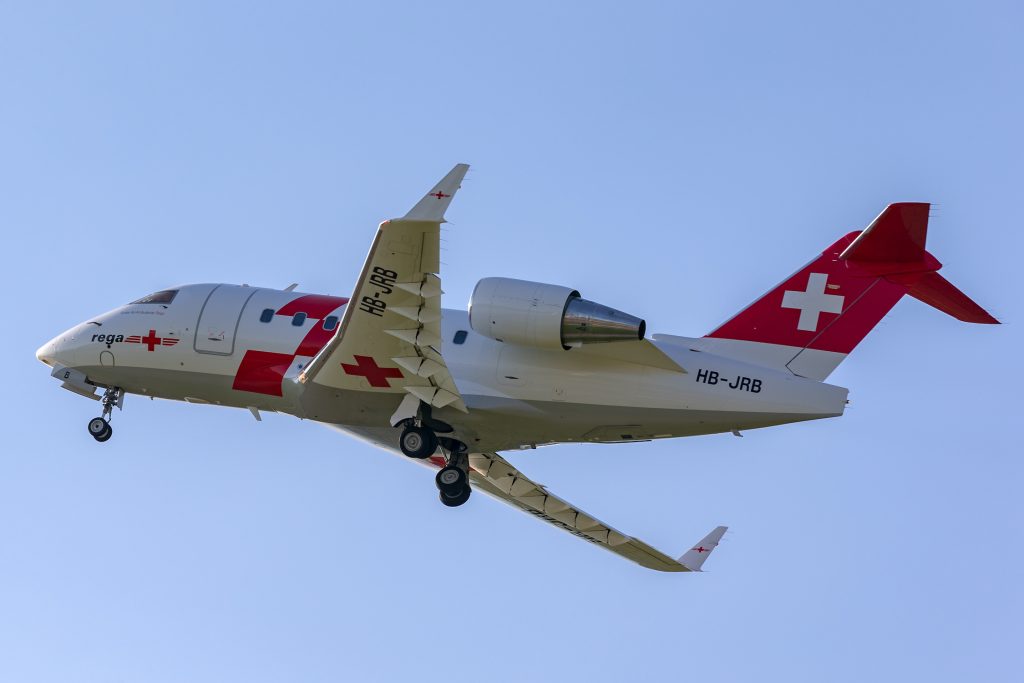 The inside of the air ambulances tends to be small, with room for the medical staff and only one of the patient's traveling companions besides the patient. Should you need an air ambulance service and are accompanied by your children or grandchildren, for example, SkyMed will make arrangements to return them to their parent's home.
Air ambulances are usually staffed with two pilots and two or more experienced medical crew, depending on the patient's medical needs.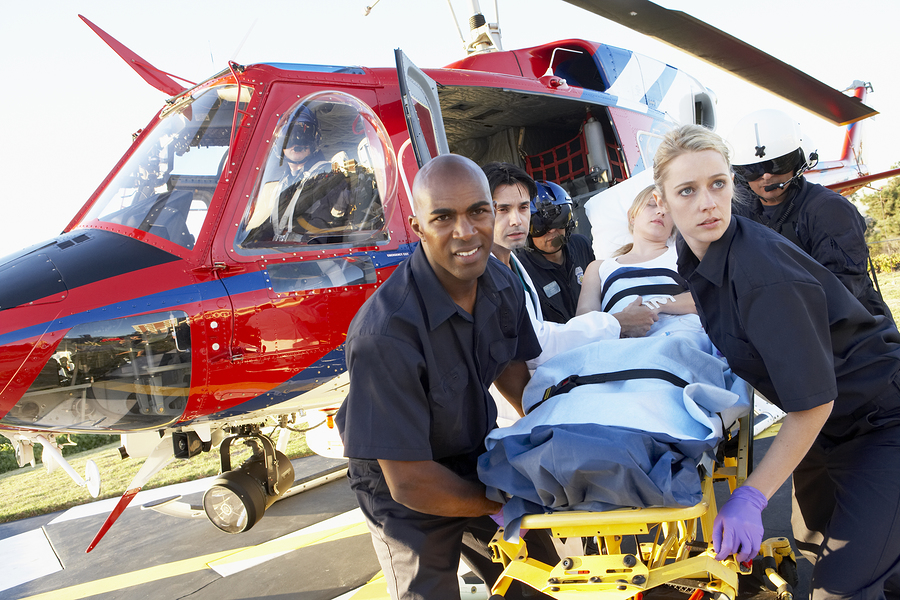 With an expert medical staff, experienced pilots and state-of-the-art aircraft you can rest assured you are in the most capable hands during the medical transport.
Once you land in your home airport, you will be transported immediately via ambulance to your home hospital.
Have any additional questions? Visit www.skymed.com or call SkyMed International toll-free at 800-475-9633
Safe travels!
Please follow and like us: