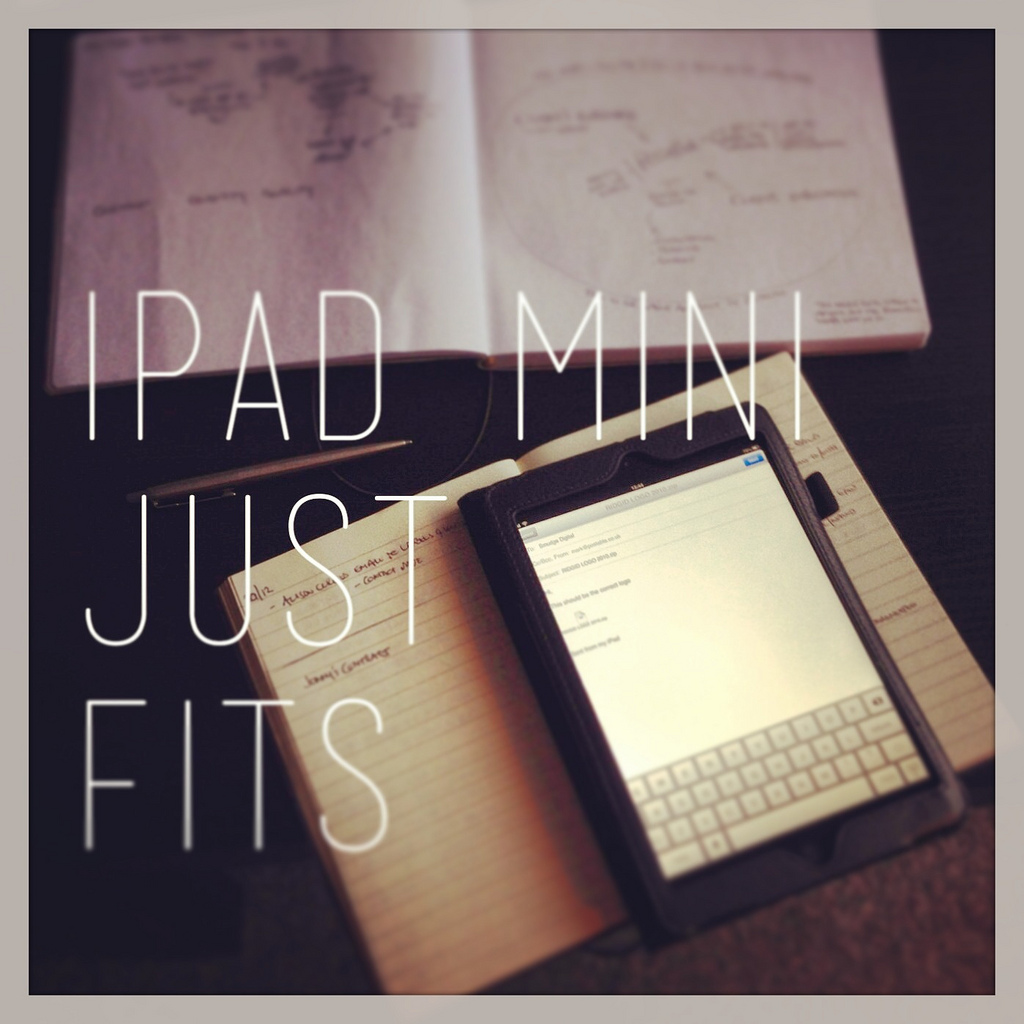 How do I love thee, iPad Mini? Let me count the ways… You're sleek, portable and pretty powerful—plus you have an amazing suite of apps for just about anything under the sun, including, of course, travel. Here, in no particular order, is a list of some of my favorite travel apps for the iPad Mini. (All of them are available through the iTunes Apple store.)
Do you have any favorite travel apps you'd like to share?
Kayak Pro ($0.99)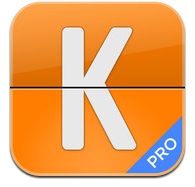 This one will link you to the über useful Kayak.com website—plus plus. Track your itinerary, book your hotel, compare prices, set up alerts, you name it. Autofill makes entering your contact info when booking a cinch. This version gives you maps of the airport of your choice as well, so you get to your gate with plenty of time to spare. This last gizmo is my fave feature, as my internal GPS completely goes haywire in big airports.
Packing Pro ($2.99)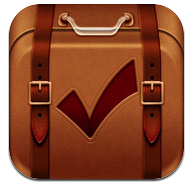 This handy little travel app has been featured in top pubs like National Geographic, Wall Street Journal, Fodor's, Travel+Leisure and other heavy-hitters—and for a good reason. Whether you're off to Italy for a month or putting together a carry-on for a weekend away, Packing Pro makes sure you don't forget the essentials, and then some.
The new super enhanced version lets you auto-sync your devices via iCloud, export or import CSV files, share lists and catalog content, and more. Their master catalog now contains over 800 items, including baby, kid, pet, sports, cooking and religion items. It's actually helped me pare down my suitcase on many a trip!
TripAdvisor Hotels Flights Restaurants (Free)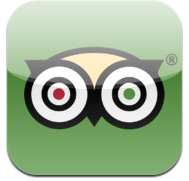 I always check TripAdvisor before booking any hotel. I know it's had its detractors, but the truth always comes out. I appreciate knowing from a real traveler that the "hotel restaurant with a view" actually means "only if you stand in the far right corner." If you've used TripAdvisor online you'll find it's just as easy to use, plus you can upload your own reviews, videos and photos, and add your new favorite hotel, attraction or restaurant that wasn't on the site before. The newest version has big, beautiful pics, too.
Camp & RV ($9.99)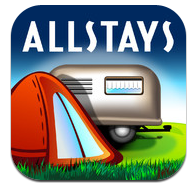 The price may seem a little steep, but when you're out on the road—literally—you want to know what to expect. I'm a fan of WiFi, for example, and this travel app lets me know what RV resorts have the goods. You can add your reviews and search pics and reviews from the entire web, check the weather by GPS, find rest stops, dumping stations, supplies, road conditions, low bridges and much more.
The developers have mapped out over 24,500 campgrounds in the US and Canada—no mean feat—including private grounds, National and State Forests, BLM, KOA, Good Sam, 1000 Trails… The list goes on. It will even help you find RV dealers, services and rentals, as well as good on the road supply stores such as Walmart (with overnight parking reports), Sams Club, Costco, Bass Pro Shops, Dicks, Big 5 and more.
TripIt ($0.99)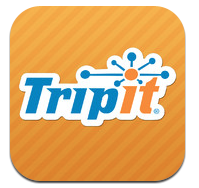 This travel app is mega handy and comes in a free version as well, but for $0.99 you can probably spring for the one with no ads. Before TripIt, I had my flight schedule confirmation emails flagged—but with so many flags, it was a bit of a scramble searching for the right one when I needed it (yes, I could've deleted some, but I like to keep records and not print so much stuff out.)
TripIt takes all my trip details and makes me one beautiful easy to read itinerary that I can view on my iPad Mini, my iPhone, online at www.tripit.com AND it even synchs to my iCal. Who could ask for more? All you have to do is forward the confirmation email (flight, car, hotel, it doesn't matter) and Tripit does the rest. You can also share your trip plans with a quick click. If you're a very frequent traveler, think about the TripIt Pro version. For $49 a year you can have your own personal travel concierge that monitors airfare savings, sends you status alerts and other helpful reminders when you're traveling.
Thinking about taking some of these out for a spin on your next trip? Don't forget to add in a SkyMed membership for affordable peace of mind that's priceless should you need it!
Photo credit: the tartanpodcast via photopin cc
Please follow and like us: