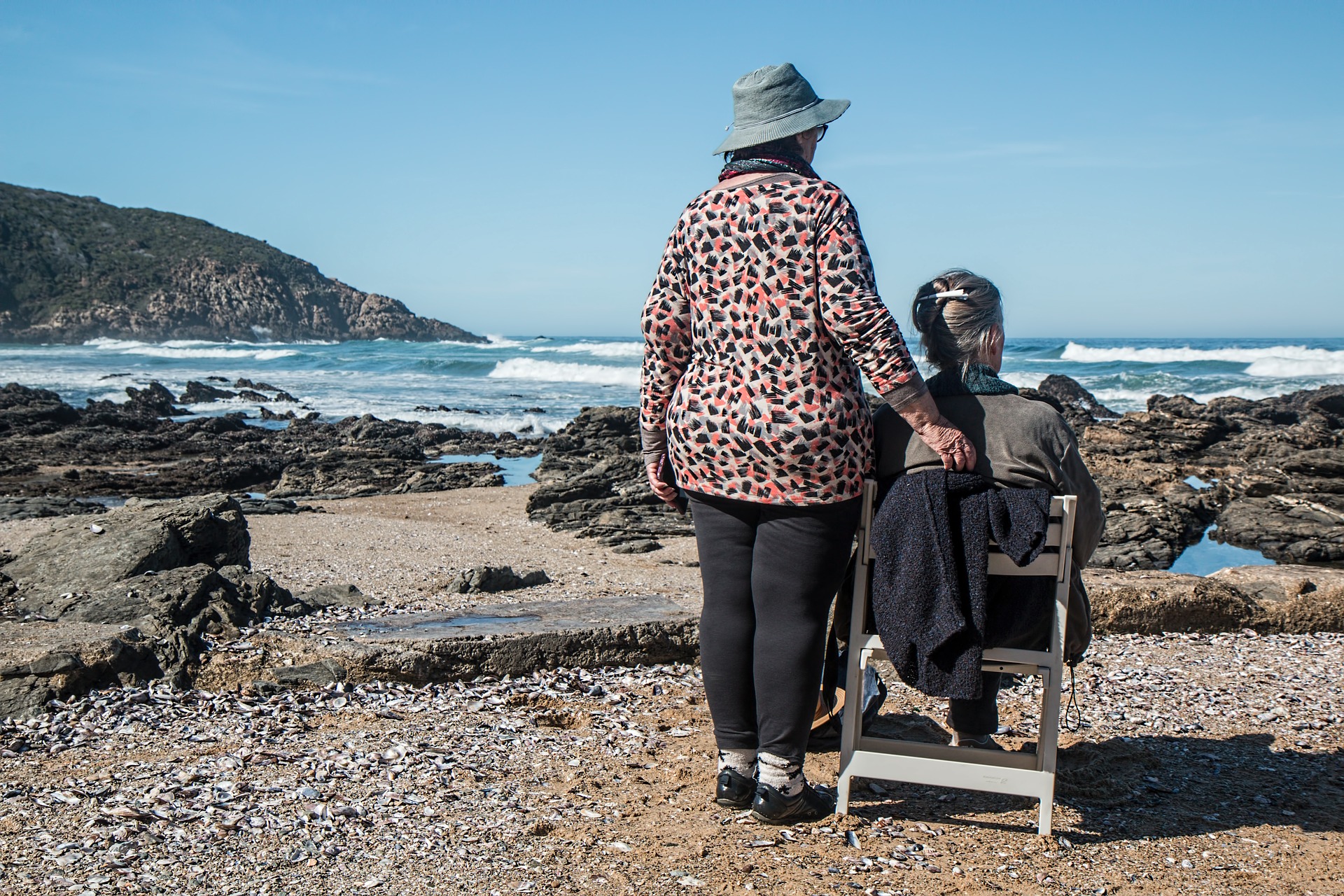 This guest post was written by Sharon Wagner, editor of www.seniorfriendly.info, a user-friendly site that offers "tips, tricks, and advice to stay active and engaged as you age."
Good news for senior travelers!  You don't need to spend a fortune in order to be able to take your retirement on the road.  Whether your trading in your rocking chair for airfare or plan to hit the open waters, there are plenty of ways to stretch your travel budget far and wide.
Plan ahead.  Advance planning is a key to making the most of every dollar, especially when it comes to traveling.  Not only does it give you ample time to budget for your getaway, as U.S. News points out you also have the most opportunities to score the best deals. 
Flex locations.  In the course of planning your trip, think through how much you want to spend and how long you want to be gone.  For instance, some destinations are very costly, like trips to Disney parks.  A single week there could mean a month in a less expensive locale.  Also, if you have a pet you should be budget-conscious about caring for Fido or Fifi, especially if you intend to be gone a while.  Travel can be stressful for dogs, and it's often best for your pooch stay with a pet boarder or pet sitter.  Not only can you save money over a kennel or pet resort, it's a more home-like atmosphere and can help reduce your dog's anxiety while you're away.   
Vary timing.  One of the great benefits of retirement is flexibility in scheduling.  Since you're not anchored to job obligations, consider traveling during what are referred to as "shoulder seasons."  This is the time period when the weather is still agreeable, but it's right before or after the peak travel season.  You can often save substantially both on transportation and lodging.  A word to the wise, Smarter Travel notes offseason traveling can mean missing some of the major attractions.  Check the schedules of those events and exhibits you're interested in enjoying before you commit. 
Change up transportation.  Since you can take your time, consider an option that allows you to savor your experience but might be less palatable to travelers in a hurry.  For instance, booking a train trip can save substantially over a flight, and you also get out of annoying and intrusive situations at the airport.  Another suggestion is to take public transportation when you reach your destination.  You can save substantially over renting a car, and many cities offer free senior passes or discounts.  Note buses and shuttles can be easier to manage than the stairs involved with getting in and out of subway stations.
Don't be shy.  Take advantage of senior discounts!  Everything from museums and concerts to airlines and hotels often provide lower rates and other advantages to senior travelers.  You can even find vacation packages through groups including AARP.  And by the way, when it's time to book your lodging, Sixty & Me suggests test-driving a home swap.  You stay in someone's home, either in a room they rent out, or in their whole house or apartment while they travel.  And if you get to meet the homeowner, you can pick their brain for insights into local must-sees.
Foreign exchange.  You can be thrifty traveling abroad by being smart with swapping your currency.  When it comes to converting money, avoid doing so at the airport.  While that is convenient in some respects, the interest rate is typically inflated.  Instead, visit an ATM after your arrival, ideally one which partners with your home bank.  You should check on what ATM fees you should expect from your bank before you leave U.S. soil, too, since that can add up quickly. 
Pack your bags and plan an adventure.  Traveling during your golden years doesn't need to break your budget.  Stretch your dollars and enjoy taking your retirement on the road
Image courtesy of Pixabay