The world is opening back up, are you ready for some adventure? Start planning from your armchair and, when you're ready, contact your Personal SkyMed Travel Advisor to book your trip! Pick one or many to put on your bucketlist—you're practically guaranteed unforgettable memories and an enviable photo library.
The Hot Springs at Tolantongo (Mexico)
Mexico has more than its fair share of amazing natural wonders, and the Grutas de Tolantongo in the state of Hidalgo hovers around the top 10. This resort is built along a box canyon surrounded by volcanic mountains that heat the water and infuse it with soothing minerals, creating some incredible hot springs. Pools have been created down the mountainside to take advantage of the geothermal properties as well as the stunning views. Hike, camp, relax, soak, eat in the local restaurants—there are even a few hotels if tents are not your speed (find more details here http://grutastolantongo.com.mx/home.php). Whatever you do, don't forget your camera!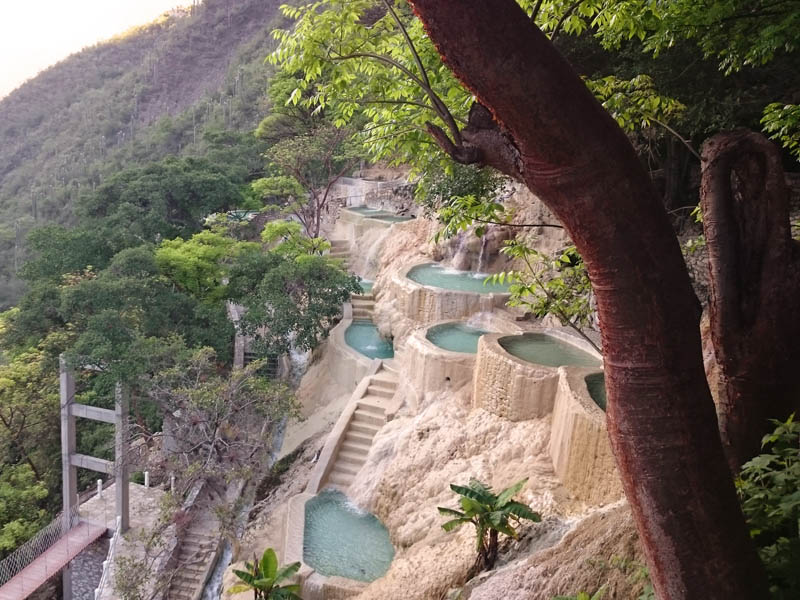 Bryce Canyon (USA)
It took Mother Nature 70 million years to mak this amazing National Park in Utah, with its rows of humanoid pillars, red-orange-pink amphitheaters and otherworldly formations. Take the shuttle, hop you your bike, hike, snowshoe or ride your horse: just get down in there and fill up your photo library with images your friends will envy. It's a great place to park your RV, but if you'd rather come by car, stay a while at a luxury hotel or set up a tent and take in one of the many annual festivals that take advantage of this wild panorama. It will knock your socks off.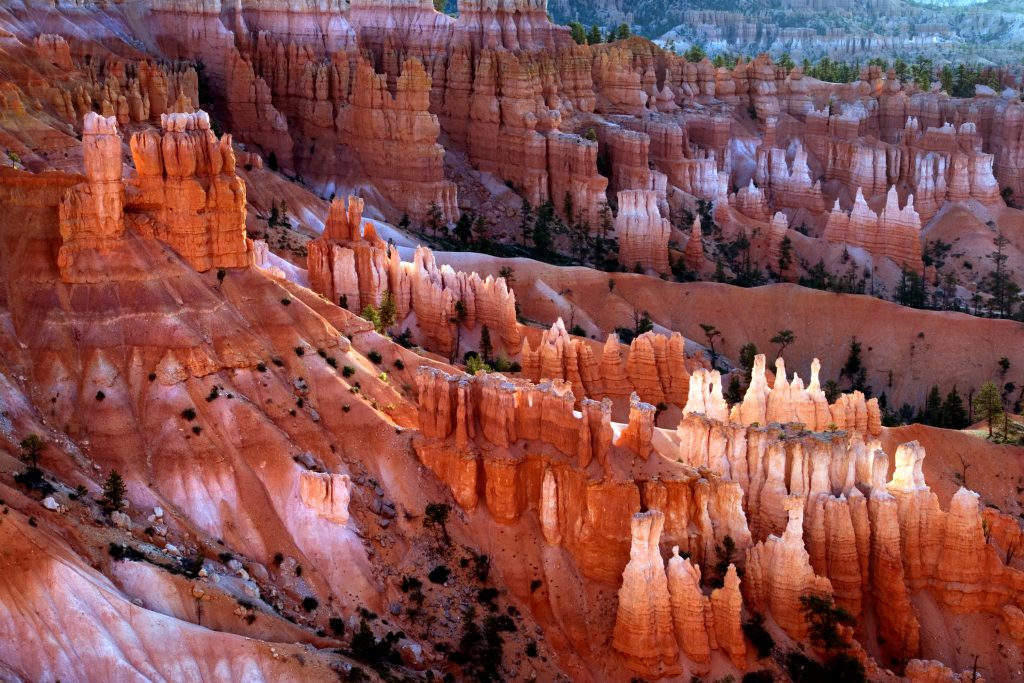 Salar de Uyuni (Bolivia)
The world's largest salt flat—4,086 square miles, to be precise—looks like a frozen lake, actually a thick salt crust. Its extraordinary flatness is due to the average altitude variations over the area of the Salar. An even more curious fact: this giant, mirror-like salt flat is routinely used to calibrate the distance measurement equipment of Earth observation satellites. It's also a major breeding ground for several species of flamingos and sports several "islands" that are the remains of tops of ancient volcanoes submerged during the times of the prehistoric Lake Minchin. It attracts tourists from around the world and since it's far from any city, a number of hotels have been built around it using salt blocks cut from the actual Salar (all built in full compliance with environmental rules).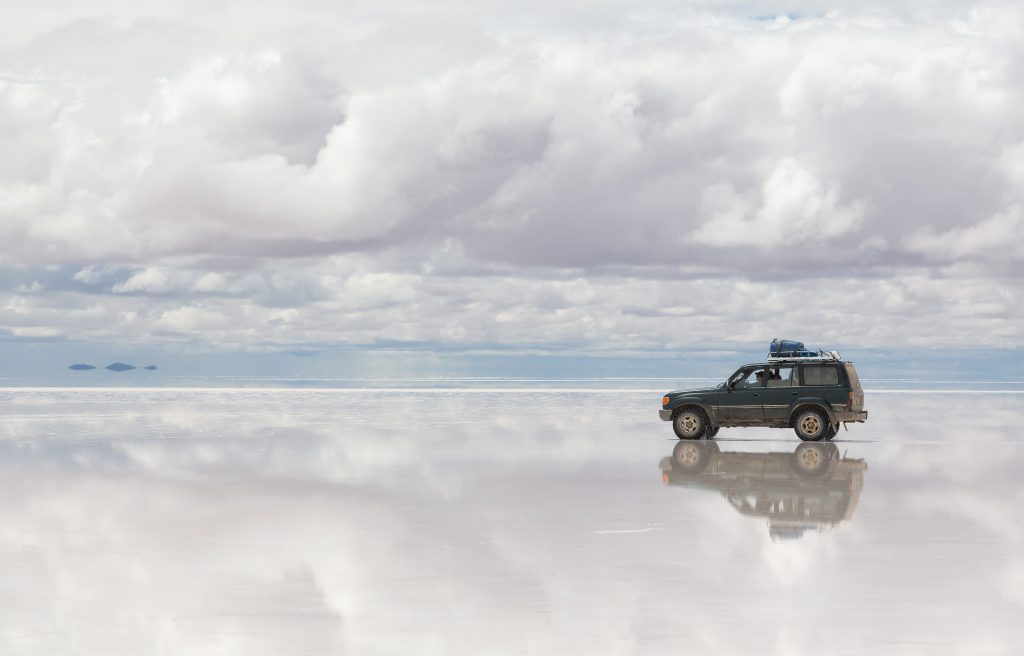 Ha Long Bay, Gulf of Tonkin (Vietnam)
Its name literally means "descending dragon bay," and you'll see why once you catch of glimpse of its spectacular seascape of limestone pillars. These limestone karsts and isles come in various shapes and sizes, most of which are uninhabited because of their shapes. Some of the larger limestone islands have lakes inside of them, including Dau Be island, which boasts six. The tourist trade is brisk here, but because of its status as a UNESCO World Heritage Site the local government and businesses are working hard to minimize damage for sustainable economic growth. It's currently one of the New Seven Natural Wonders of the world as well, and a proud member of the Club of the Most Beautiful Bays in the World.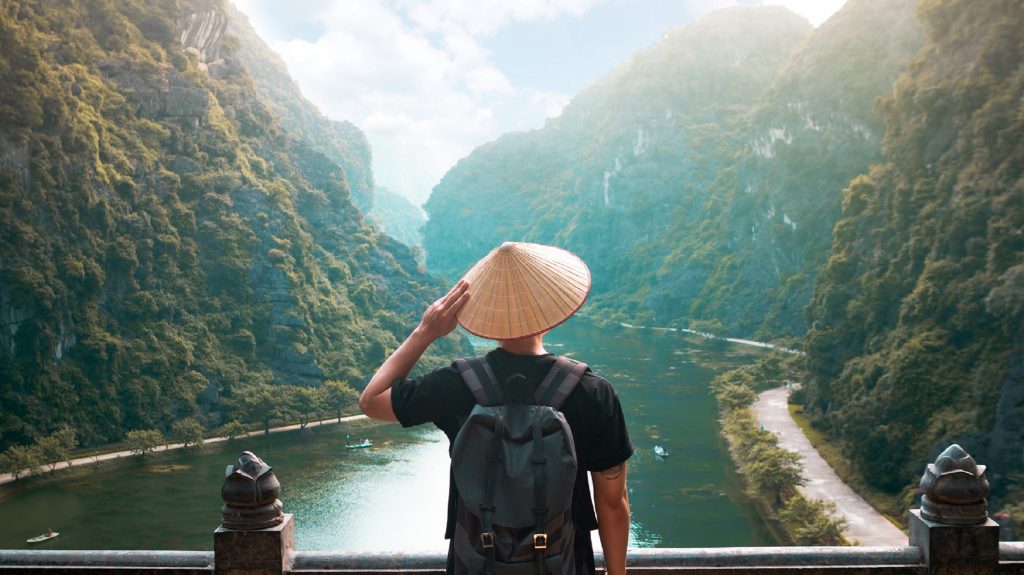 Moraine Lake (Canada)
This gorgeous lake is fed by glaciers so it doesn't reach its crest until mid to late June. When it's full, it reflects a distinctive shade of blue due to the refraction of light off the rock flour deposited in the lake on a constant basis. There are several walking/hiking trails in the area, as well as canoe docks. If you visit during the early morning, park rangers suggest climbing on top of the rock pile to see the breathtaking scenery of mountain peaks reflected on the blue green waters of the lake as the sun comes over the mountains. Keep in mind the road is closed from early fall to late spring due to snow, usually from mid-October to late May, early June. During the winter the road is used for cross-country skiing.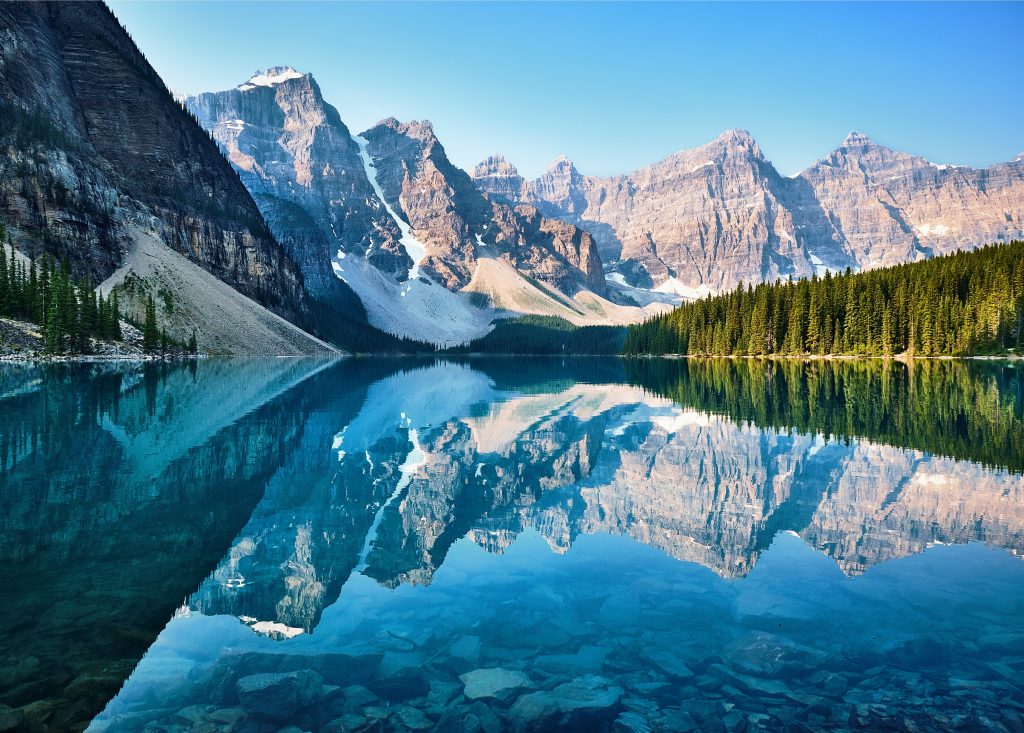 Giant's Causeway (Northern Ireland)
Northern Ireland's only UNESCO World Heritage Site was created by ancient volcanoes and has withstood the ravages of Atlantic storms for millions of years. Stop in first at the award-winning Giant's Causeway Visitors center for its background before you venture out—it's shrouded in legends that don't fail to delight. There's plenty to do in and around the area, including visits to the Grand Causeway, the Giant's Boot, the Wishing Chair, The Camel and the Shepherd's Steps (not for the faint of heart). You'll want to stay at least one night in the Causeway Hotel to take it all in.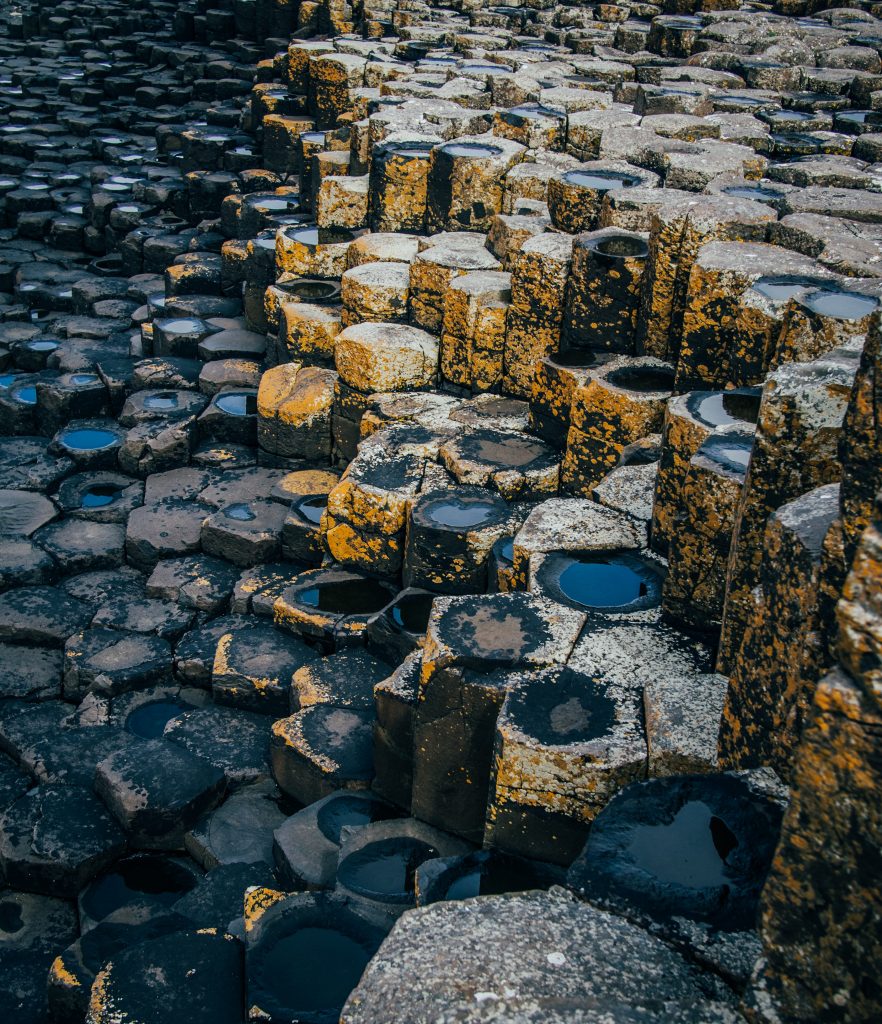 Please follow and like us: