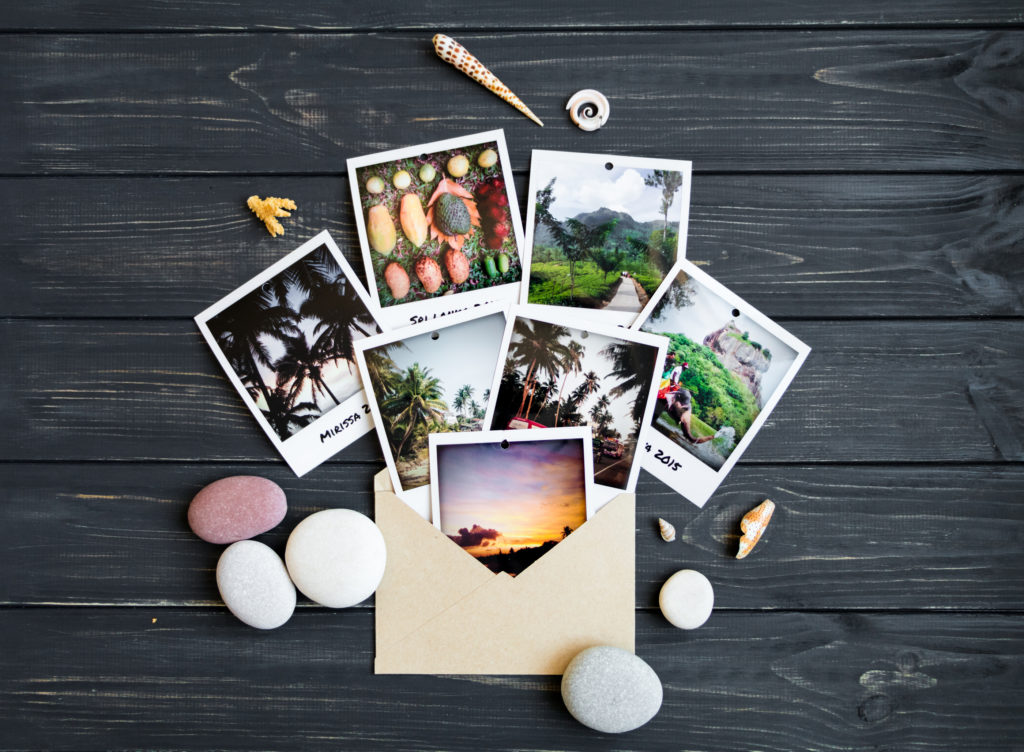 There's no getting your money or your time back from a bad vacation, but if you put a little planning into it, you'll more than likely bring back some amazing memories and the desire to head out again! Unfortunately you can't foresee every little thing, but these tips will help you avoid some of the worse headaches.
1. Decide on the kind of vacation you want to take.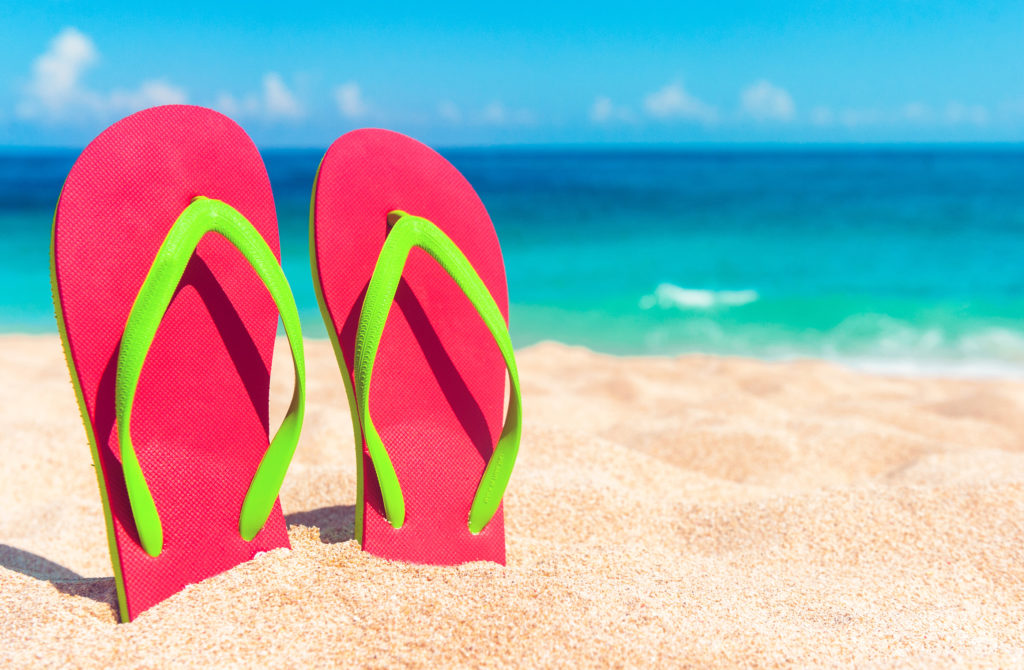 First things first: do you want to go on a total rest and relaxation getaway, do you want adventure, is it a family thing, a couple's deal, city or countryside?
2. Pick the best destination.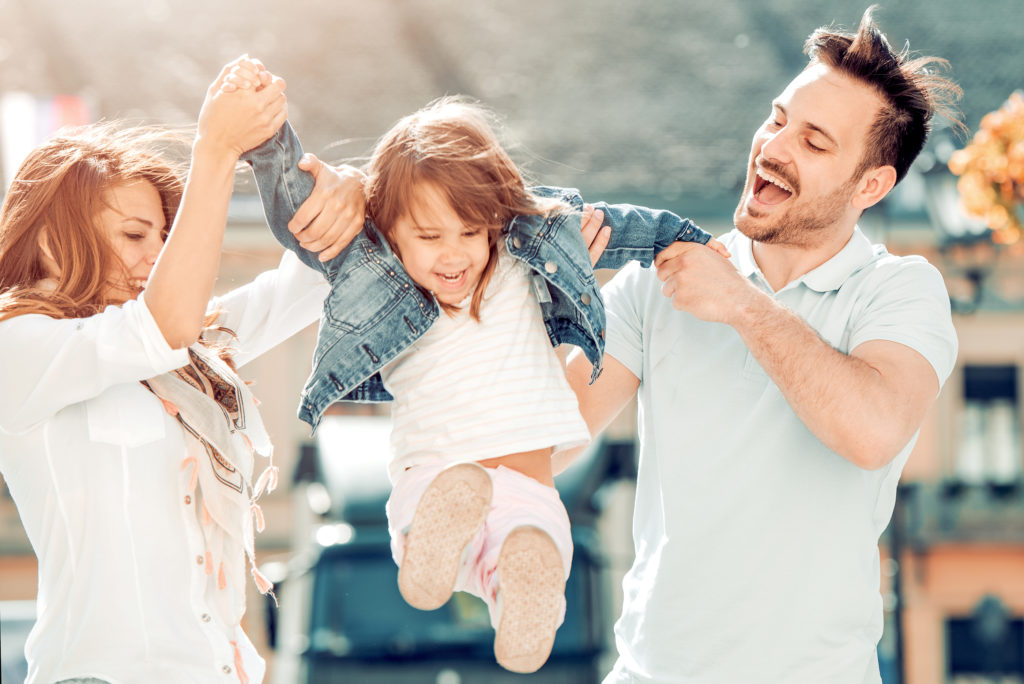 This is a corollary to tip number one. Sounds basic, but if you're looking for R&R and plan on visiting 5 countries in 8 days, you're going to be running ragged. Likewise, if you're taking kids under the age of 10, you're going to want to make sure there's plenty more to do than visit museums and go to the theater.