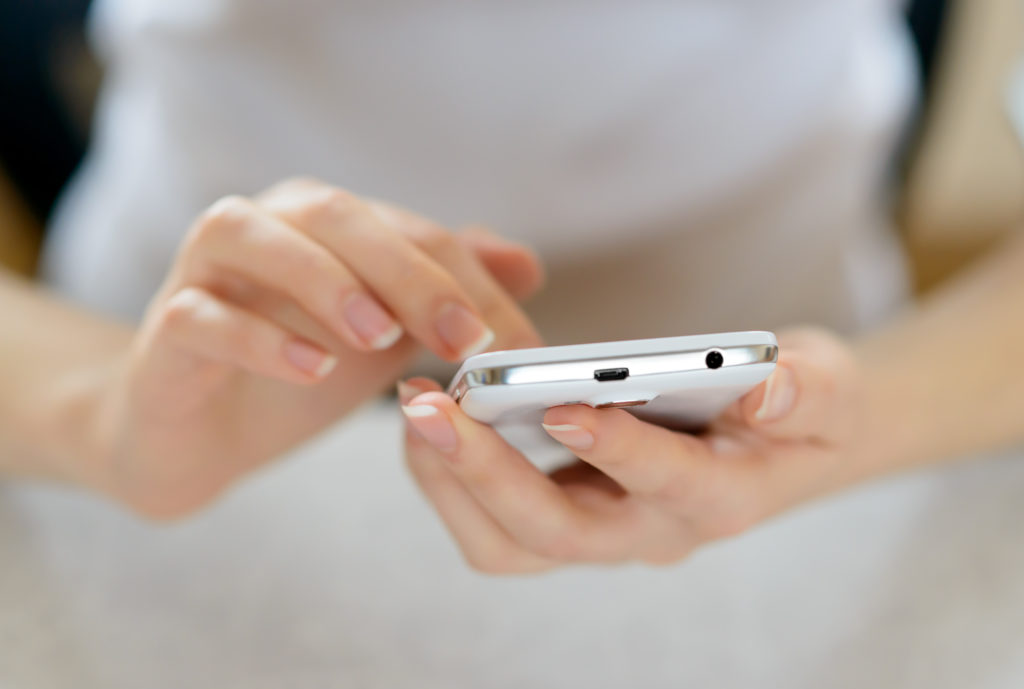 Just about everyone uses smartphone apps on a daily basis: an alarm clock app to wake up, a pedometer app to see how many steps you took, a food tracker app to see how many calories you ate in one day, and maybe another one to check on the weather for the weekend. Apps can also come in handy when you're preparing for a trip or are already at your destination.
We rounded up a few good ones that can help you find stuff to do, where to eat, what to say and how to say it and even one that can help you if you in an emergency situation. Take a look!
ChefsFeed is the only chef-powered food app that gives users exclusive food videos, stories, and guides — plus exactly where and what to eat with restaurant reviews written by the world's top chefs. Recommendations are within the U.S., Canada and London.
Eat Smart Abroad Smartphone App features the Menu Guides and Foods & Flavor Guides for all the countries available in the EAT SMART book series; it can help you identify local foods and beverages so they can decipher menus like a local.
TheFork helps Europe-bound travelers find what they're hungry for by pointing out the best restaurants and includes maps, reviews, sample menus and discount coupons; there are over 30,000 restaurants available at any time.
EventSeeker is your key to festivals, art exhibits and foodie events.
Google Translate is, well, pretty much the go-to app that enables you to talk into your phone and have the words instantly translated into the local language.
Spotted by Locals uses handpicked, city-loving locals in 55 European cities and 11 in North America to write about their favorite spots in their city. These are insider tips with the latest information on what's cool and trendy, including the best spots for music, shopping, coffee and bars.  
Wolfram Sun Exposure App tells you how long you can safely stay in the sun before getting burned based on your skin type, where you are and the time of day. It also includes a UV forecast for your location, plus bonus features such as sunrise and sunset times, current sun position and weather forecast.
ICE (In Case of Emergency) stores information needed by rescuers and doctors in a very convenient way: in addition to a list of your closest contacts, it also allows you to save information about your medications, past diseases, allergies and other health information—all stored in 10 languages. It can also create multiple profiles for you and your family members. It has a special alarm button, an emergency SMS message that can be sent to your close contacts and best of all, it can be accessed even if your phone is locked!