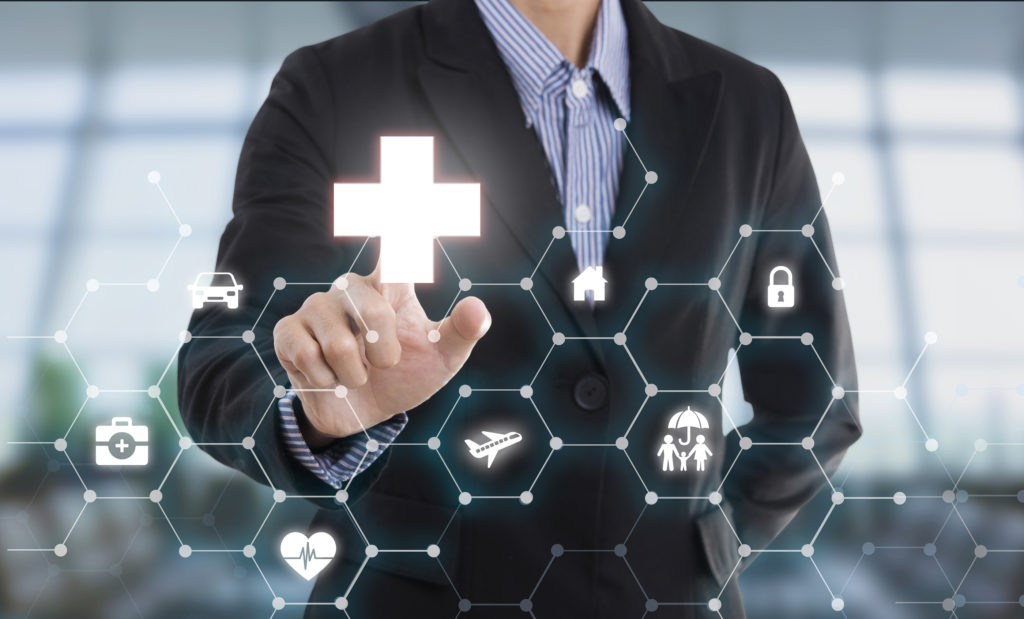 After declining drastically in 2020 during the worst of the pandemic, as of July 2021, the number of air passengers leapt to 56.6 million passengers, up 607% from May 2020.
Many of those travelers add travel insurance to their trips as a matter of course; many more do not. But what exactly does that travel insurance cover and will it be enough should you need it? Let's take a quick look at what travel insurance does—and does not—cover.
The airlines cover flight delays, so no need for travel insurance. (No.)
Yeah, no: at least not in the United States. You might have better luck with European airlines, though they usually will try to wiggle out of it. If you have travel insurance with that type of coverage on it, make sure you keep your receipts so you can make the claim.
Travel insurance policies are great umbrella policies. (Kind of.)
While there's a standard baseline a quality travel insurance policy should cover—trip cancellation/interruption, lost luggage, missed departure, personal liability and travel delays—truth is it may of may not cover some pretty important losses or scenarios, including assistance with a lost or stolen passport or any health-related issues.
Travel insurance covers medical expenses and medical evacuation services. (Another no.)
Most, in fact, will not, and if it does, the typical coverage is a medical transfer to the "nearest appropriate medical facility as determined by the insurance company." So that means if you have a serious heart attack in Mazatlán, Mexico, for example, they'll help you get to the hospital in downtown Mazatlán… and that's as far as it goes. As for any medical expenses, you're on your own, unless you have some sort of comprehensive medical plan that specifically offers coverage abroad or it's specifically included in the policy you purchase. And in order to get back to your home hospital so you can be cared for under your own medical insurance policy, you need to purchase a specific medical evacuation membership. It could mean the difference between $9/day for a short-term plan, for example, or a $70,000 medevac (medical evacuation) flight from London to the US—much more if you're farther away.
Travel insurance covers policy holders with pre-existing conditions. (Again, no.)
No, not really. "Pre-existing conditions" are a common exclusion in most travel insurance policies. Basically, it's any medical condition that has required medical attention prior to your travel or the start of the policy. If that particular condition flares up during your trip, treatment will more than likely not be covered. If indeed you do have a pre-existing condition, want to travel and are a planner, you might want to look into an emergency medical evacuation membership that will cover it and you, usually after a 90-day waiting period, such as a SkyMed ULTIMATE membership. A plan like this is an incredibly comprehensive solution, which includes many details travelers may not have even considered such as return of dependent children, coverage for a hospital visit by a family member or friend, vehicle return and much more.
Before you travel, think about how comprehensive your coverage should be. Reading the fine print is always a good idea, particularly when you consider what could happen when you're traveling away from home, even if you're still within the United States.
Please follow and like us: