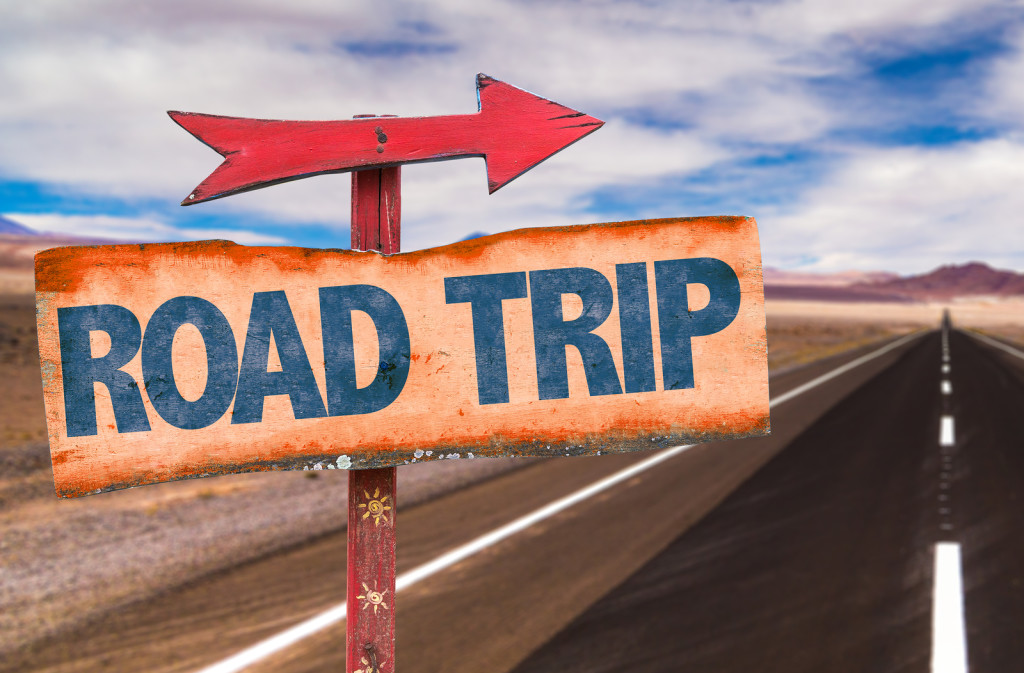 Orlando, Anaheim, San Diego, Washington D.C… All tried and true summer vacation spots, along with their tried and true crowds. If you've been there, done that with the mouse ears and the (albeit lovely) Coronado shoreline, here is a list of some underrated summer vacation spots for families, couples or even singles that you might want to program on your GPS.
Alabama's Gulf Coast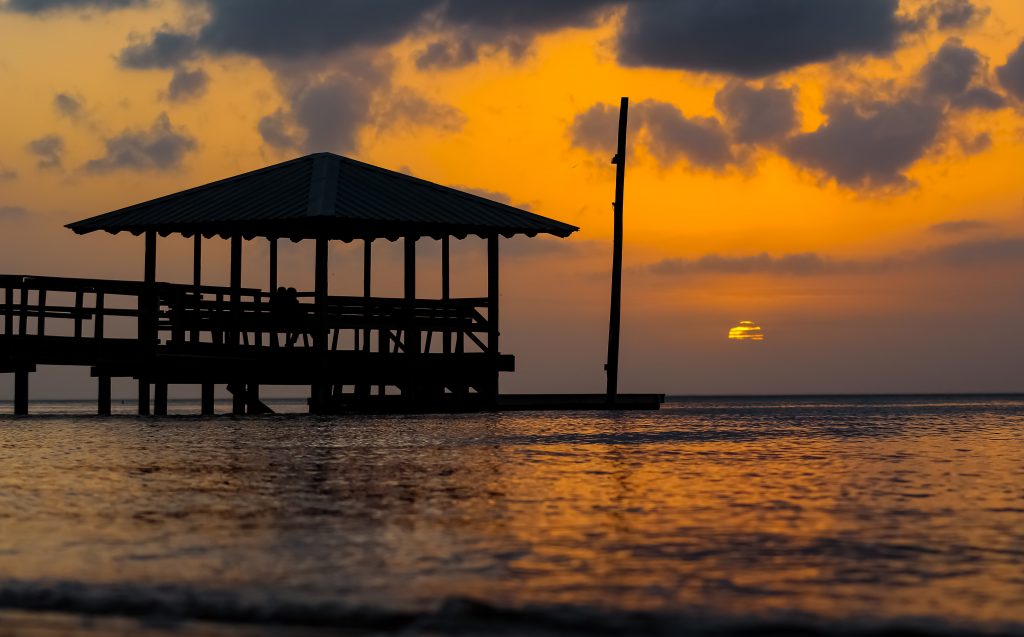 White-sand beaches with clear turquoise waters? Check! Mouth-watering seafood? Check! No passport needed? Double-check on that one! Stretching out over 32 miles, Alabama's Gulf Coast has made the most of its natural bounty while adding man-made attractions such as zip lines, championship golf courses and upscale RV parks, not to mention fine shopping centers and water sports galore. The latter includes excellent sport fishing off of Orange Beach, where you'll find the country's largest artificial fishing reef. The adventure also awaits visitors at Dauphin Island, one of the top birding locations in the nation and home to a pre-Civil War fort, Fort Gaines, the Estuarium at the Dauphin Island Sea Lab (an award-winning aquarium), the Alabama Gulf Coast Zoo and much more.
Photo by Angel Madera Jr on Unsplash
Orcas Island, Washington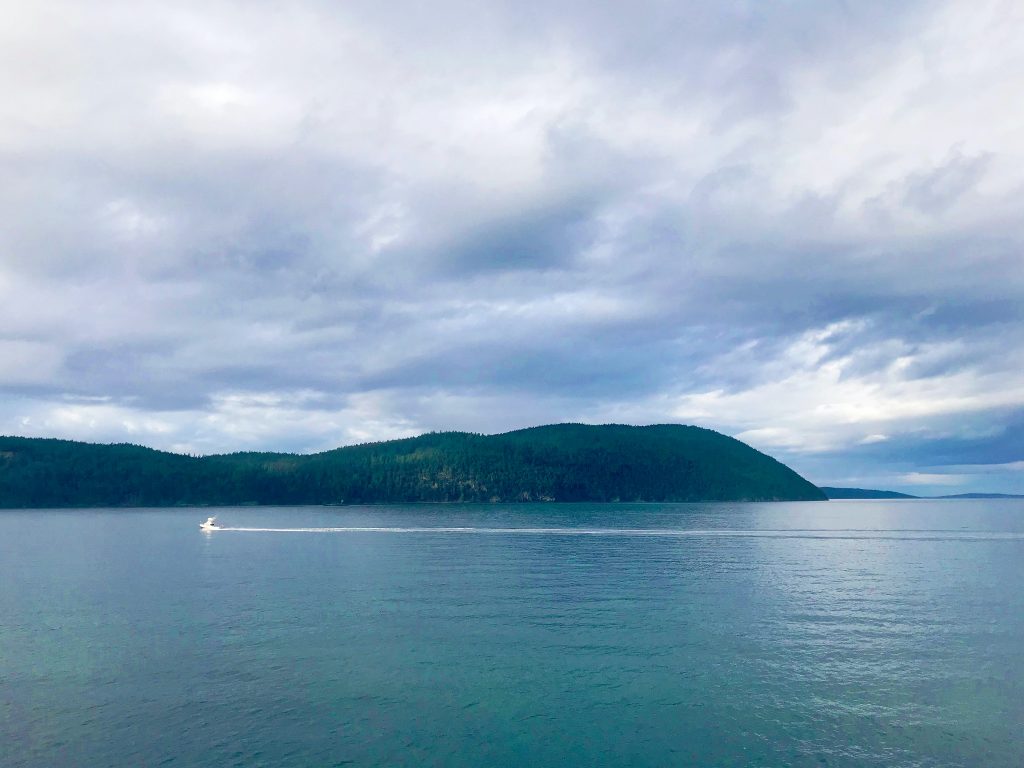 One of the famed San Juan Islands—they of the temperate year-round climate and the best "island time" around—, Orcas Island invites you to literally leave all your worries behind (along with your laptop) and dive into paradise. We recommend taking the Scenic Byway Tour that takes you all around this horseshoe-shaped island, with stops at hamlets such as Orcas Village (check out Octavia's Bistro), the West Sound and its Orcas Island Yacht Club, and the obligatory (and fun) visits to Crow Valley Pottery and Orcas Island Potter for unique souvenirs. There's a summer show series at Crow Valley that's a must and kicks off in June with the "Annual Garden Show." Of course, the namesake whales are plentiful, as is a fantastic variety of other native wildlife.
Photo by Rajiv Perera on Unsplash
Route 66, U.S.A.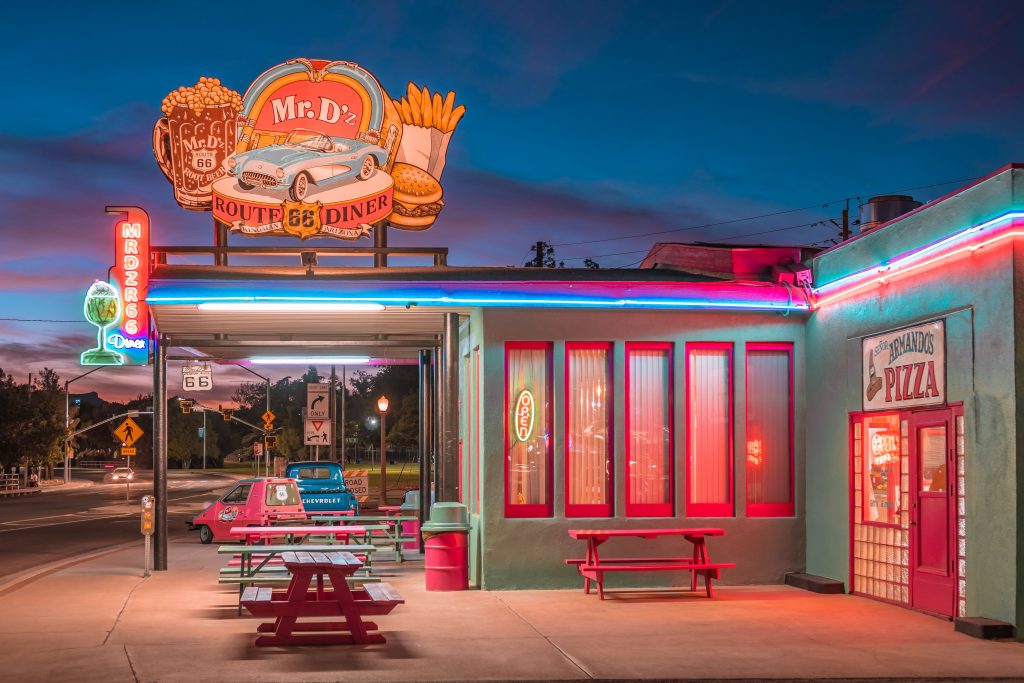 Extending from Los Angeles to Chicago, Route 66 still captures the imagination. What was once the National Old Trails Highway—one of the country's first transcontinental highways—winds its way through dozens of small towns across the Midwest and Southwest. While you can get to where you're going much faster on the vast highways that now cross the nation, truth is following Route 66 will bring you closer to Americana than you will ever get. Roadside attractions ("The Thing," anyone?) are still the stuff of road trip legends and the myriad hotels, motels, cafés, antique shops and cheesy souvenir shops make it worth your while (think of the Instagram shots!) Sadly, the road isn't quite intact and you'll find yourself having to jump on the aforementioned highways every so often. Don't worry though: nostalgia is right off the next exit.
Photo by Heidi Kaden on Unsplash
Lake Havasu, Arizona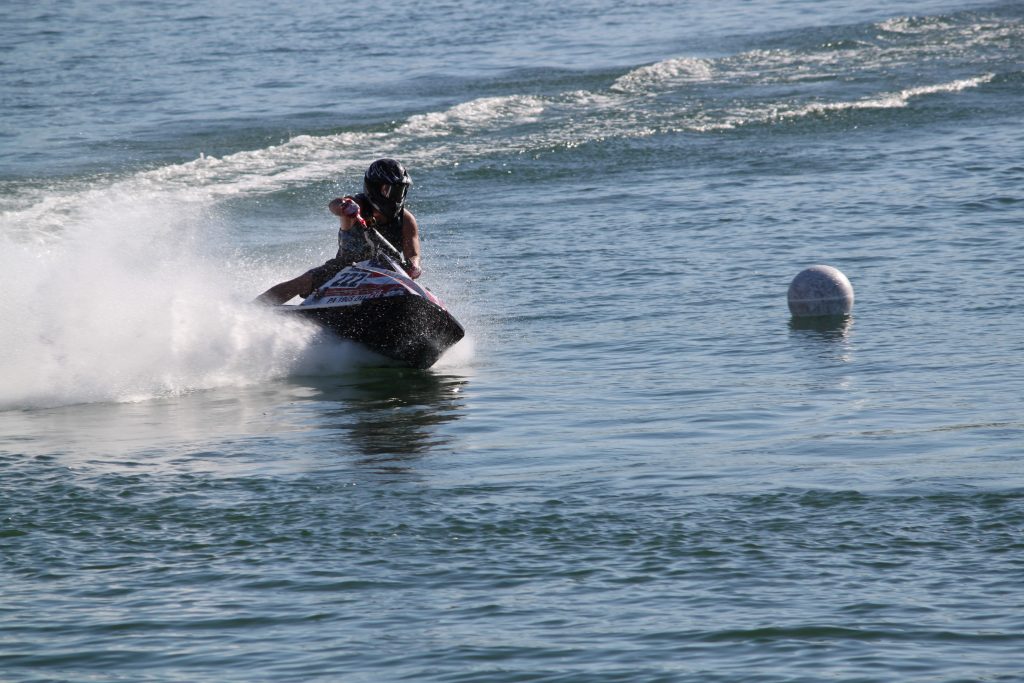 Actually a large reservoir behind the Parker Dam on the Colorado River, Lake Havasu is well known for its recreational boating and fishing—tournaments are popular, as the lake is well-stocked with bass. Lake Havasu City, located on the eastern shores, offers beaches, SUP centers and even casinos. Off-roading and hiking take visitors away from the water, though usually only in the early hours, since temperatures do climb up quite a bit during the summertime. One of Lake Havasu's iconic landmarks is the London Bridge, which literally once spanned the same section of the Thames River in England before the current bridge was built. It was bought by Lake Havasu City founder and entrepreneur Robert P. McCulloch, who placed the winning bid on the old London Bridge (which really was falling down) and had it shipped to Arizona, each brick numbered before it was disassembled. And did you know it's actually the second-largest attraction in Arizona after the Grand Canyon?
Tybee Island, Georgia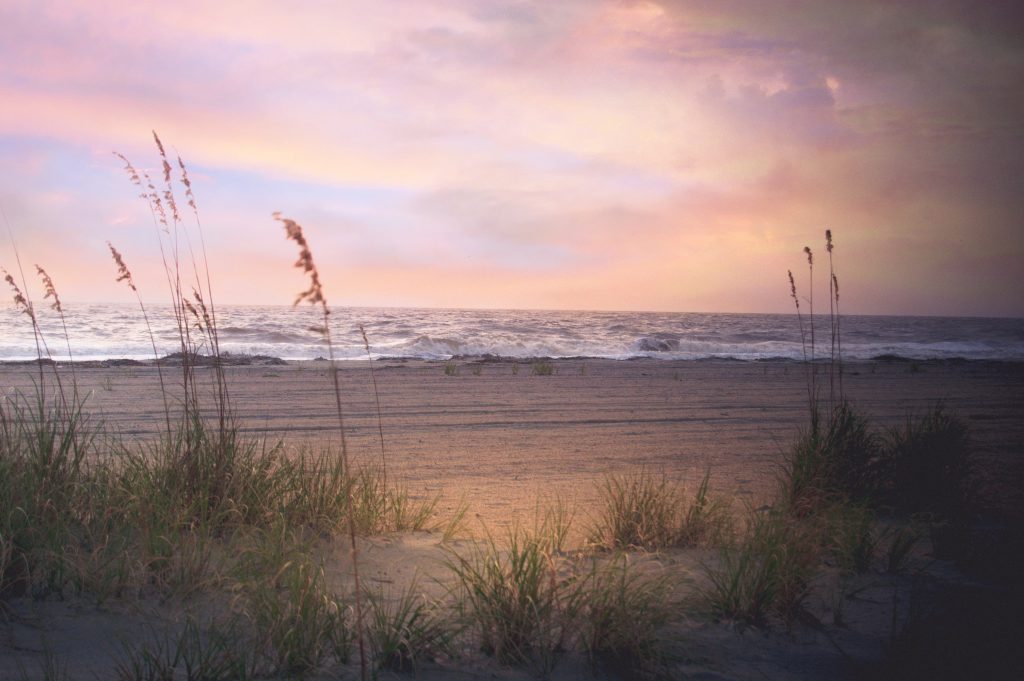 Also known as Savannah Beach, this barrier island is easily accessible from Savannah, Georgia, also known as the Hostess City of the South, offering a great vacation combination of coastal village and historic city. Accommodations range from homes to cottages and condos, and the beaches extend for three uninterrupted miles. Thanks to the salt marshes the wildlife is bountiful and great for birdwatchers. Fishing is a favorite pastime, whether you choose an exciting deep-sea charter or you cast your line right off the sand! Tybee Island is also home to pods of bottle-nosed dolphins, which love to play around cruise tours (approved by the Coast Guard, of course.) The Tybee Island Marine Science Center is a must for families: they even offer a one-week Sea Camp for kids ages six to eleven.
Photo by Mary Martin on Unsplash
The Outer Banks, North Carolina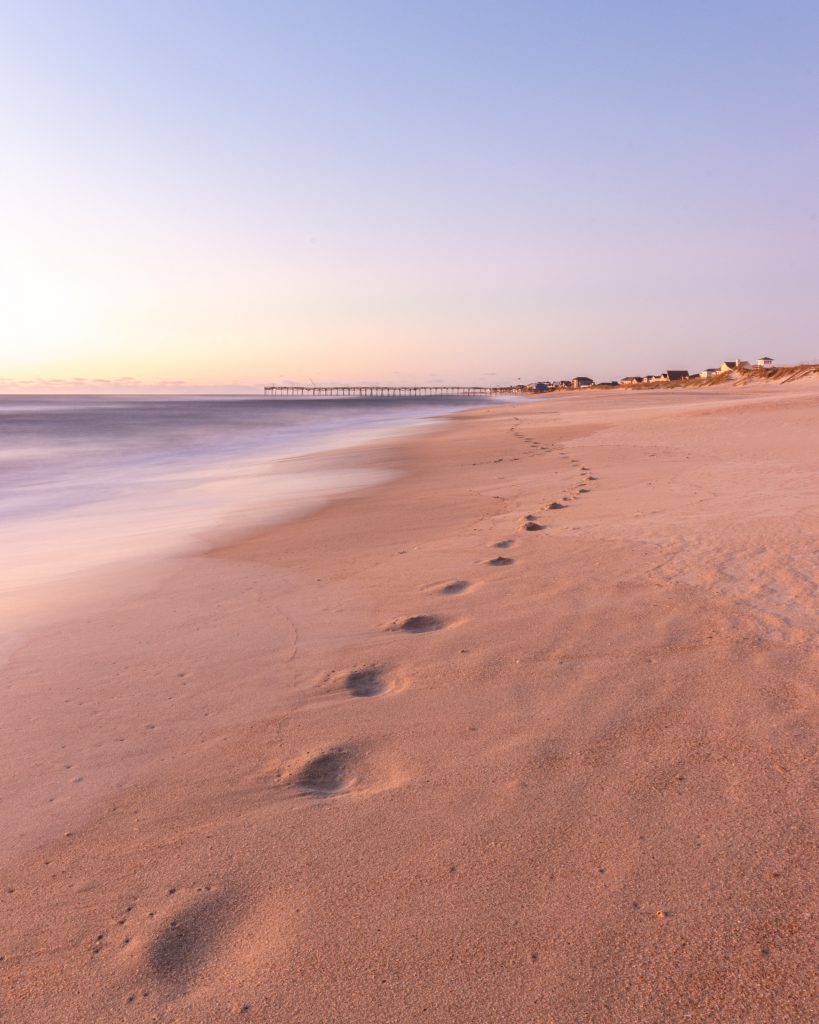 The Outer Banks is actually a 200-mile long string of narrow barrier islands off of the coast of North Carolina that actually extends a bit into Virginia. The area is well known for the Cape Hatteras National Seashore, consistently named among the top beaches in the country and the spot where the Wright brothers' invention first took flight. Today, beach volleyball courts dot the sand, music concerts rock the coast, charter boats ply the waters with fishermen on board and eco-adventure challenges welcome visitors with kayaking, hiking, birding, and sightseeing. The area has much history to be enjoyed: the region was first settled by Englishmen 400 years ago, many of whom still have descendants in the area and it's the site of Roanoke Island, the infamous Lost Colony. Visit the Elizabethan Gardens for a poignant look back in time: it was built as a living memorial to Sir Walter Raleigh's lost colonists.
Photo by Timothy Klingler on Unsplash
Marfa, Texas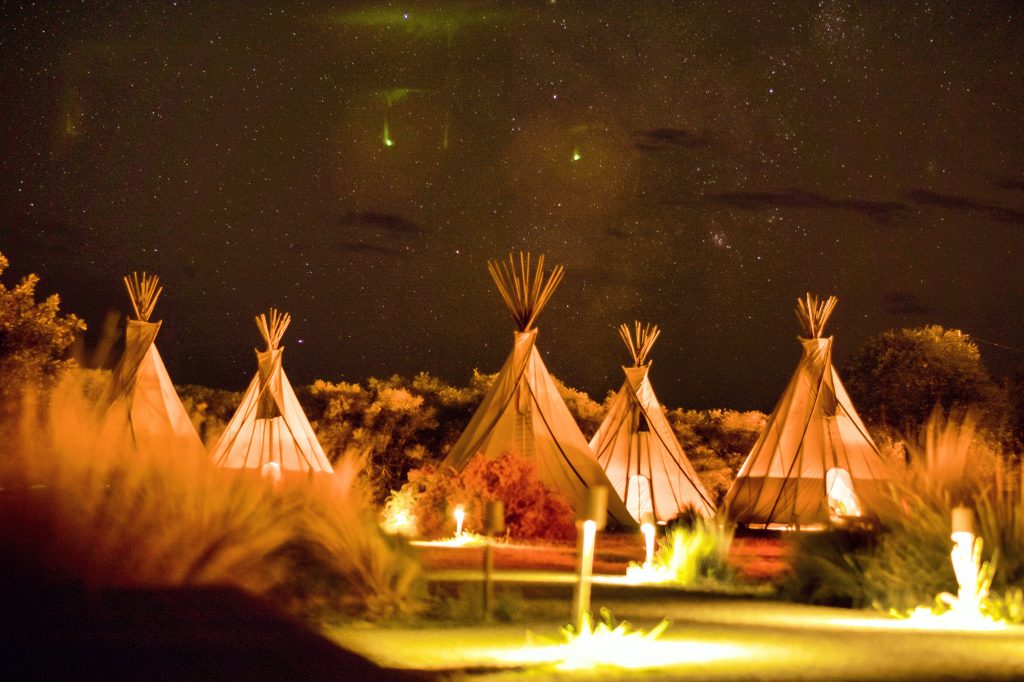 The iconic Prada storefront is only part of what makes Marfa, Texas, so interesting (you do know it's just an art installation, right?) Located in Far West Texas between the very popular Big Bend National Park and the Davis Mountains. After a few years in relative obscurity, Marfa became a major center for Minimalist Art when artist Donald Judd chose to move there and permanently install his art. Today about 2,000 families actually reside in Marfa, many of them artists. Visitors might recognize the town from several movies, including There Will Be Blood and No Country for Old Men, and it's also famous for the Marfa lights, which have been twinkling in the distance for over a hundred years. Chic hotels, bars, and restaurants—not to mention shopping—attract visitors from around the world. It's all set against the arid, striking backdrop of West Texas, which makes it interesting, weird, fun and unique all at once. As they say on their website: "Tough to get to. Tougher to explain. But once you get here, you get it." We say: get there.
Photo by Martin Robles on Unsplash
Upper Peninsula Michigan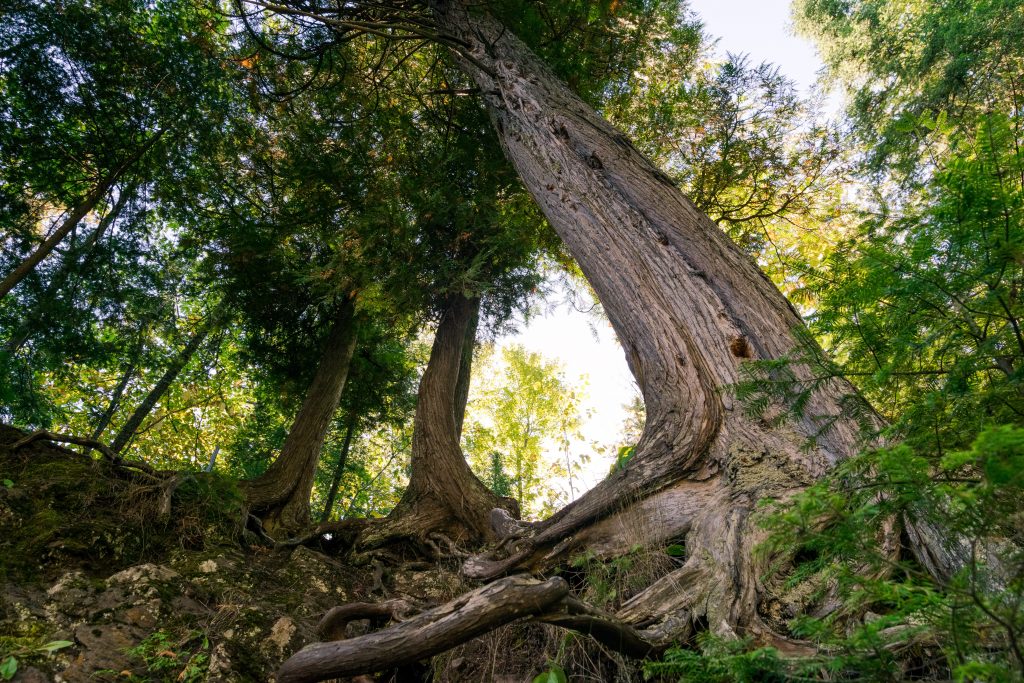 Commonly referred to as U.P., it's a wonderful expanse of beautiful wilderness bounded on the north by Lake Superior, on the east by the St. Mary's River, the southeast by Lake Michigan and Lake Huron and on the southwest by Wisconsin. It's inhabited by very few people and a very large variety of wildlife, including white-tailed deer, moose, cougar, wolves, bobcats, and much, much more. This is a four-season destination and so it's fun year-round: summertime means swimsuits and beach, tours of the Soo Locks, or hikes to one of the many waterfalls. Rent a cabin, hunt, fish, ride an ATV, kayak, canoe, camp, bring your fancy RV, stay in a luxury hotel—there are as many modern conveniences as you may want… Or not. This is a place where you can get the freshest maple syrup you've ever tasted, dribbled on pancakes the size of wheel covers (all that fresh air will make you hungry!) Check the website for summer events—their calendar is full of flea markets, musical events, guided tours, entertainment series and more.
Photo by Keenan Barber on Unsplash
Taos, New Mexico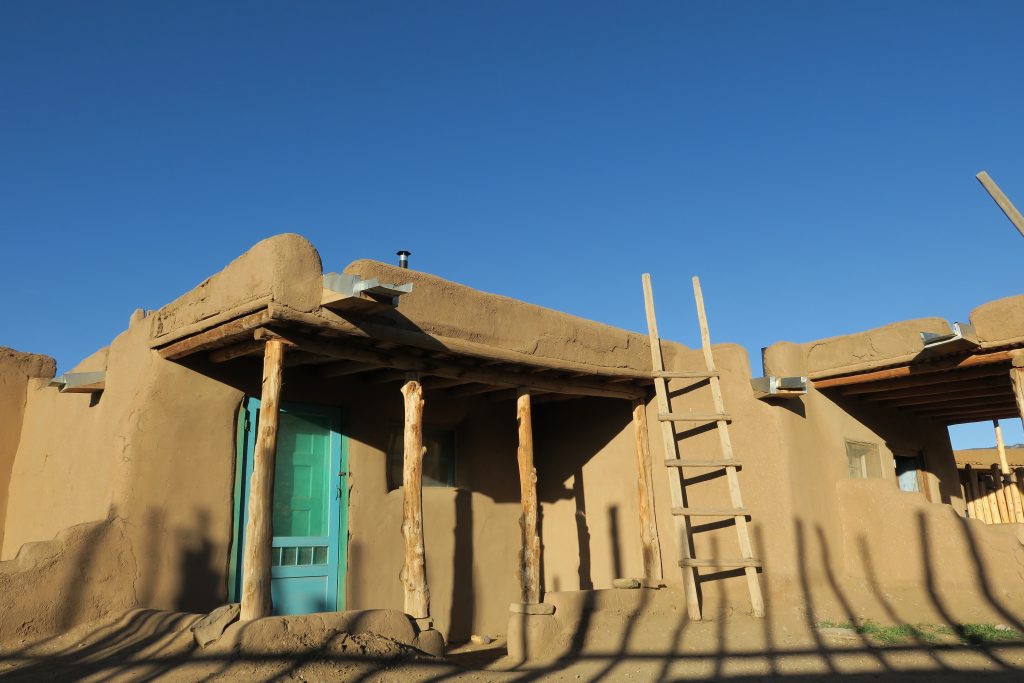 Taos is located high up in the Sangre de Cristo Mountains, taking its name from the Taos Pueblo, and ancient Native American village and tribe dating back to 1000 A.D. The turn of the 19th century saw an influx of artists into this beautiful southwestern town, and thus began its incarnation as an artists' colony. In fact, some of those early artists' studios are still preserved and are on display for visitors. Your Taos vacation can include a photo safari or a painting workshop inspired by the rugged landscape, the historic Spanish Mission churches, and mining ghost towns. Explore, hike, take flight in a hot air balloon, raft the river, ride a horse, or bike the trails… And when you're done, enjoy the epicurean delicacies of Taos' many fine restaurants, breweries (the Native Americans began fermenting their own 800 years ago) and, yes, wineries. Cheers!
Photo by Jeff Burak on Unsplash
Ready to hit the road? We're sure inspired! Take along plenty of snacks for your road trip, and don't forget to pack your SkyMed membership. Just.In.Case.
Safe travels!
Please follow and like us: