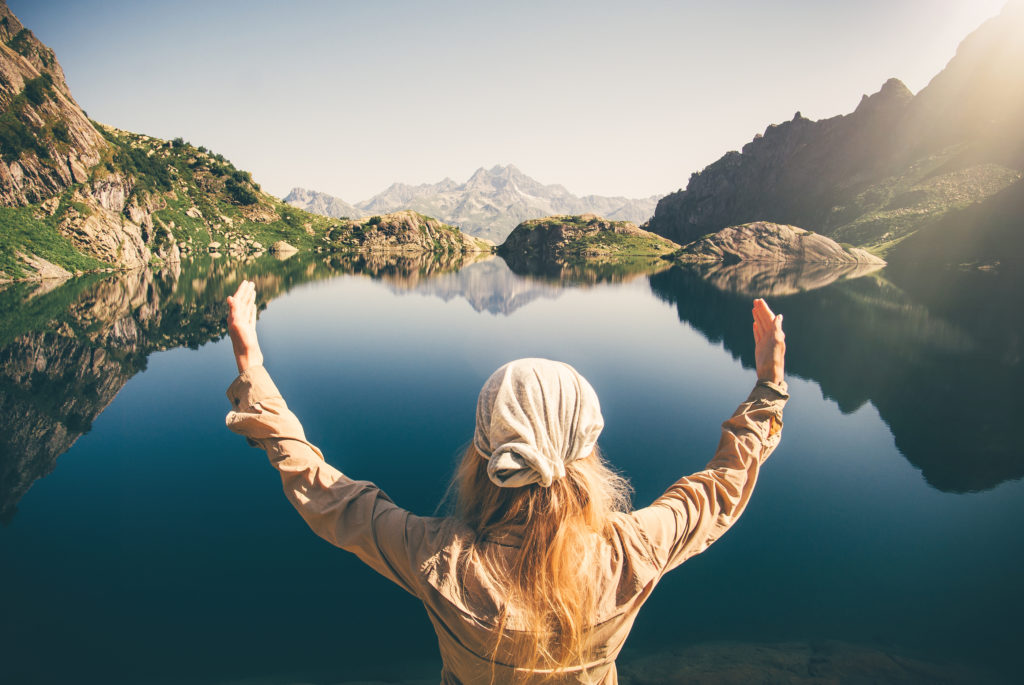 According to a recent study by the AARP, a whopping 99 percent of baby boomers are planning travel within the next year. International "bucket list" trips are especially hot, and where else to find inspiration but on the Internet? If course, we're partial to our own SkyMed Explorer blog (thanks for reading!), but we sampled five baby boomer blogs for travelers to help you add to that special list. Enjoy!
David and Veronica threw out the old "empty nester" cliché and decided to go gypsy—and it's paid off with a life of adventure, travel and just plain ol' fun after fifty. They still keep in touch with the kids, but it's the younger set that has a hard time keeping up with them!
These two Boomer sisters started traveling together as infants, camping in National Parks with their parents, and have happily made the transition into luxury travel, not to mention a following of over 65,000 avid readers! They're a fun pair to follow on their adventures and their readers love their honest, unvarnished views.
Once you retire and the kids are gone, that's exactly what you have! Irene made her moonlighting writing career her priority after years of success as a psychologist, and as it took flight her husband, Jerome, retired and is now Irene's full time travel companion and photographer. Not a bad gig, huh?
If selling everything and packing what's left in a couple of rollie bags sounds like your cup of tea, then you're going to want to follow Nancy and her retired spouse on their whirlwind tour of the world on a shoestring budget. Yes, it's possible—and it's a lot more fun than you can possibly imagine.
Wayne and Pat Dunlap love to travel—and save money. They rented out their house and embarked on a trip that's taken them through 100 countries on 6 continents so far, and they have no intention of stopping. They're experts in traveling for "half the cost," so it's well worth it to follow their blog for tips, strategies and resources.
Did this inspire you to travel the world? If you're a SkyMed Member (old or new) or have a chance to listen to a presentation as a guest, you automatically have a free membership to SkyMed Travel, with guaranteed low prices that will help get you where you want to go. Register with your member or your rep's number and start packing your bags!
Please follow and like us: