For all those times you've seen something on an RV TV show and said: "I want that!" we've put together a list of seven of 7 awesome RV must haves to make your road trip great, along with links to where you can actually get them for your own rig!
Portable Meat Smoker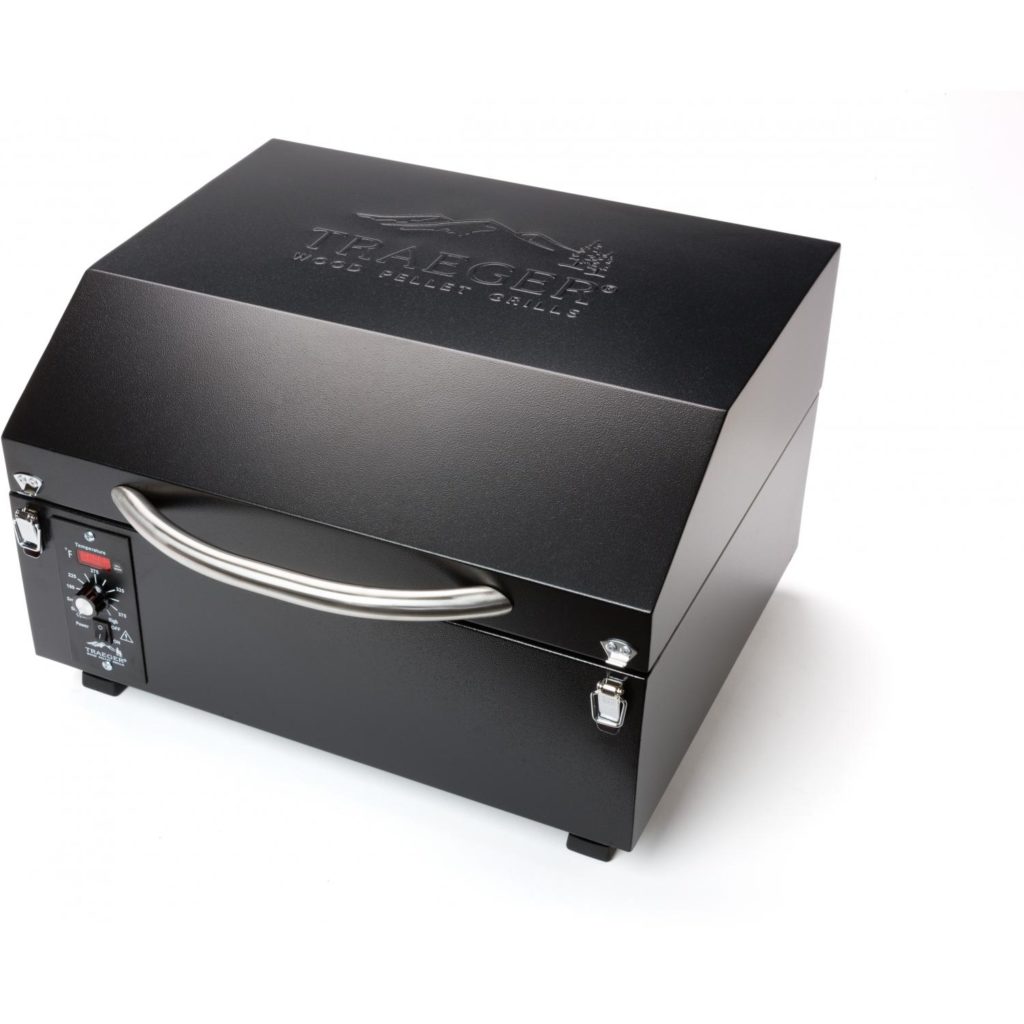 Because the RV life doesn't always allow for lots of storage space, The Traeger PTG Portable Tabletop Pellet Grill is definitely an RV must have for outdoor chefs. This unit smokes, grills, bakes, roasts or braises—you can even bake a pizza!
Mobile WiFi Hotspot

If you can't imagine hitting the road without being connected—whether it's to friends and family or entertainment, banking or just plain travel routing—then you need to take your WiFi with you. Depending on public signals is iffy at best, and can leave you wide open for mischief at worst. MaxxFi mobile Broadband Internet was made for RVs, allowing you to connect anytime, anywhere with a private, secure connection.
Memory Foam Mattress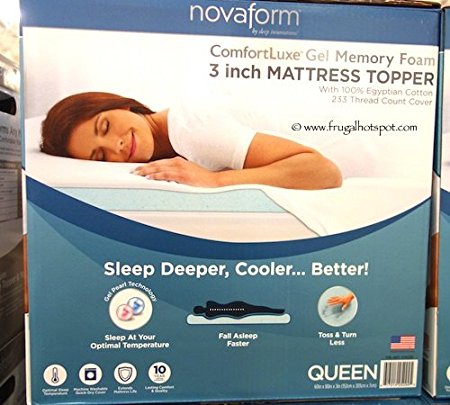 Just because you're "roughing it" doesn't mean you have to rough it! Standard RV mattresses can be lumpy and hard, barely suitable for a night, let alone an extended stay. Consider purchasing a memory foam mattress or even a memory foam topper and cutting it to your RV mattress size.
Portable Ice Cube Maker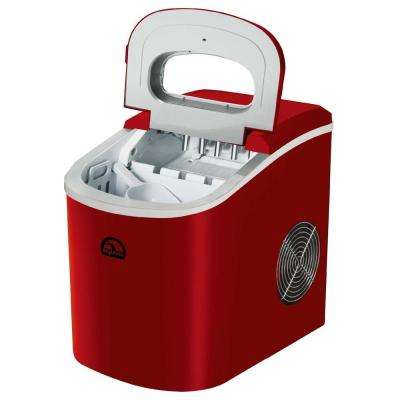 It's not always easy to make ice in an RV freezer. In fact, most RV stays include various trips to the local convenience store or gas station just for that reason. If you have the room, a portable ice maker can make your life just that much sweeter—and save you gas in the process!
Solar Charging System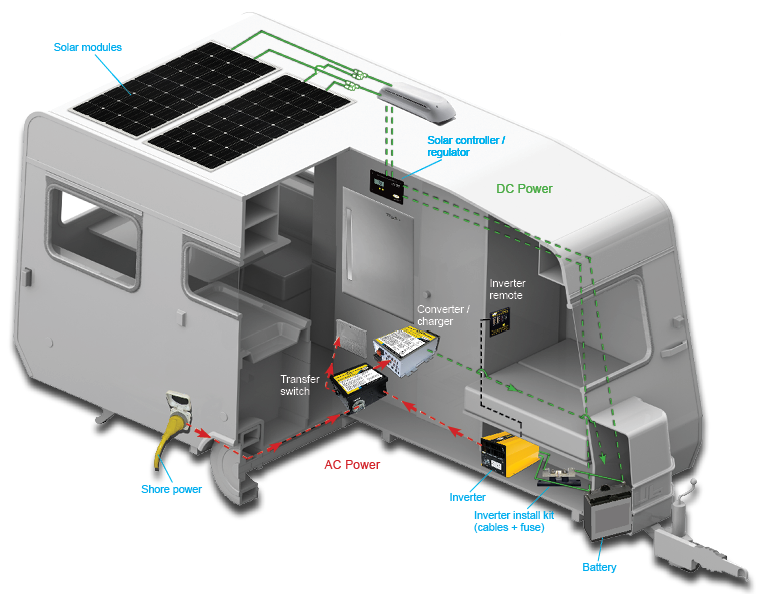 Portable cube makers, computers and all those wonderful RV must haves require juice, and the best and most renewable way to power them up is with a solar charging system. It's dependable, allows you to explore remote, off-grid locations and they're very quiet to boot.
A Portable Vacuum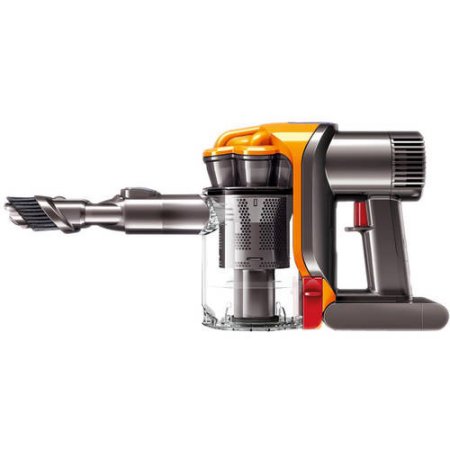 Walking in and out of your rig from a campsite will bring in all kinds of grass, dirt, sand and who knows what. A strong hand vacuum with a small footprint (and rechargeable batteries) is definitely a must for both sanitary and sanity purposes.
A Good Shower Head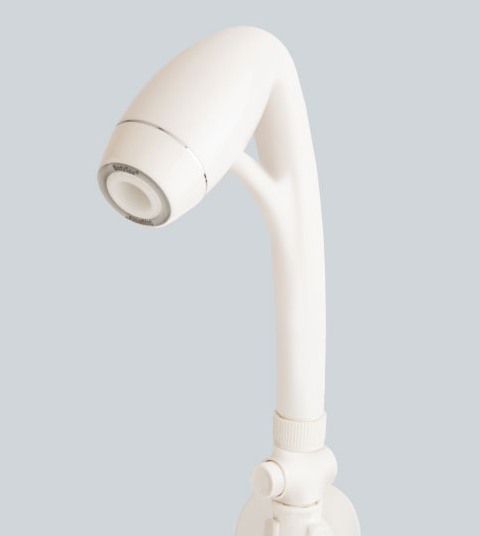 Most RV showerheads aren't very powerful to begin with, never mind if the water pressure is low at the campground. Consider installing an Oxygenics shower head that promises a nice consistent flow (and uses very little water) along with a couple of other niceties that will make your shower great.
Please follow and like us: