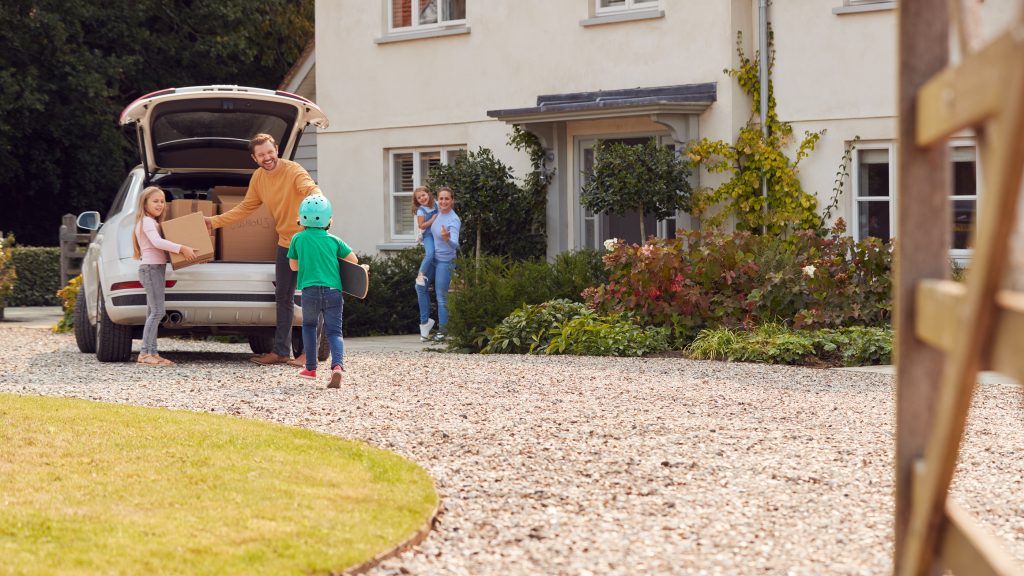 Travelling is difficult enough within itself. Throw buying a home, traveling with kids, and a cross-country trip into the mix, and you have a very difficult road ahead of you. Between choosing a city, road tripping across the country, and making travel accommodations, there are plenty of details that can get lost in the shuffle. That makes planning ahead crucial to the success of your cross-country move with your family. If you're considering taking the leap, here are some tips to get you started.
Choose the right location
Oftentimes, families move to a different city for a new career opportunity. Others might move to be closer to family. The last year has brought about a whole new set of reasons for making a move. Many are flocking to the suburbs, less populated areas, or are moving to their dream city as working from home measures have offered more flexibility. Regardless of why your family is relocating, make sure the location is suitable. Consider affordability, safety of the neighborhood, school districts, taxes, climate, employment opportunities, and more. Each small factor can make a significant impact on your decision, so be sure to do your research on your intended destination.
Prepare for buying a home
If the goal of your move is to stay permanently, then buying a home is likely in the cards for you and your family, which has its own special handful of challenges. Not only do you have to sell the home in your old city, but you also have to find the perfect one clear across the country. Luckily, there are plenty of online resources where you can browse real estate listings in your new city. However, it's important to learn about what goes into home buying before you start the house hunt. That means looking into your finances to see what you can afford, getting preapproved for a mortgage, and saving lots of money to account for details such as closing costs, down payments, and other fees.
Book a moving company
Depending on how much stuff you plan on keeping, chances are that you'll inevitably have truckloads of furniture, clothing, and more to transport to your new home. Being that most people don't have ample experience relocating delicate furniture and fragile items, it's better to be safe than sorry. Consider hiring a professional moving company to get your belongings safely from one place to another so you can focus on everything else. You'll be responsible for packing, and the rest is left for the experts. Before making any commitments, declutter your home by tossing out any unnecessary or unused items and sell any replaceable pieces of furniture to make the move more efficient.
Consider COVID-19 travel guidelines
It's no secret that the global pandemic has both severely transformed the way we travel and forced us to cancel many of our travel plans for the sake of keeping families safe. When traveling is necessary, specifically when making a cross-country move with your family, it's important to do so safely. Not only are there different restrictions on travel at the local, state, and federal levels, but they are also ever-changing as circumstances evolve. That said, you need to be sure you're taking everything into consideration. Look into the CDC's travel guidelines and research your destination state's expectations for travelers upon arrival. Monitor changing restrictions in the months leading up to the move and abide by regulations whether you're traveling by air or by vehicle.
Making a cross-country move as a family can be a strenuous journey for parents and children alike. Research what you're getting yourselves into, and prepare mentally and financially to make your move as seamless as possible.
Please follow and like us: