The city of San Miguel de Allende is one of the most beautiful examples of the colonial treasures of Mexico. It seems to be a place of eternal spring, with bouquets of brightly colored flowers pouring over balconies, adorning the cobblestone streets, scenting the air in the many plazas.
San Miguel de Allende was founded in 1542 by the Franciscan monk Fray Juan de San Miguel, and soon became one of Mexico's famed Silver Cities thanks to its location right on the Camino Real that connected it along the silver route to Zacatecas. It became a military and commercial site, playing an important part in Mexico's Revolutionary War.
After the war it fell into disrepair, but was declared a Historic and Protected Town and soon rescued from obscurity in the early 1930s by artists who ushered in an era of cosmopolitan finesse that continues to this day, buoyed along with a healthy community of expats from around the world.
Today, San Miguel's historic center is a vibrant, bustling town of cobblestone streets and grand colonial-style buildings with interior patios and wondrous architecture. Some have been converted into boutique hotels, restaurants, galleries, language schools and shops selling all kinds of beautiful handicrafts, but many are private homes protected by gigantic wooden doors—some of these are magnificent works of art in themselves.
This is a city of many details—everywhere you look you will surely find something to delight your senses. Here's a quick look at the logs on some of the ancient doors, many of which hide real treasures behind them.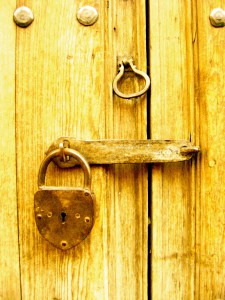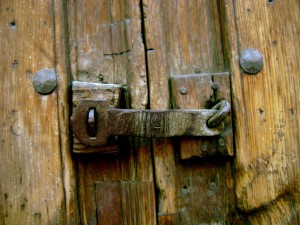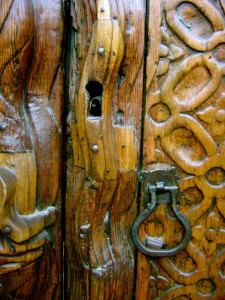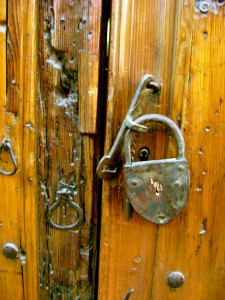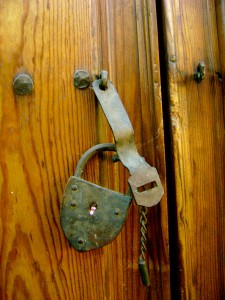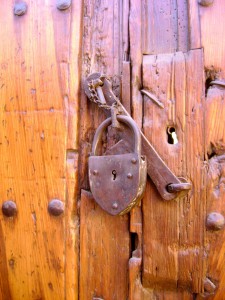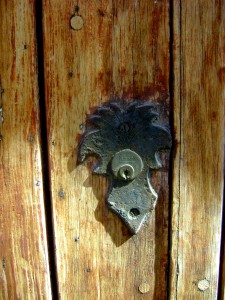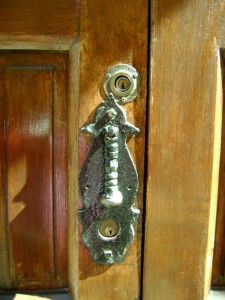 If you're interested in taking a peek behind closed doors, the public library in San Miguel de Allende offers house and garden tours on Sundays at noon, with proceeds going to a local children's charity. And don't forget: Mexico is part of the SkyMed UNIVERSE, so if you visit, take us along!
Please follow and like us: