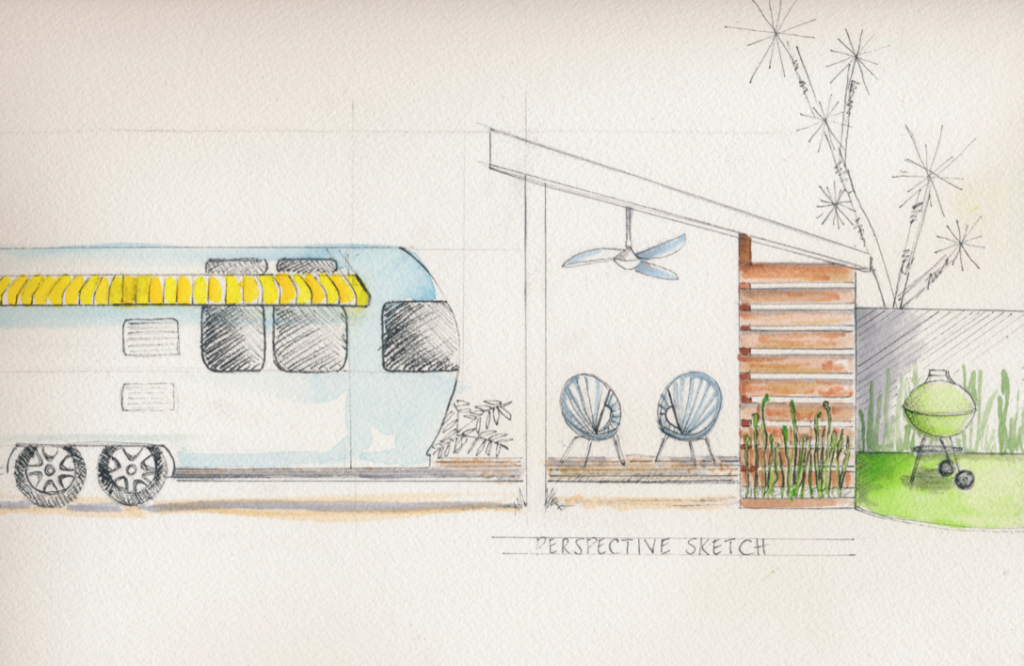 Glamping on the beach in an Airstream? Yes, please!
Port Toaster, the proposed mid-century inspired Airstream luxury resort for the Mid-Atlantic region, is live on global crowdfunding platform Kickstarter and raising funds to bring the project to life.
Port Toaster is the luxury Airstream resort Frank Sinatra, Sammy Davis Jr., Dean Martin and the rest of the Rat Pack would feel right at home. Nestled in Cape May County, home to one of the largest remaining collections of mid-century beachside resorts in the U.S., Port Toaster will be a cornerstone of the region- bringing style and tiki glamp to the camp.
"The goal of Toaster Adrift is to connect with all those who want to flashback to these days when life truly was simpler. It feels good, reliving positive memories from the past. In fact, it feels like home and a place you can truly be yourself. The happiest days of my life were spent on the shoreline in an aluminum trailer by the sea,"' says founder and CEO Jennifer Bell. "And for that reason, I often refer to the beach as 'where I grew up.' I want to return there again but with other like-minded individuals and families who also long for 'the good ol' days' without sacrificing modern-day conveniences."
Bell has done just that. The overwhelming success of her Airstream rental and delivery service, Toaster Adrift™, has necessitated an immediate expansion of aluminum-clad hula girls to her fleet. With the business growing at a rapid clip, the next evolution of the business is managing a full-scale Airstream resort.
The Port Toaster luxury resort will initially include five 1960's era Airstreams completely refurbished to their original glory, updated to include modern-day amenities and each with its own private, mid-century-esque cabana. An epic mod pool will sit at the heart of the property that would make Bing Crosby croon and a South Pacific-inspired tiki lounge will be on site that would make the likes of Sam Axe, aka actor Bruce Campbell, giggle with delight. Free-wifi, shuffleboard courts, a fire pit and more will round out the property, all with easy access to the finest Mid-Atlantic beaches in the region.
"Owning an Airstream is the ultimate fantasy of campers and non-campers, worldwide. Most don't even know the history of the trailers or the brand, but Wally Bynum's ingenious knack for marketing helped to create an American icon with global appeal. The brand is synonymous with unquestionable quality and style. And to this day, no one has ever successfully replicated this iconic product," adds Bell. "Airstreams never die. They are just reborn generation after generation. I love to see my customers' faces when they arrive to find my Toasters Adrift, anchored at the campground of their choice. It's truly magical."
The Port Toaster Airstream Resort and Delivery Service is currently live and available to support on Kickstarter: https://kck.st/2ONJ3qz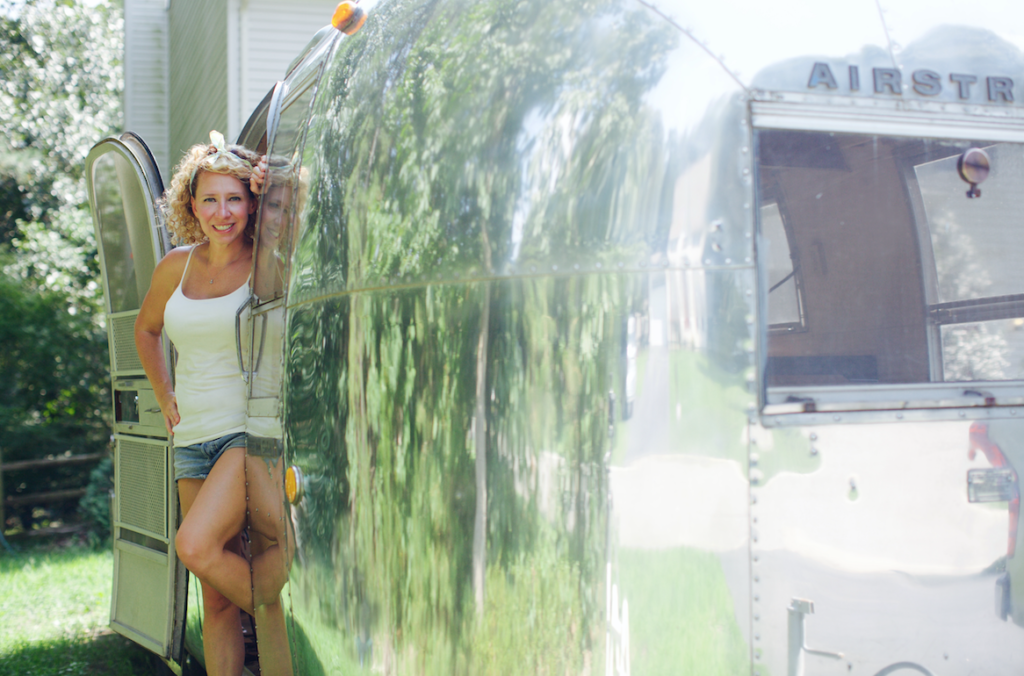 Please follow and like us: