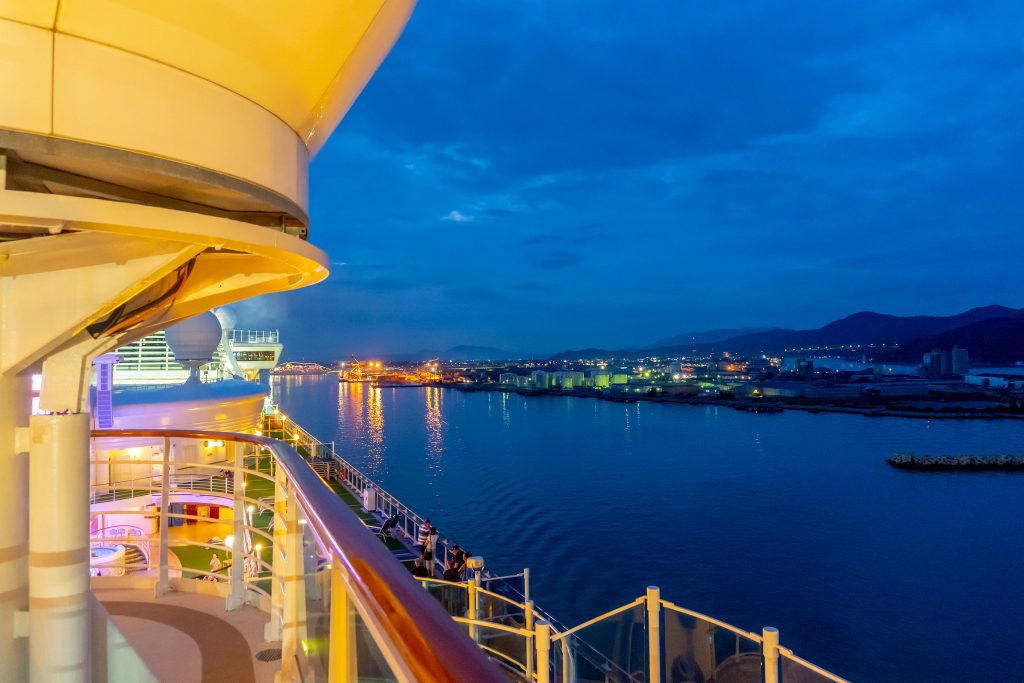 Smart travelers expect the unexpected. Anita Olsen was enjoying a family cruise to Mexico over the holidays when she suffered a sudden cardiac arrest while walking the top deck of the ship. She spent Christmas Eve in the infirmary, and when the ship arrived in Acapulco on the 25th she was taken directly to the Topagayo Hospital.
"One of my sons called SkyMed and was told arrangements were being made to return me to my home hospital in Everett, Washington—over 3,500 miles away!" she remembers. "I ended up having triple bypass surgery in my own hospital."
The price tag for her repatriation from Acapulco back to Everett was a hefty $43,250, but thanks to her medical evacuation services membership, she had zero out-of-pocket costs. Anita's case illustrates one of the worst possible travel nightmares, and though the odds are, as they say, in your favor, the risk of uncertain medical care and outrageous medical evacuation costs—not to mention sky-high out-of-network costs even if you're still in the United States—is very real and can be devastating.
Truth is, even though you may be in the 85% of Americans who do have some form of health insurance, medical expenses are at the top of the list of reasons people go bankrupt, and that includes people who actually had insurance when they got sick or injured.
Think you're covered with your regular insurance? If you have a medical emergency when you're out of the country, more than likely it won't cover medically-necessary repatriation back home—and as you read, the costs can be prohibitive, anywhere from $30,000 to $100,000. That's why it's important for travelers not only to purchase good travel insurance but also to ensure they add in a membership to a top-notch emergency air evacuation program if it's not included.
These emergency "medevac" programs can cover travelers on anything from weekend jaunts to long-term stays, an excellent choice for owners of second homes or avid RV travelers. There are even plans available for members who live year-round in Mexico. Be sure you read the fine print when you're choosing: some plans will only take you as far as the closest appropriate hospital—not all the way home, as is the case with the SkyMed TAKES YOU HOME membership.
What if you're not traveling alone? Some plans will arrange for your travel companion to be sent home with you, others cover your minor children, grandchildren, even pets! SkyMed's basic membership will even pay professional drivers for the over-land safe return of your vehicle left unattended as a result of your critical injury or illness.
So what's the cost of medical evacuation protection that can potentially save not only your life but also thousands of dollars in healthcare costs? Short-term coverage for an individual for anywhere from 4 to 14 days starts as low as $9 a day, with annual individual plans starting as low as $299 for one year—while families can be covered for as little as $18/day for the short-term and $499 for the year. What constitutes a family? Any cohabiting couple or single parent, with dependents under the age of 18, or under the age of 24 if full-time college students.
Remember: these plans won't cover your medical bills, but if you already have good health insurance, medical evacuation protection is a very smart buy. In Anita Olsen's case, it was a lifesaver.
Please follow and like us: