The other day I had a conversation about train rides, and no, sadly, I've never been aboard a real train. Except for the El in Chicago, which really doesn't qualify as much of a train at all. More like an urban people mover.
The romantic side of me would very much like to take the adventurous side of me aboard a train to some exotic destination, so I decided to take a look at some exceptional iron horses and make a list of the world's Top Five Coolest Train Rides as wanted by yours truly. Here in the US, freight trains rule, then there's Amtrak—the sole intercity passenger railroad—followed by the different city commuter rail systems, so there's not much to write home about, well, home.
Take out your passport (and your wallet), however, and it's an entirely different story. Here, in no particular order, is my list of the World's Top Five Coolest Train Rides.
El Chepe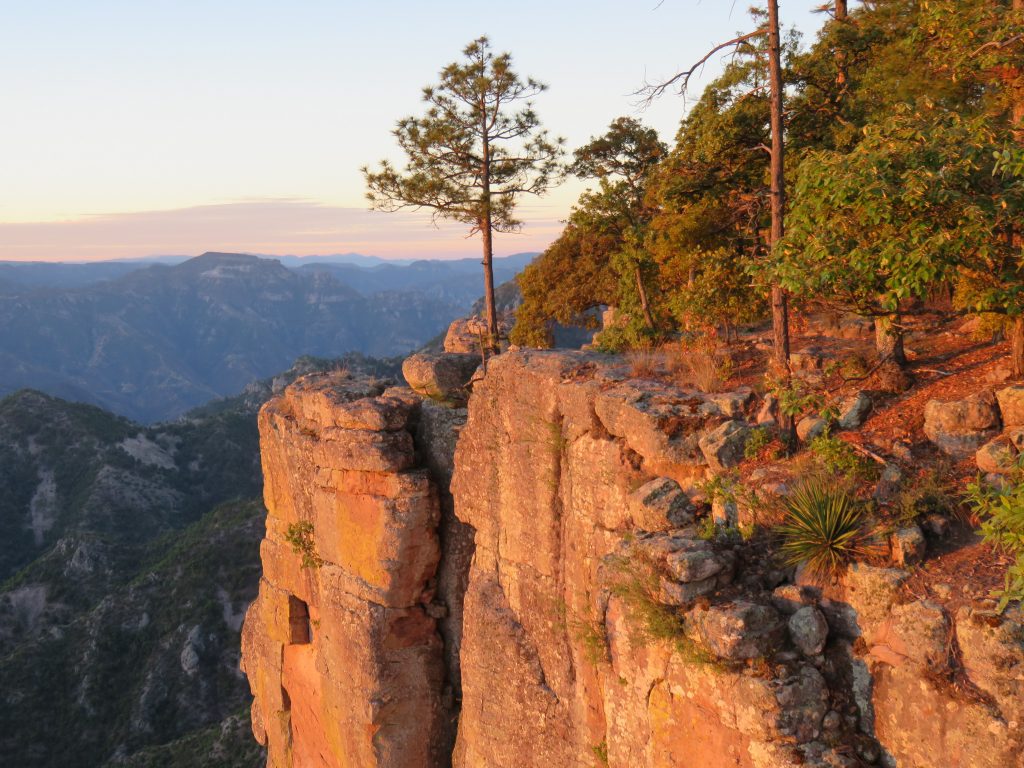 Known as El Chepe, the Chihuahua-Pacífico train is the only passenger train in Mexico. Over 9 hours, the train travels more than 350 km (220 miles) departing from Los Mochis, Sinaloa traveling to Creel, Chihuahua, a Magical Town (Pueblo Mágico) in the heart of the Sierra Tarahumara, passing through the Copper Canyons, a series of imposing canyons deeper than Arizona's famous Grand Canyon. Over the journey, you will cross bridges and tunnels, gems of Mexican engineering, while taking in the most striking mountain landscapes in Mexico. It will take you past mile-high conifer forests down to sub-tropical forests in the valleys and past Mexico's second-largest waterfall while making stops at several towns along the way. The First Class Train includes a dining car and all cars have air conditioning and heating. The landscape is breathtaking (ask about the private rail car with an open deck) and the culture of the local indigenous tribes is fascinating. There are several tour companies available that offer everything from "soft adventure" to fully guided day hikes.
Venice Simplon-Orient-Express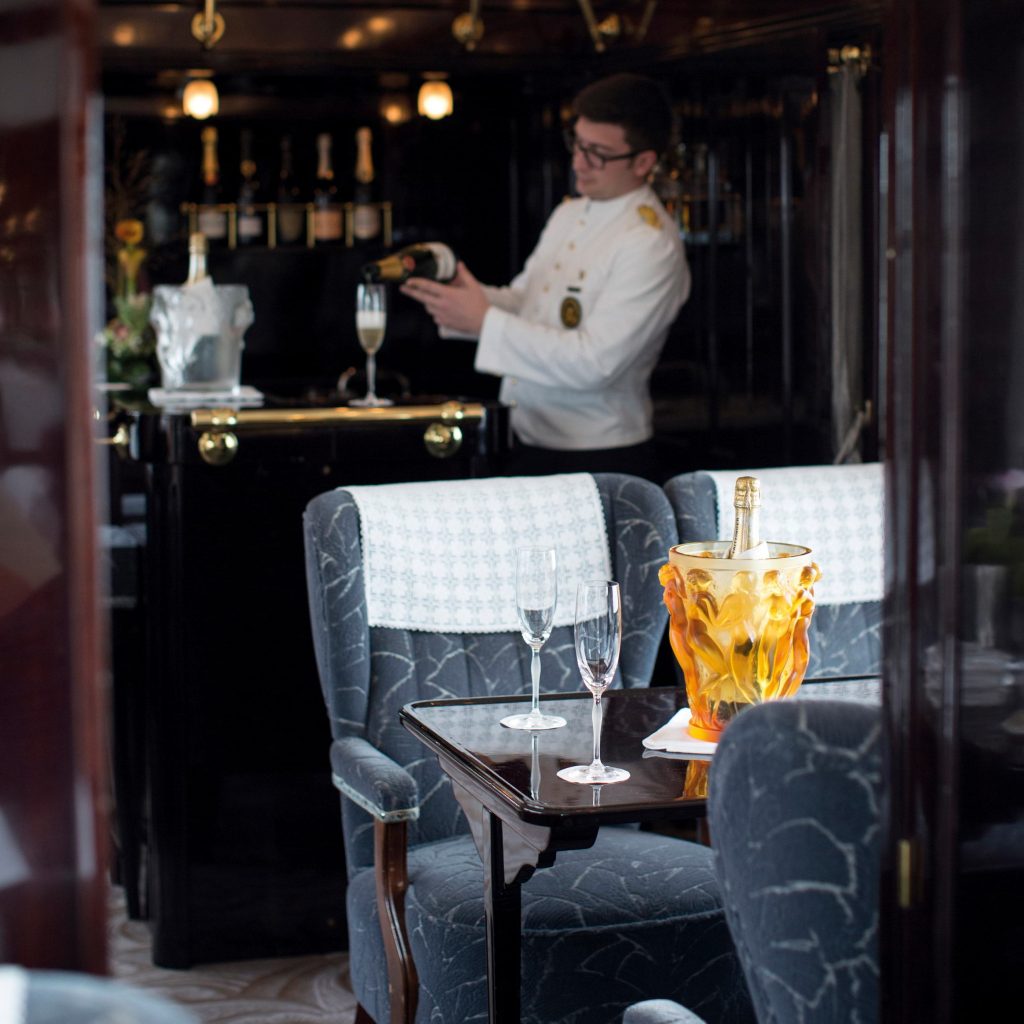 National Geographic included the midnight-blue cars of the Venice Simplon-Orient-Express in their The 10 Best of Everything book for a reason: they bring the golden age of travel back to pristine, opulent life, leaving no detail unattended. Everything onboard speaks to luxury and a time when polishing the silver was done with white gloves and crystal sparkled like diamonds. Every carriage has been restored to its former glory and comes with a steward dedicated to your every need. Travel to Budapest, Istanbul, London, Paris, Prague, Venice, and Vienna—all packages can combine stays at chic boutiques or splendid castles. And, of course, the sleeper cabins and suites convert each night to incredibly cozy, well-appointed bedrooms.
The Glacier Express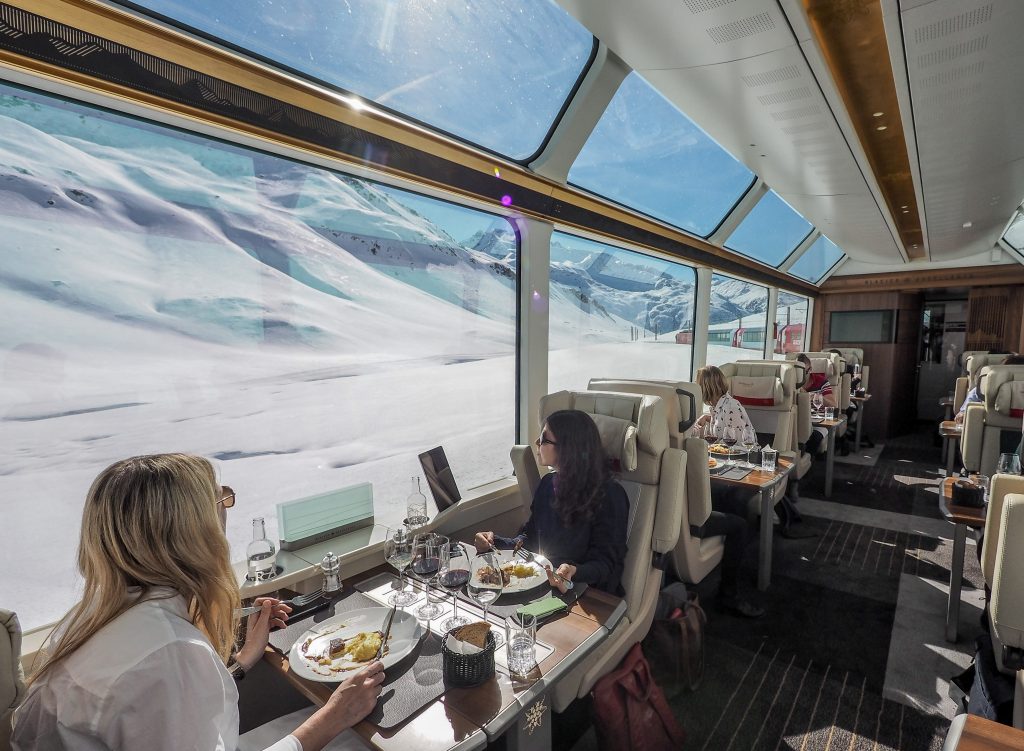 Billed as the most famous railway in the world, the Glacier Express takes the most scenic route starting off in Zermatt, an internationally renowned spa town at the foot of the Matterhorn, all the way to the glamorous vacation village of St. Moritz. The sleek, modern and ultra-comfortable cars move through pristine landscapes including a magnificent glacier and deep gorges, not to mention 91 tunnels and 291 truly impressive bridges. Obviously, this is a voyage of superlatives. Just so you know, the "express" part of the name doesn't mean it's a high-speed train, rather, it simply provides a one-seat ride for a long duration journey. In fact, Wikipedia states "it has the reputation of being the slowest express train in the world." No problem, though, because who would really want to zip by a blurry landscape when it's so jaw-dropping?
The Ghan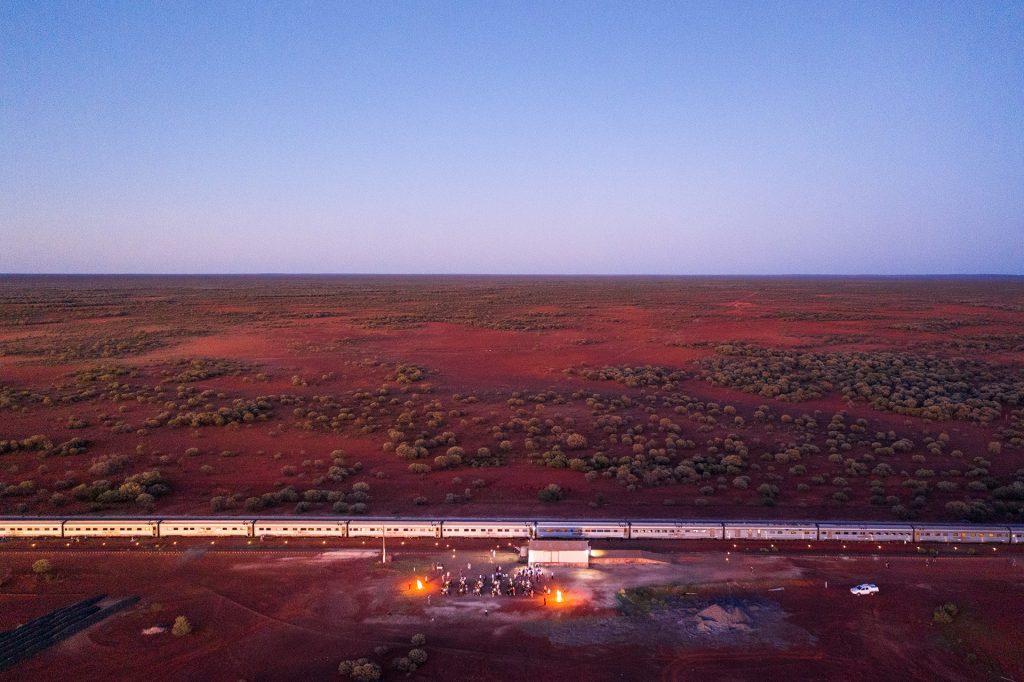 The Ghan Train will take you deep into the outback right through the heart of Australia. Named after the Afghan cameleers who once traversed this route (albeit at a slightly slower, less glamorous pace), the Ghan is an incomparable way to go Down Under. Journey Beyond Rail Expeditions offers voyages aboard The Ghan that are much more than transit between Adelaide to Darwin: sumptuous dining, elegant private cabins, and white-glove service are a prelude to the grand adventures that begin when the train stops.
Rovos Rail's "The Pride of Africa"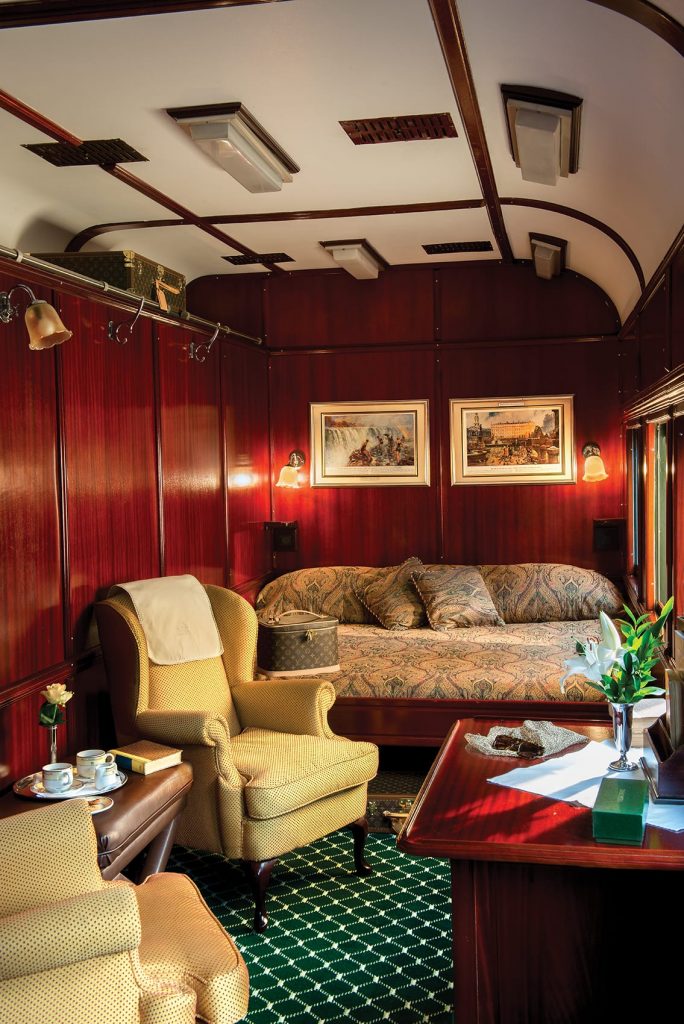 Last on my list and most certainly not least (in fact, now it's pretty near the top of my personal bucket list) Rovos Rail's "The Pride of Africa" has consistently made the list of "World's Top 25 Trains" handpicked by The Society of International Railway Travelers. Billed as "The Most Luxurious Train in the World," one look at the suites—not cabins, mind you—will let you know in no uncertain terms that it's certainly earned that billing in a big way. "The Pride of Africa" is more of a train hotel, with accommodations running from 76 square feet at the smallest, to the largest at 172 square feet (or half a train car.) They all have en suite showers, sink, and toilet. All this for just 72 guests, making the train even more attractive to those who prefer boutique service (me, for instance). The "Pride of Africa" will take you through South Africa, Swaziland, Namibia, Zimbabwe, Botswana, Zambia, Tanzania, Uganda, Sudan, and Egypt on their various voyages, so passports and visas are of the essence (not to mention shots). The company is still family-owned (it was started in 1989 by Rohan Vos) so you can rest assured the attention to detail is impeccable. As an aside, Rovos Rail also owns elegant guesthouses on the False Bay coast and a private DC3 aircraft available for private charter. It's "Out of Africa" on steroids.
Please follow and like us: