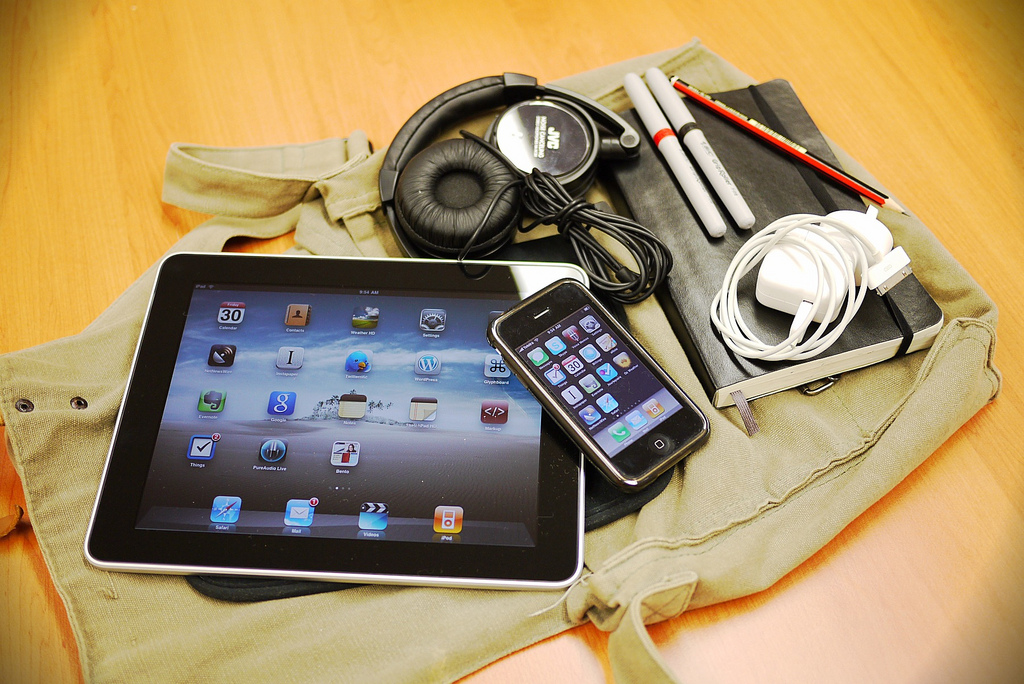 Every week I read so many interesting, enlightening and downright FUN travel blogs that I thought I should share my top five with you on a weekly basis. If you're an armchair traveler, these bloggers will take you places. And if you're an avid traveler, these folks will add things to your bucket list at a fast clip.
Read, enjoy and, as always, safe travels!
Inspired? Go far, have fun, and tuck your SkyMed membership in your back pocket—just in case. 
Photo credit: Mat Packer via photopin cc
Please follow and like us: