No matter what time of year, it's always a good time to plan fun RV vacations. Here's a list of standout places to point your RV whether you're solo, with your significant other or with the entire family. Let the RV vacations begin!
Take It To The Islands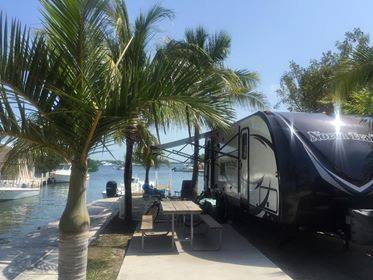 It's easy to RV to an island if you know where to go: Boyd's Key West Campground in the Florida Keys takes top billing for a true island getaway, complete with its own marina (and free wireless so you can share your pics!) You can set up your camper, RV or tent facing the oceanfront then head over to Duval Street for some Key West fun. They have their own pool, plus the beach is ready and waiting with snorkeling, diving, and fishing.
(Photo by Steve Kraus / Boyd's Key West Campground Facebook Page)
Midnight Sun, Anyone?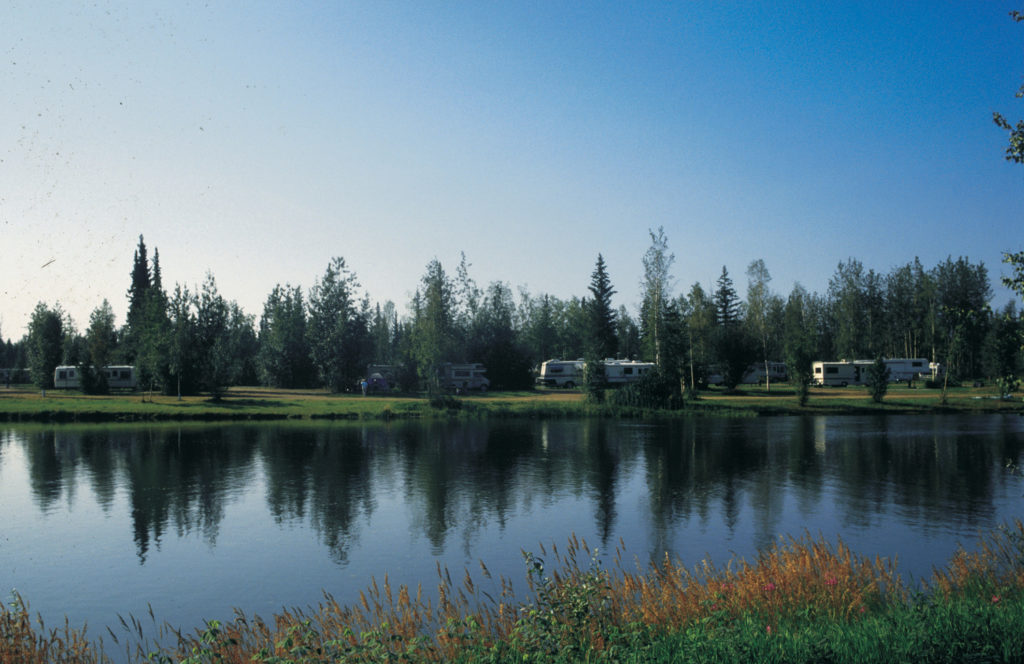 Rivers Edge RV Park, in Fairbanks, Alaska, is only open for the summer season but it's well worth the trek. This is indeed the land of the midnight sun and it's the best time of the year to point your RV in this direction, when the flowers are blooming, the river is flowing and the birch leaves are rustling. This park has 170 spacious sites, an onsite restaurant and they will proved ticketing and transportation to all the major attractions so you don't even have to unhook.
(Photo River's Edge Resort RV Park)
Disney Getaway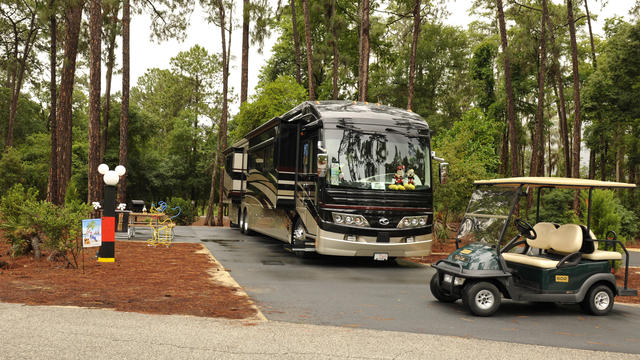 The great outdoors at Fort Wilderness Resort & Campground in Lake Buena Vista, Florida, comes with woodland trails, spectacular pool areas and amazing entertainment (this is, after all, Disney). There are campsites for everything from tents to 45-foot and longer RVs. Pets are welcome and you and your family can look forward to canoeing, horseback riding, archery and much more.
(Photo Disney's Fort Wilderness Resort)
Drive The Shipwreck Coast
This road trip runs along the shores of Lake Superior in Michigan's Upper Peninsula from Grand Marais to Whitefish Point. Named by National Geographic as one of their "Drives of a Lifetime," the coast gets its name from the long history of shipwrecks that have occurred alongside it, including the famous Edmund Fitzgerald (they number over 300!)
Park Near A Sleeping Volcano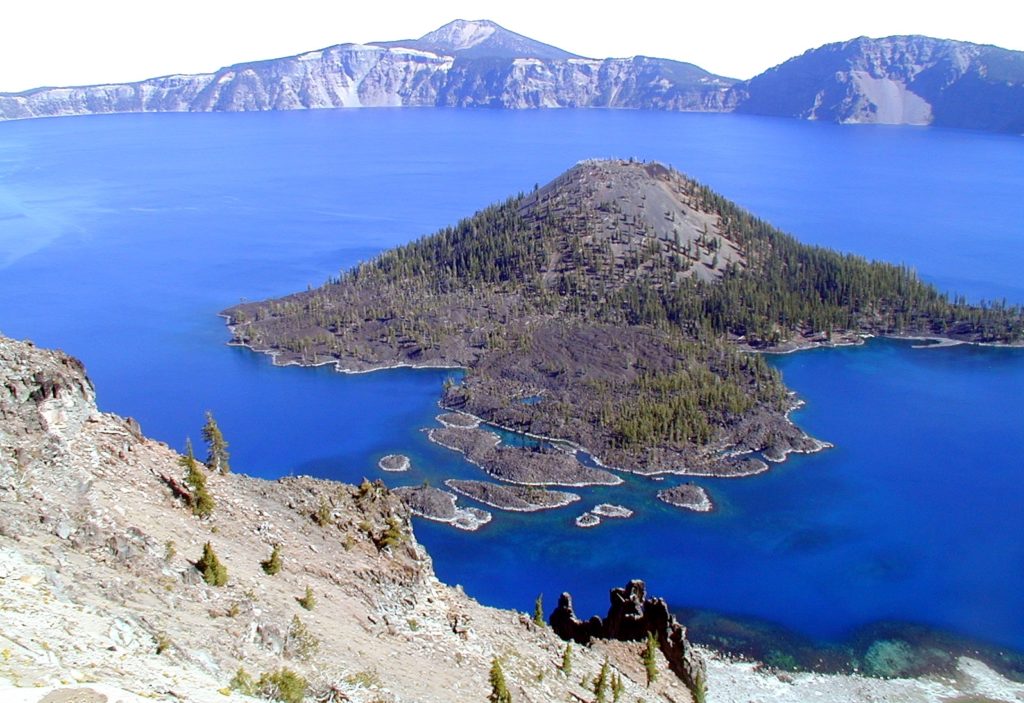 It gets cold in Oregon, so the Mazama Campground—located in the forests south of Crater Lake—is open only from June through October. Rates are very accessible and they have pull-through sites, some can accommodate RVs as long as 50 feet. Bring your hiking boots and prepare for trails, boat tours, scenic drives and more.