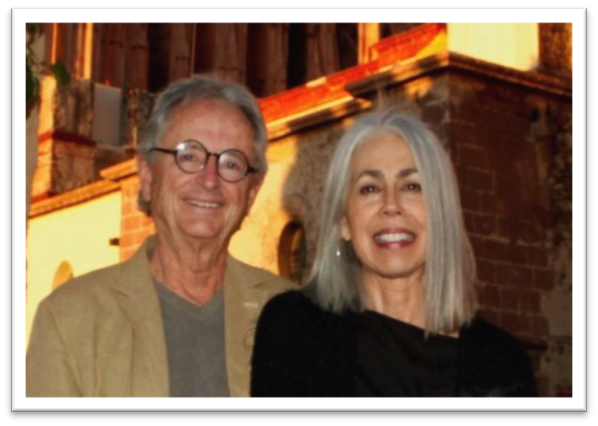 Dr. John Gough
& Marcia Owen
San Miguel, Mexico
As an ex-patriate living in Mexico, I am pleased to offer my experience with SkyMed.
In September 2016 (three months after my enrollment) I suffered a fall with fractured head of the humerus, and a radical tear of my rotary cuff, including rupture of the four tendons attached.
The following morning I contacted SkyMed and spoke to Nan Steinberg who immediately started the process for transportation to my hospital of choice. It was determined that I did not require an emergency airlift and SkyMed immediately arranged first class tickets for me and my wife as well as a medical escort to fly with us and assist with airport transfers and assistance with luggage to Miami Baptist Hospital. In addition, SkyMed took care of hospital admission as well as confirmed appointment with my surgeon. In addition to the above, SkyMed made preparations for accommodations for my wife.
After surgery, complications required additional stay for a total of 14 days. During my stay in Miami I received several phone calls from Nan Steinberg as well as Eleanore Klein. I want to acknowledge my local agent Sarah Ash for assisting me both prior as well as post experience.
~ Dr. John Gough