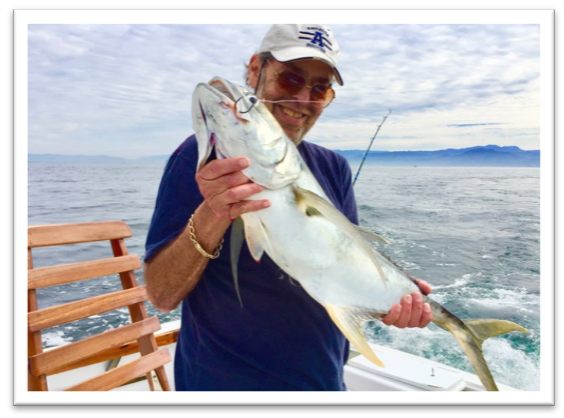 At SkyMed, we quickly learned that some of our strongest advocates are our Members. Eric Kaplan wanted us to share his story, and we're pleased to do so. Thank you, Eric!, we're grateful we were there when you needed us!
"Several years ago I purchased a five-year SkyMed policy in case I needed to get back to the States quickly for a medical emergency. I certainly did not expect to need it but the cost was reasonable and, yuck, we're getting older. Well, in the past few years I have had two totally unanticipated major health challenges (heart problems and cancer) and the last one culminating was surgery in the US just a few weeks ago. In both instances SkyMed came through for me with exceptional service and thoughtfulness. Sometimes we are quick to criticize businesses that fall short or disappoint us, so I thought I should take a minute to publicly acknowledge what a great job this company did for me.
SkyMed flew me and a companion roundtrip to my destinations (Mayo once, Cleveland Clinic once) and paid 100% of the fares. They also worked with me to identify the best flights and promptly paid for some travel-related miscellaneous expenses. They were extremely reasonable in their requests for documentation, which they certainly had a right to ask for. Representatives, including one of their VPs, called me personally to check on everything and find out how I was doing.
In my last conversation with one of their executives, just a few days ago, after thanking him profusely, he said "Well, you're part of our family." Usually I dismiss these bromides as corporate gobbledygook. But, in this case, I believe he meant it and it was meaningful to me.
This company is an example of what good stewardship and corporate responsibility is all about."
Please follow and like us: