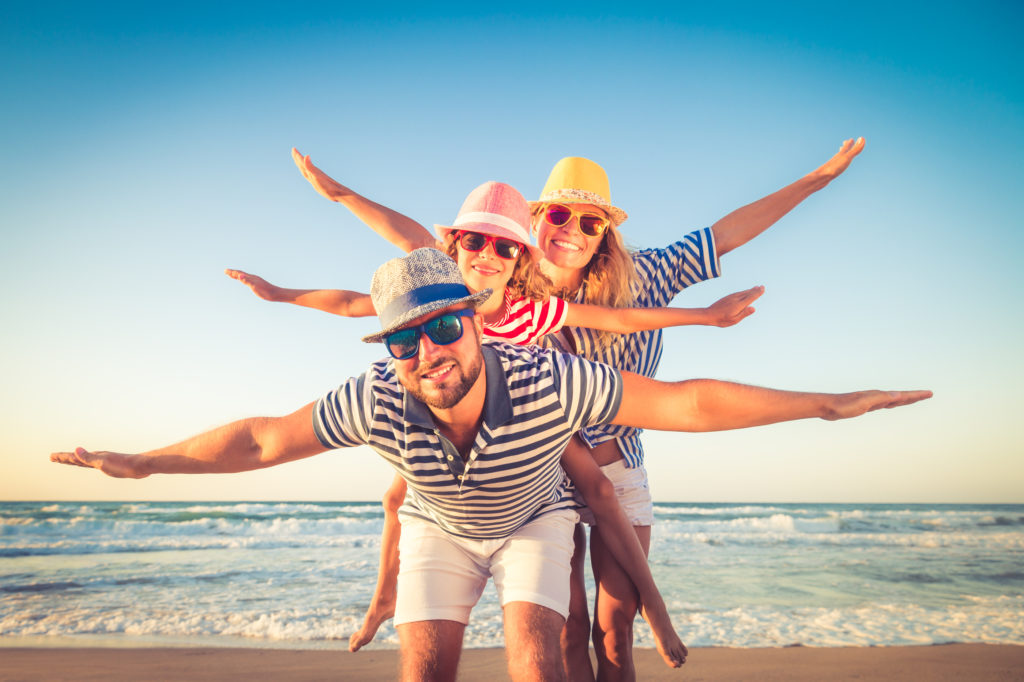 School's out and families are hitting the road, the airport, and the cruise piers for summer travel, so be prepared for crowds, lines, and general mayhem. Here are a few summer travel tips to help you sidestep the worst of it and have a thoroughly enjoyable vacation.
Plan, plan, plan
There's no getting past the planning: you have to do as much as you can in advance as possible. That means booking tours, excursions, and even restaurants before you leave home. Just about everything fills up fast during the summer, especially if you're headed anywhere remotely popular.
Plan for emergencies, too
The best-laid travel plans can be quickly derailed by weather, not to mention illness or accident. Check out travel insurance and pick the one that best fits you; don't discount adding an emergency medical evacuation membership such as SkyMed in case of a critical illness or injury befalls you or your travel companion out on the road. The peace of mind is priceless!
Check your papers
 Yours and those of your entire family. Passports need to be valid for six months past your return date. Also, if traveling abroad make sure you apply for any necessary visas with plenty of time in advance. If you're traveling with children with a different last name than yours or without one parent, you'll need to have a notarized letter of consent from the non-traveling parent as well as their birth certificate and passport.
Pack well
Remember the 3-1-1 rule for carry-on so you don't get slowed down at the TSA: travel-size toiletries of three (3) ounces or less that fit comfortably in one (1) quart-size, clear plastic zip-top bag, one (1) per passenger. Pack light and try to avoid checking anything in, but if you do, make sure you're way lighter than the usual 50 pounds in case you need a place to store souvenirs from your trip.
Travel on an off day
Try to avoid, if at all possible, traveling the day before a holiday—the airports are guaranteed to be a zoo. Flying on a Tuesday or Wednesday (unless it's the day before, say, July 4th) might save you some time standing in lines.
Treat yourself to TSA
This is something you should have, any season of the year. Seriously: it's a bit of a chore to get, but worth every penny and every minute. Imagine not having to shed your shoes or pull out your laptop when you go through the security line… Seriously.
Arrive early
Arriving two to three hours before your flight is not a bad idea, especially if there's a lot of you. Airport parking tends to be full (another tip: pre-book your parking online, it will save you time and money), the security lines can be crazy (see above re: TSA), and with full flights, people get bumped at the slightest provocation (see below).
Avoid getting bumped
Most airlines will send you an alert when you can check-in online (usually 24 hours): take advantage of it. That way you alert the airline you're on it. Make sure you snag your seat while you're at it. If you don't get the seat you want, arrive early and check in at the ticket counter (some airlines reserve some seats for airport check-ins).
Don't forget to have fun!
It's summer, summer, summertime! (And don't forget the sunscreen!)