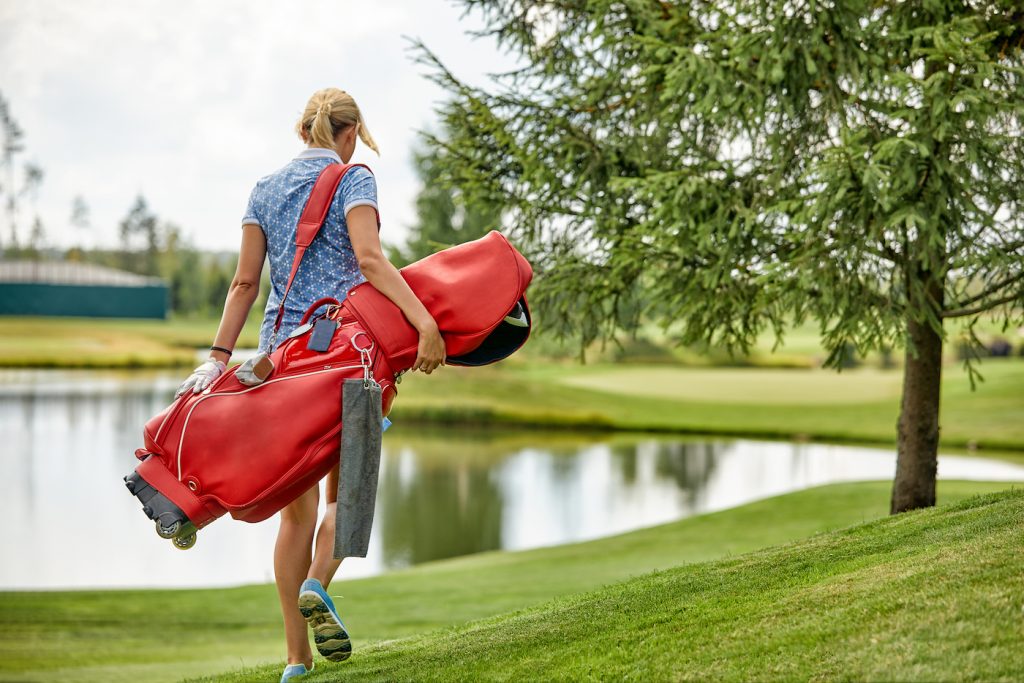 We'd like to welcome guest poster Jordan Fuller, who has been a golf enthusiast since he was a kid. He dreamt of becoming a better golfer so he worked hard at it. He is now a golf mentor and coach and owns a golf publication site, www.golfinfluence.com.
With the airlines recently raising fees on extra bags, there's never been a more expensive time to travel with your golf clubs. When you couple the additional expense with the hassle of lugging those heavy clubs to and away from the airport, the experience can hardly be called a vacation. So, it is a necessity to avoid travel fails.
But what if you didn't have to worry about those ridiculous fees and keeping track of your clubs and instead had them delivered to you once you reached your destination? SkyMed Travel can find safe and secure ways for golfers to travel without the burden of worrying if their golf clubs are going to make it to their destination without damage or getting lost. One way to do this is to use Ship Sticks which makes your traveling with SkyMed hassle-free.
Here are four steps on how to ship golf clubs for first-time users.
1) Schedule Your Shipment Online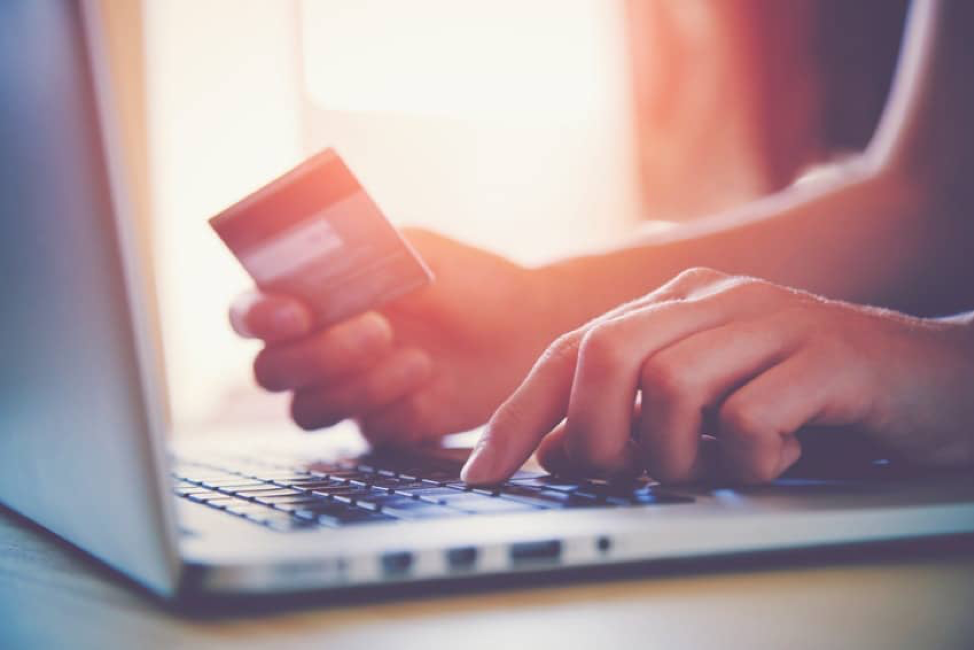 First, contact SkyMed Travel and let them know your preferences. You can then arrange the shipment and book ahead of time to avoid the traveling hassles.
You can also arrange with Ship Sticks and schedule your shipment. Once you fill out their simple and straightforward form providing the necessary information for the pick-up and delivery location, dates of arrival, plus the quantity and size of the bags, the company recommends purchasing the correct amount of insurance for your clubs. Golf shipments come with $1,000 of complimentary insurance with the option to purchase more as needed.
2) Attach a Shipping Label to Your Bag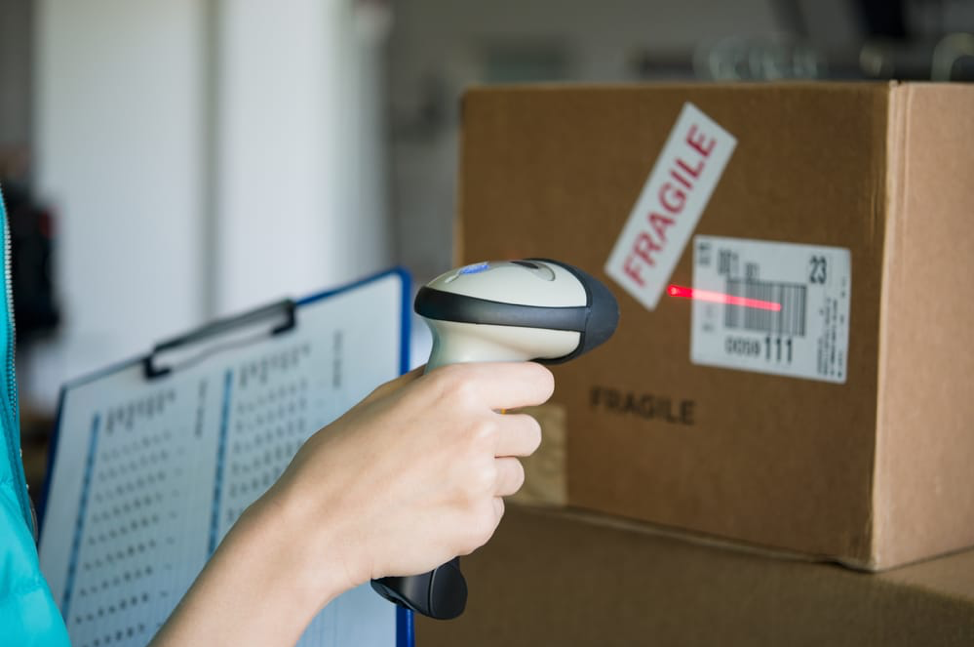 After you fill out the form and confirm, the site will ask you to print out a barcoded shipping label to attach to your bag. The company suggests acquiring a luggage tag that can be attached to the golf bag for easy access so that the shipping company can easily recognize the bag.
It's important to double-check your shipping label prior to shipping so that your clubs arrive safely and on-time to its destination.
3) Prepare Your Clubs for Pickup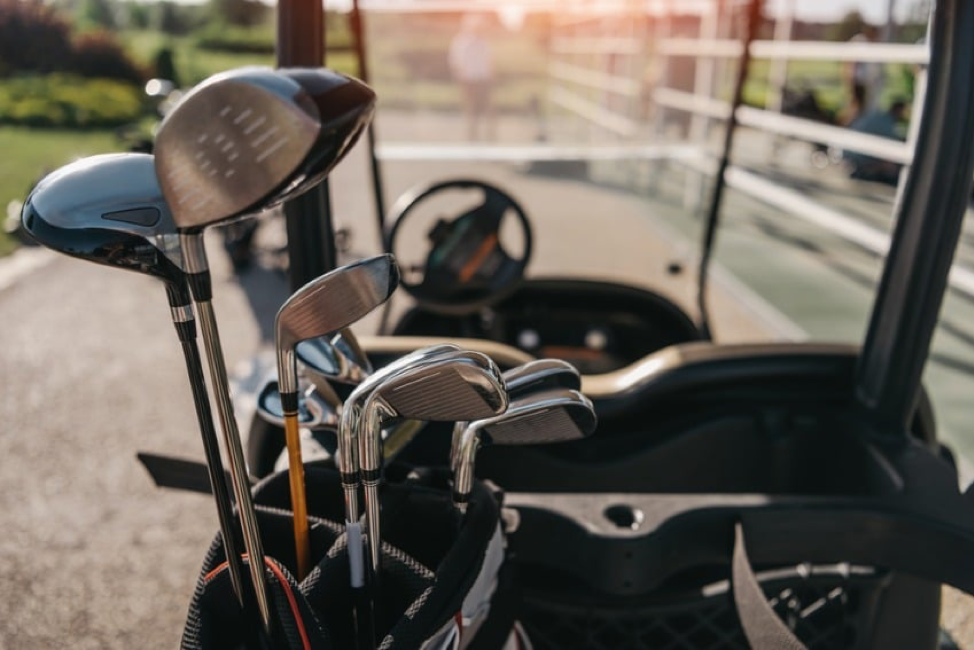 The best case for shipping golf clubs is a hardshell cover because it can handle the wear and tear of traveling with minimum possible damage – you can even have it hold your wedges if you want. However, if you are using a soft travel bag, then it is best to utilize locks on the zippers. These soft travel bags often have room for extra items such as golf shoes or golf balls. Do note that you can lock your golf bag with a TSA preferred lock for domestic shipments. International shipping does not permit locks.
Another great tip for preparing your clubs is taking all the heads off of your adjustable clubs, so they are correctly packed, don't come off inside the case and they are fully protected during transit. A great rule of thumb when you are packing is to always err on the side of doing what is necessary to protect your clubs.
4) Drop Off Your Clubs and Track Their Trip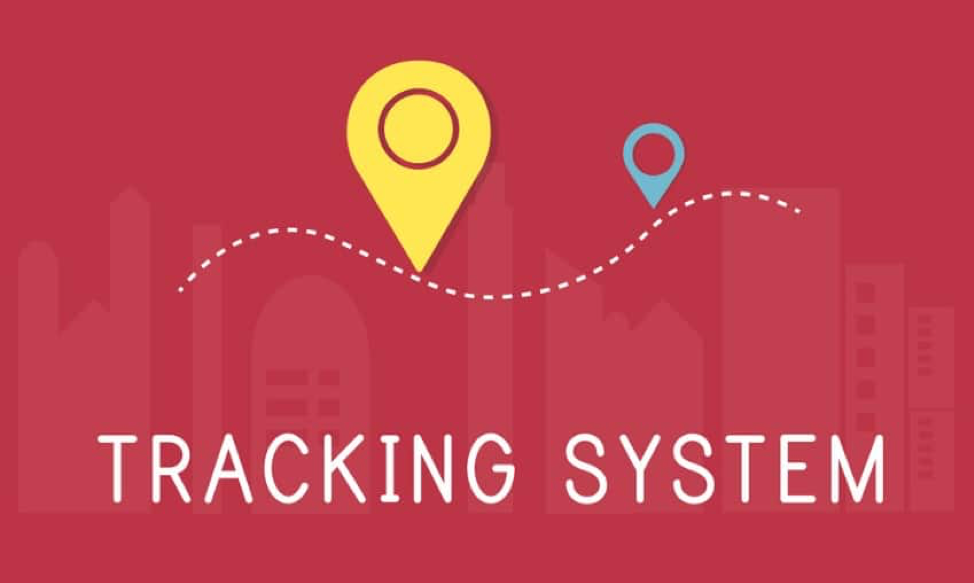 After getting those clubs packed and ready for shipping, Ship Sticks automatically schedules a pick-up upon booking the order unless you decide to choose the drop-off button on the shipping form. The pickup occurs between 9am-6pm and most golfers choose to leave their clubs outside their residence if comfortable. The driver will come by and collect the clubs during this time window as indicated on the scheduled shipping date. You can choose to drop off your clubs at a local carrier store on their scheduled shipping date if this is more convenient for you.
Once your clubs are on their way to their destination, the company provides a tracking ID number to every shipment for your convenience to track. Their dedicated tracking team tracks your clubs from pickup through delivery. As you go about your travel, you can track your shipment on your smartphone. It is an easy and stress-free process from start to finish.
Traveling can be fun, especially if you are going to new cities and countries. However, there are hassles you need to avoid so you can make the most out of your golfing vacation! SkyMed Travel is your travel buddy for your hassle-free vacations.