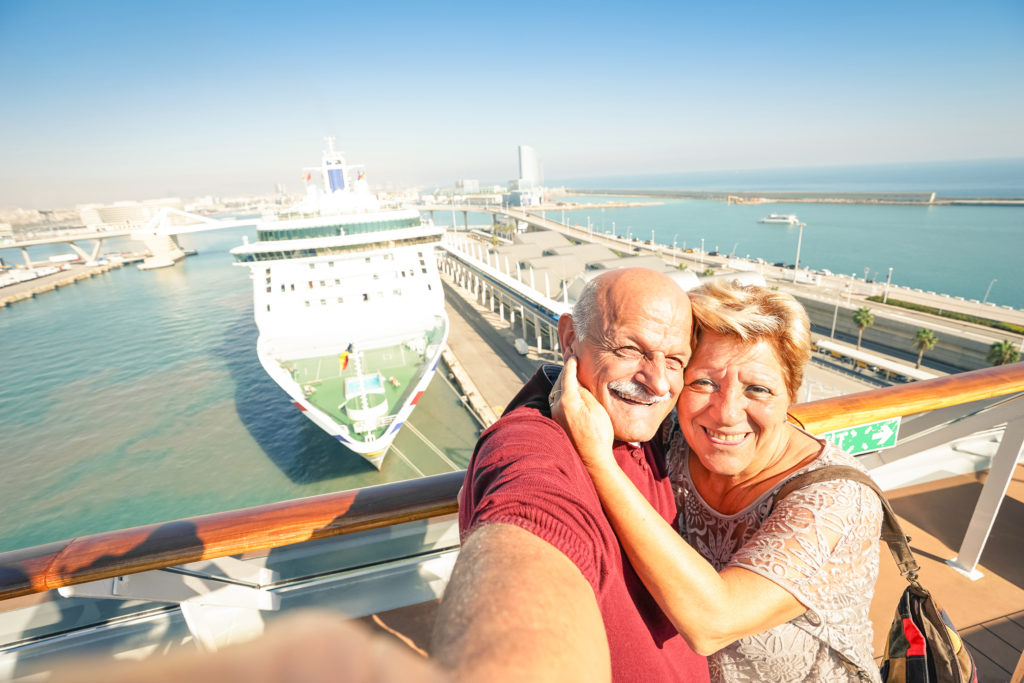 Why Book With a Travel Agent?
With a computer (or just your phone) and the Internet, the world is at your fingertips. Short trips, direct flights, discount hotels, easy car rentals… that and more are certainly there for the taking. Booking travel has never been easier—or better-priced—than when you book through your SkyMed Travel membership. But what if you're looking at a more complicated itinerary, need advice on what to see and what to do, or planning a culturally-rich trip to an exotic destination? That's where SkyMed Travel steps up and once again, offering its members the availability of booking with a travel agent who can help you create the trip of a lifetime.
A Travel Agent Saves You Time
Travel agents have a world of travel information at their fingertips, saving you countless hours of online searching when you're trying to put together a more involved kind of vacation, including a family reunion with members coming in from all over the map.
A Travel Agents Is An Internet Expert
Travel agents understand the complex travel codes and Internet jargon that can complicate travel; they then make sense of it all for you and put it to your best use. 
A Travel Agents Offers Added Value
Travel agents are your "ace in the hole" for added value: in addition to perks and personalized touches, they can recommend the best restaurant, most interesting museum or coolest excursion—whatever is perfect for you. They usually have a network of suppliers, wholesalers and travel industry contacts that help them provide you with the best value possible—making sure everything fits your unique vacation needs.
A Travel Agent Offers Professional Advice
Travel agents want you to get to where you want to go, when you want to go and always at the best price possible. They're there to provide timely and professional guidance every step of the way.
A Travel Agent Offers Personalized Service
Agents know what's valuable for you, where you want to go and what you want to do. They make sure every detail of your trip is perfectly planned with you in mind.
A Travel Agent Offers Unbiased Recommendations
Travel agents work for their clients, not the travel suppliers. They do your work for you, filtering the options and recommending what makes more sense for you.
A Travel Agent Is A Customer Advocate
Should you experience a problem during your travels, your travel agent will act as your personal travel advocate. And because agencies many times belong to large industry groups, they carry a lot of clout. They can accomplish more, do it better and do it faster than you would be able to on your own.