Hankering for a beach vacation? Whether it's to get away from the winter cold or escape the city heat, a tropical vacation spot is one of the best ways to rest and recharge. Some are closer than others, but all guarantee sun, sand and sparkling water, mixed with a fun ambiance and plenty of things to do—or not.
Puerto Rico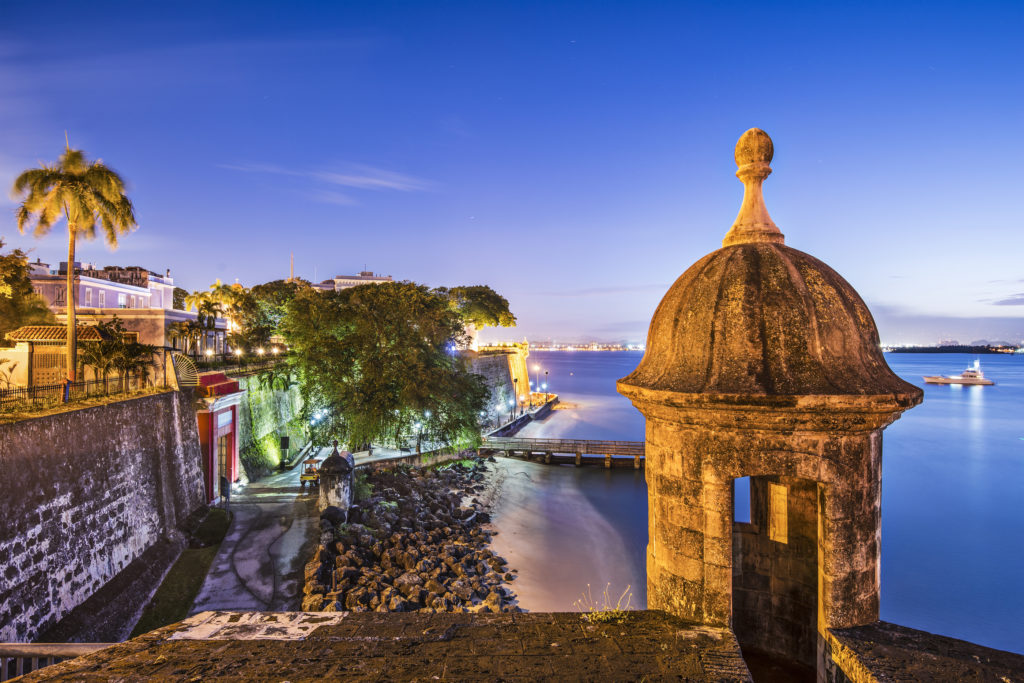 This US territory, or commonwealth, is 100 miles long by 35 miles wide and filled to the brim with everything you need in a tropical vacation spot. From green mountains, freshwater waterfalls and a magnificent rainforest to gorgeous coral reefs and golden sand beaches—not to mention a historical colonial heart offering restaurants, beautiful architecture, cafés, bars, galleries and shopping. Best part about it? You don't need a passport and you don't need to change money: the US dollar is the local currency. There are hundreds of flights into San Juan International Airport from main US gateways, so getting here is never more than two stops away.
Grand Bahama Island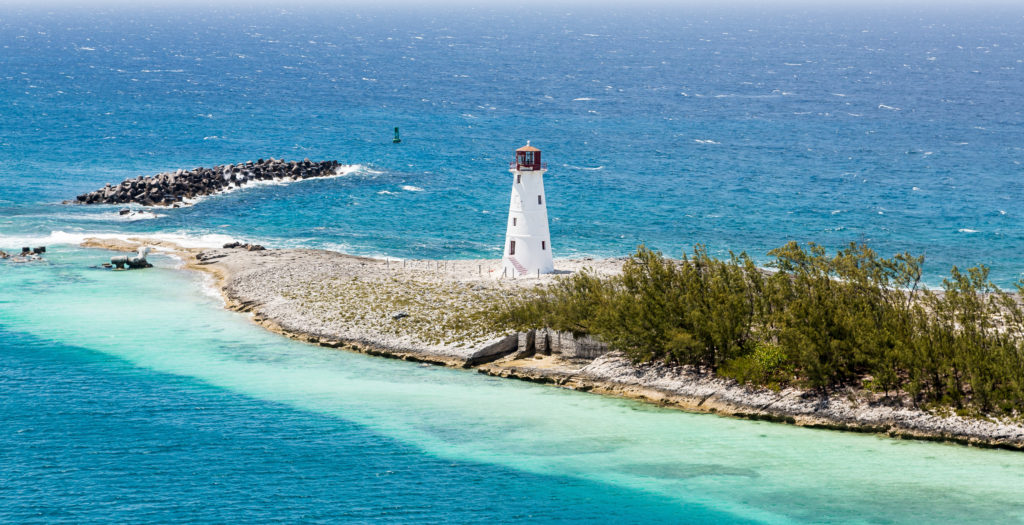 The Bahamas is made up of 700 islands and over 2,000 rocks and cays scattered over 100,000 square miles of ocean. It's an ecological oasis and boasts the clearest water on the planet. Grand Bahama Island is the closest major island to the US, making it sure convenient for a tropical vacation. Water sports include dolphin adventures and shark watching—among so many others—and on dry land there are mangrove-lined trails to hike, secluded caves to explore and plenty of deserted beaches to escape to.
Fiji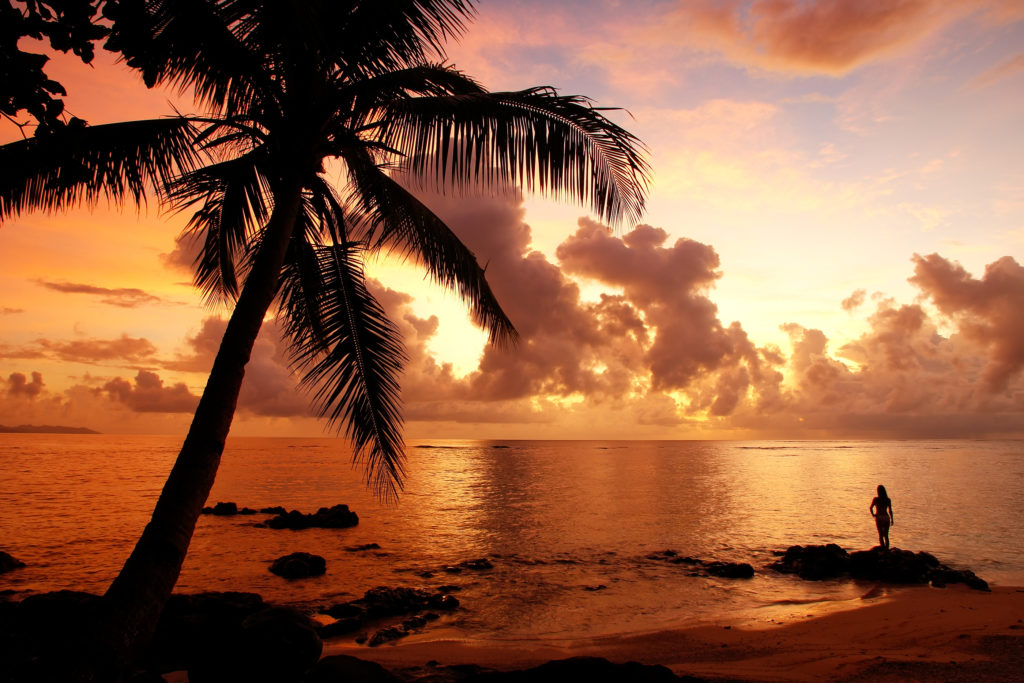 Fiji is another archipelago, with 333 tropical vacation spots that, according to their tourism office, are home to some of the happiest people on earth—not to mention luxurious private islands, all-inclusive resorts, spas and more. Famous for its bungalows on stilts (called bures) with glass floors, Fiji is a perfect getaway for families and couples in search of a romantic escape and well worth a trip halfway around the world. Don't miss a visit to the first colonial capital of Fiji, the quaint little port town of Levuka, protected under UNESCO World Heritage listing in 2013. PS: it's also great for surfing!
Aruba
 
This tiny Dutch Caribbean island lies off the coast of Venezuela and offers its visitors dry, sunny weather, golden beaches and gentle surf. Its nearly perfect weather is helped by nearly constant trade winds that mean delicious cool breezes all day long. Its European influence can be seen in the Dutch architecture painted in tropical pastels, and its language, a mixture of English, Dutch and Spanish spoken alongside the native Papiamento. Check out Eagle and Palm beaches for luxurious resorts large and small, set on expanses of white sugary sand and turquoise and aqua seas. Waters sports, golfing, horse back riding, hiking, ATV riding and more are all available for fun. The capital, Oranjestad, is a great place to explore on foot and go shopping in its many boutiques, the waterfront market and the Main Street shopping area.
Dominican Republic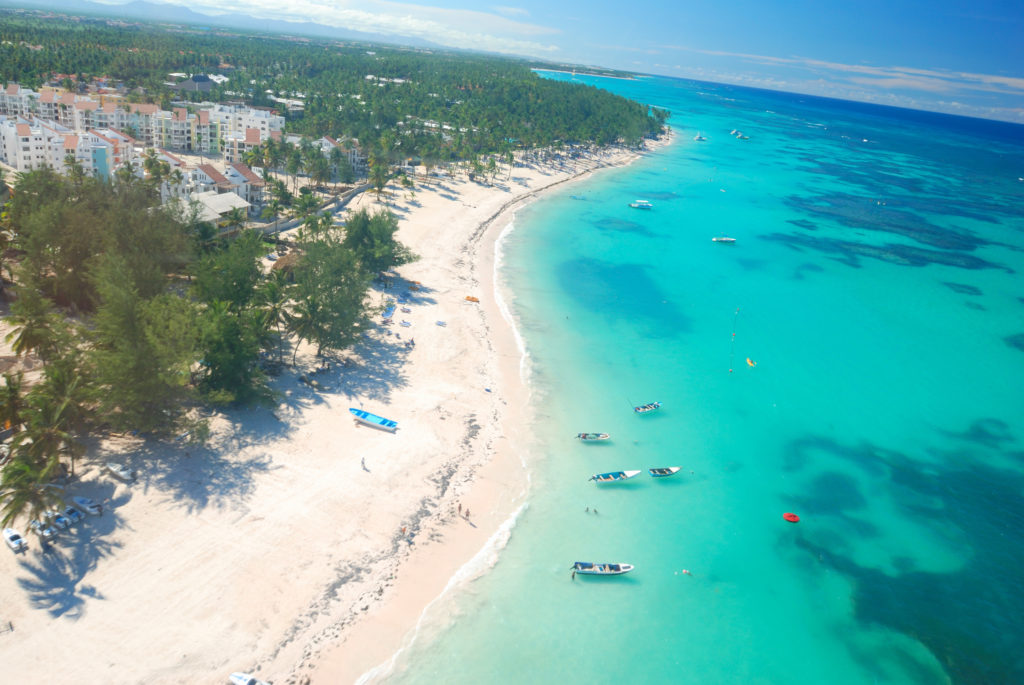 The second largest island in the Caribbean, the Dominican Republic is known for its idyllic beaches, its cold Presidente beer and its fast-paced merengue dancing, not to mention surf breaks, incredible mountain landscapes and beautifully restored colonial buildings. Visitors can ride a horse to the waterfalls of Jarabacoa, hike in the Cordillera Central mountain range, or tee off at one of the all-inclusive hotel complexes or amazing golf courses. The baseball games are not to be missed—Dominicans are passionate about their teams! Punta Cana, Puerto Plata, Samana, La Romana or the cosmopolitan capital of Santo Domingo… There's so much to do and so much to see in the Dominican Republic!
Skopelos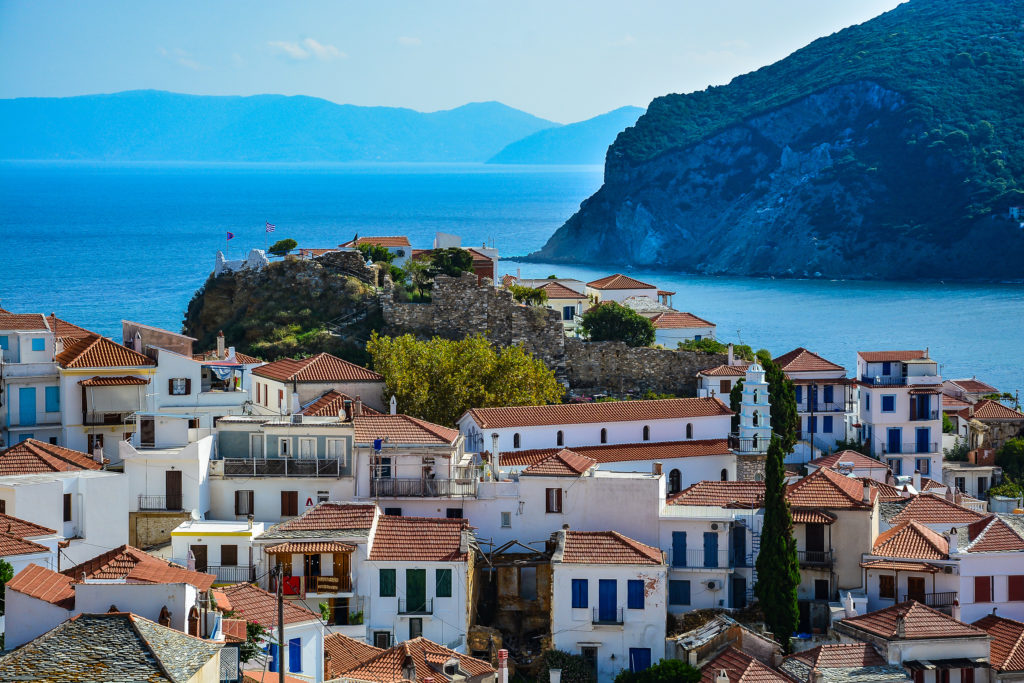 Looking to get off the beaten path? Head to the Greek Island of Skopelos. You might already know it: it was the location for the film Mamma Mia, though thankfully it has remained under the radar. No overcrowded beaches, no themed bars, Skopelos is still blissfully authentic—probably thanks to the fact that it's not that easy to get to it. It has no airport, so you have to land in nearby Skiathos and take an hour-long ferry. But… it's absolutely worth the trip. It has one of the most beautiful ports in the country and even boasts a ruined Venetian fortress. There are two main villages, Skopelos and Glossa, and each has its own charm. Skopelos is a bit more touristy, with a couple of souvenir shops and actual WiFi, but you can really disconnect in Glossa. Bring your camera: Skopelos is known for its views and its dozens of monasteries, each more picturesque than the other.